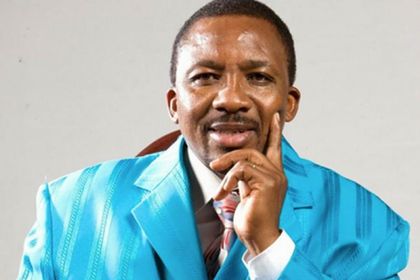 Trouble in 'paradise' after Pastor James Ng'ang'a charged with threatening to kill Citizen TV journalist Linus Kaikai.
He is also charged with incitement to violence and disobedience of the law.
The magistrate ordered him to be released on a cash bail of Sh200,000, pending mention of the case on April 3.
Ng'ang'a of Neno Evangelism Centre was on Sunday night arrested for threatening journalist Kaikai.
Linus Kaikai on their show, News gang, launched attack at pastors who rob gullible Christians of their wealth.
On the other side, the agitated Ng'ang'a 'threatened' the journalist that he will face dire consequences if he will not stop bashing pastors.
In your opinion, do you think the the churches should be regulated?