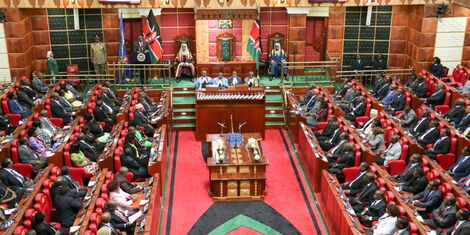 The Justice and Legal Affairs Committee conducted a closed-door workshop with IEBC Chairman Wafula Chebukati's team at the Whitesands Hotel in Mombasa on Monday. 
The National Assembly and the IEBC seem to be laying the groundwork for the looming referendum. 
Speaking after the forum, Chebukati noted that the country did not have a law on which to base the upcoming referendum and thus the two teams were collaborating in drafting the Bill.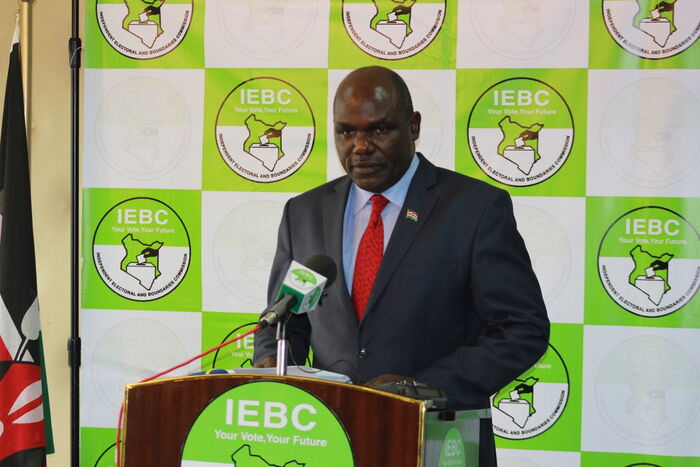 "We are taking the Justice and Legal Affairs Committee through [the Bill] and once they have gone through, it will be presented to Parliament so that it captures the whole aspect of a referendum," Chebukati disclosed.
He added that the commission was looking at a situation where "it is now real that Kenyans want to go through this process of a referendum."
The IEBC chair, however, declined to reveal contents of the draft Referendum Bill.
"This is the only committee that we can sit down with and prepare that Bill and take it to Parliament. We are not going to share out the details of that Bill, you will learn about them once it comes to Parliament," he stated.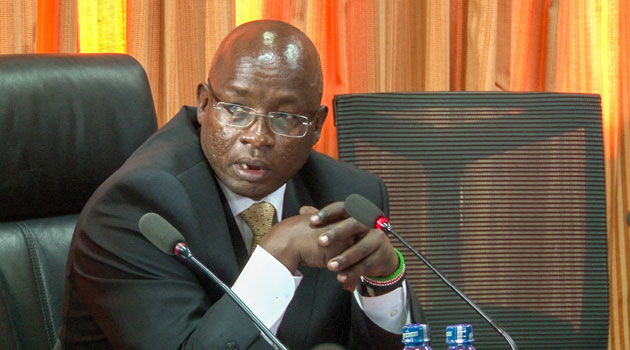 Justice and Legal Affairs Committee Chair William Cheptumo, also noted the importance of the National Assembly setting the stage for the plebiscite, should it happen. 
The committee was cautious to avoid a situation whereby the country would encounter legal disputes as it goes on with the process of a referendum.
"I want to be very clear that there are discussions in the country about a referendum, but our purpose of this meeting here is not to discuss the referendum. It is actually to formulate a law which will be used in the event when Kenyans agree to go to a referendum," Cheptumo explained.