We have moved from being disappointed by politicians to alarmingly receiving bad news concerning our authorities officers supposed to protects us from the same crimes they are engaging in.
A former General Service Unit (GSU) officer who operated a land cartel was, on Monday, arrested in Mombasa.
The suspect, who is believed to be behind several land grabbing incidents in Likoni constituency, was taken to Likoni police station for interrogation.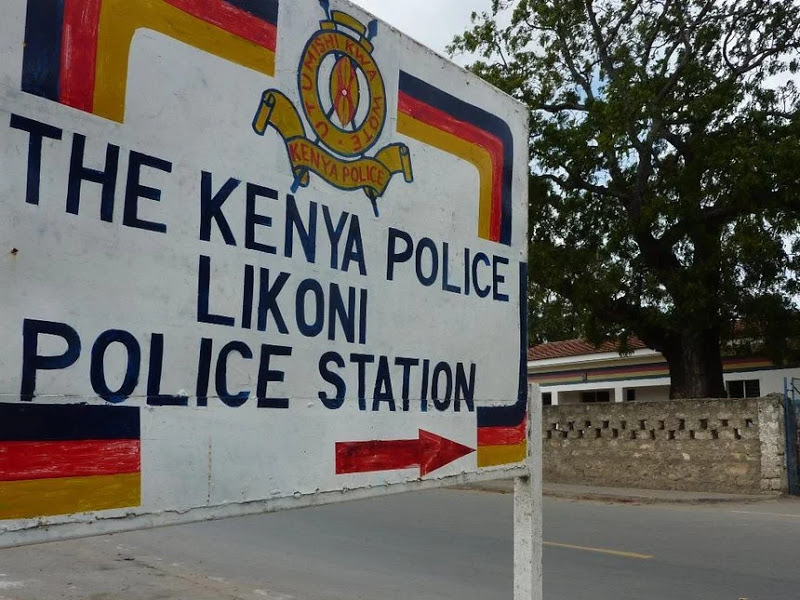 Acting Likoni Director of Criminal Investigations (DCI) Charles Onyango revealed that the suspect had been involved in malicious damage of property.
While speaking during the issuance of title deeds at Shika Adabu, the leaders put the land grabbers on notice revealing that it had hindered development.
"We are warning you. We know you operate as a group but we will come for you as an individual," stated Onyango.