Jurgen Klopp has responded to suggestions that Bayern Munich should appoint him as manager.
Klopp has long been targeted by Bayern due to his great success in the Bundesliga, claiming two German titles with Borussia Dortmund against the country's biggest side.
German legend Franz Beckenbauer outlined his wish for Klopp to replace Niko Kovac at the Allianz Arena after Liverpool knocked Bayern out of the Champions League last week.
"Jurgen Klopp at Bayern, that would be the highlight," he said. "Jurgen was the one who taught the Germans how to play football quickly."
But Klopp has distanced himself from the speculation, insisting that he is "the right manager for Liverpool" and is not looking to leave.
"Someone told me what Franz said after the game," he said. "It doesn't put pressure on me.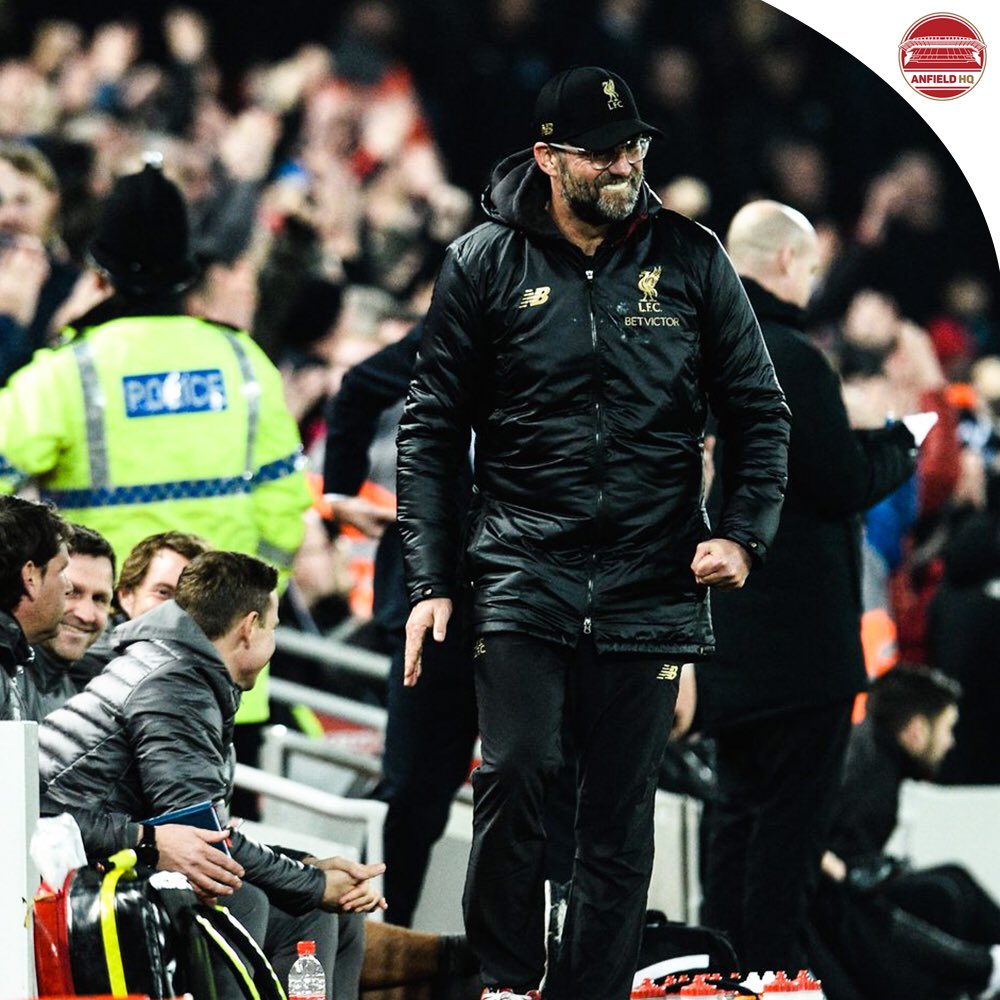 "We are friends, even if we don't talk a lot, but I am not surprised that he said positive things about me.
"When he always speaks about me, he speaks positively. It is just like the king with his sword calling a man 'sir'.
"I am blessed that I have known him for 14 years. Knowing him is something quite special. There is no bigger legend in Germany than Franz Beckenbauer.
"If he thinks that, it is a compliment to Liverpool. Bayern have done everything right in the last 10 or 15 years without making many mistakes but I feel I am a good fit where I am.
"I love it here, there are lots of opportunities to develop an already really good team. I have enough confidence to say I am the right manager for Liverpool at the moment, though in football we all constantly have to prove ourselves.
"So far, it has worked out, and hopefully it will last a lot longer. That would be cool.
"Hopefully in 50 or 60 years, I will be remembered without referring to managing many different clubs. I am happy with the clubs I've had now."