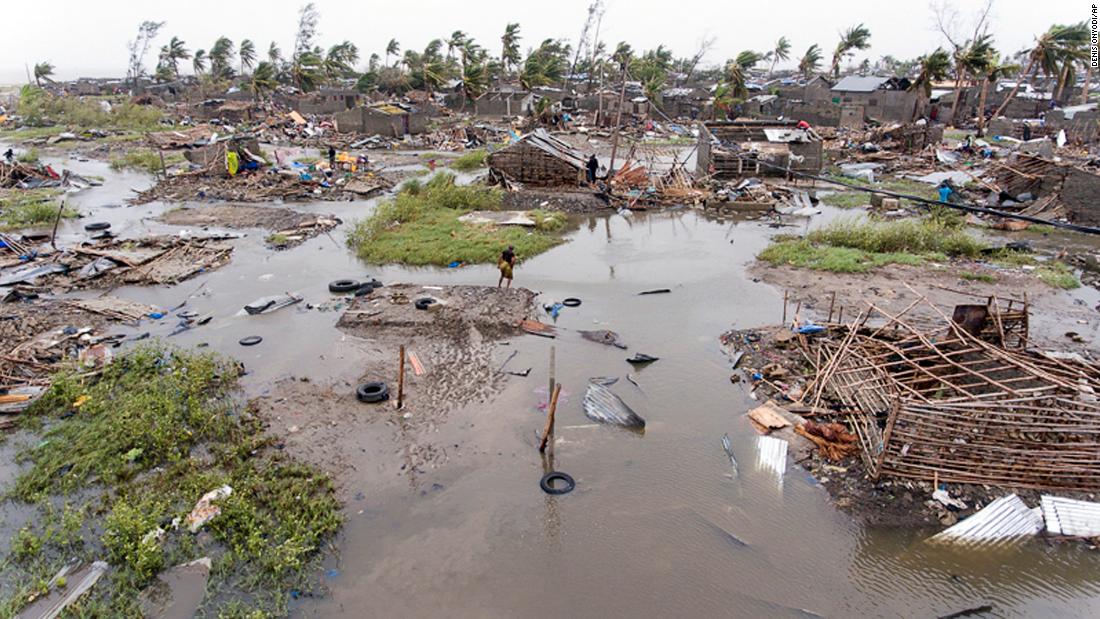 A week ago, the world woke to the news that a plane caryying 157 people had cashed in a nose dive manner killing all on board and no bodies found.
The Ethiopian plane crash is believed to have had a malfunctioned software that made the pilot unable to control it.
The crash had followed after the deadly Egyptian train crash that derailed and caught fire at Cairo's main train station on killing at least 20 people in the latest disaster to strike Egypt's rundown railways.
Days later, a powerful storm and preceding floods in Mozambique have shocked the world after president Filipe Nyusi claimed that the number of casualties could be as high as 1000 victims.
"I was sleeping and I woke up because I felt like I was floating. But my leg was actually in water."

A cyclone in Mozambique is feared to have killed more than 1,000 people pic.twitter.com/no9XNhQ6ww— TicToc by Bloomberg (@tictoc) March 19, 2019
Eighty four deaths have been confirmed so far in Mozambique as a result of Cyclone Idai, which has also left a trail of death and destruction across Zimbabwe and Malawi, with vast areas of land flooded, roads destroyed and communication wiped out.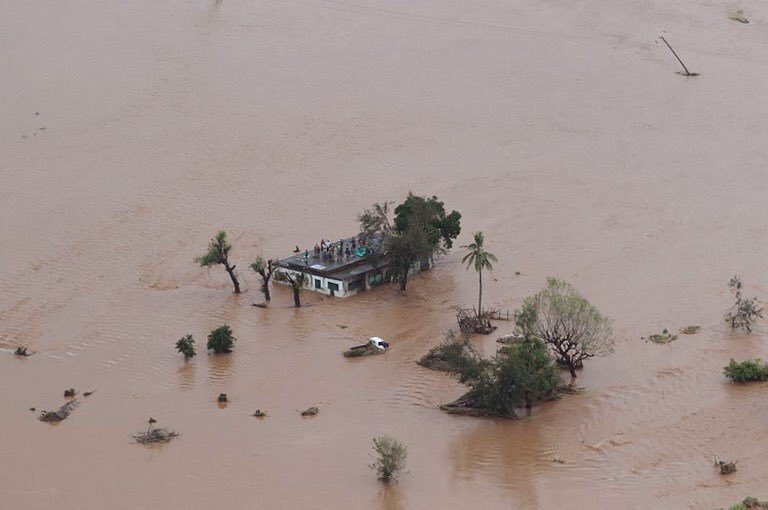 "The situation is terrible. The scale of devastation is enormous," said Jamie LeSueur, who is leading IFRC's assessment team in the city."Almost everything is destroyed. Communication lines have been completely cut, and roads have been destroyed.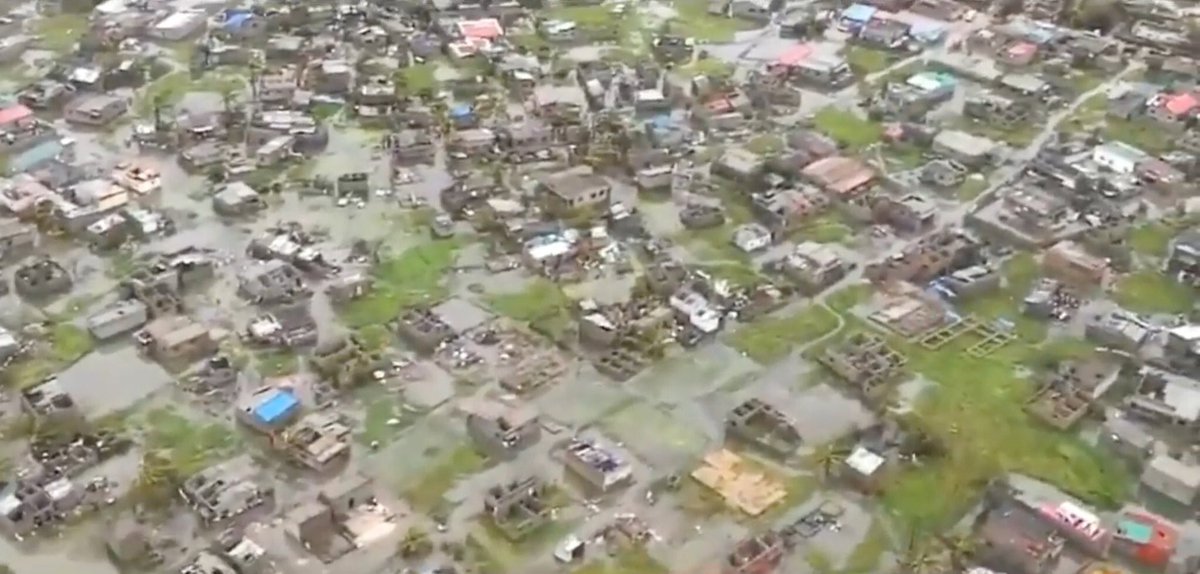 Some affected communities are not accessible," LeSueur, who is heading the organization's investigations into the damage, said in a statement
In the early hours of Monday morning, rescuers launched dinghies onto chest-high waters, navigating through reeds and trees – where some people perched on branches to escape the water – to rescue those trapped by the flooding.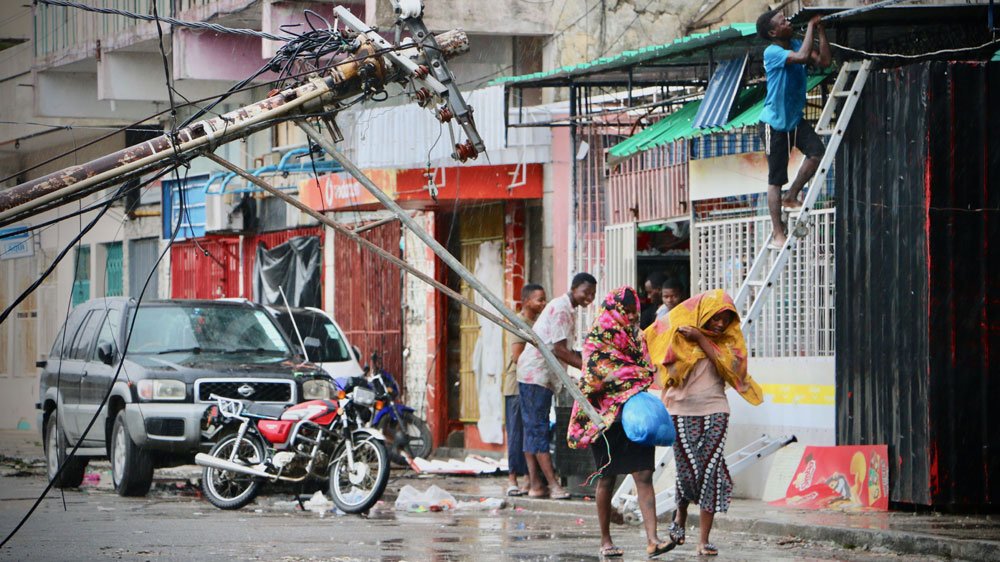 Meanwhile, rescuers were struggling to reach people in Zimbabwe's Chimanimani district, cut off from the rest of the country by torrential rains and winds of up to 170 kph that swept away roads, homes and bridges and knocked out power and communication lines.
Let's not forget the natural catastrophes in Mozambique and Zimbabwe these days. The power of water when flooding is devastating!

pic.twitter.com/Ut22g8ojk9— Erik Solheim (@ErikSolheim) March 18, 2019
Zimbabwe's treasury has released $18 million to rebuild roads and bridges, provide water and sanitation and electricity. Families began burying the dead but the death toll is expected to rise.
Many people had been sleeping in the mountains since Friday, after their homes were flattened by rock falls and mudslides or washed away by torrential rains.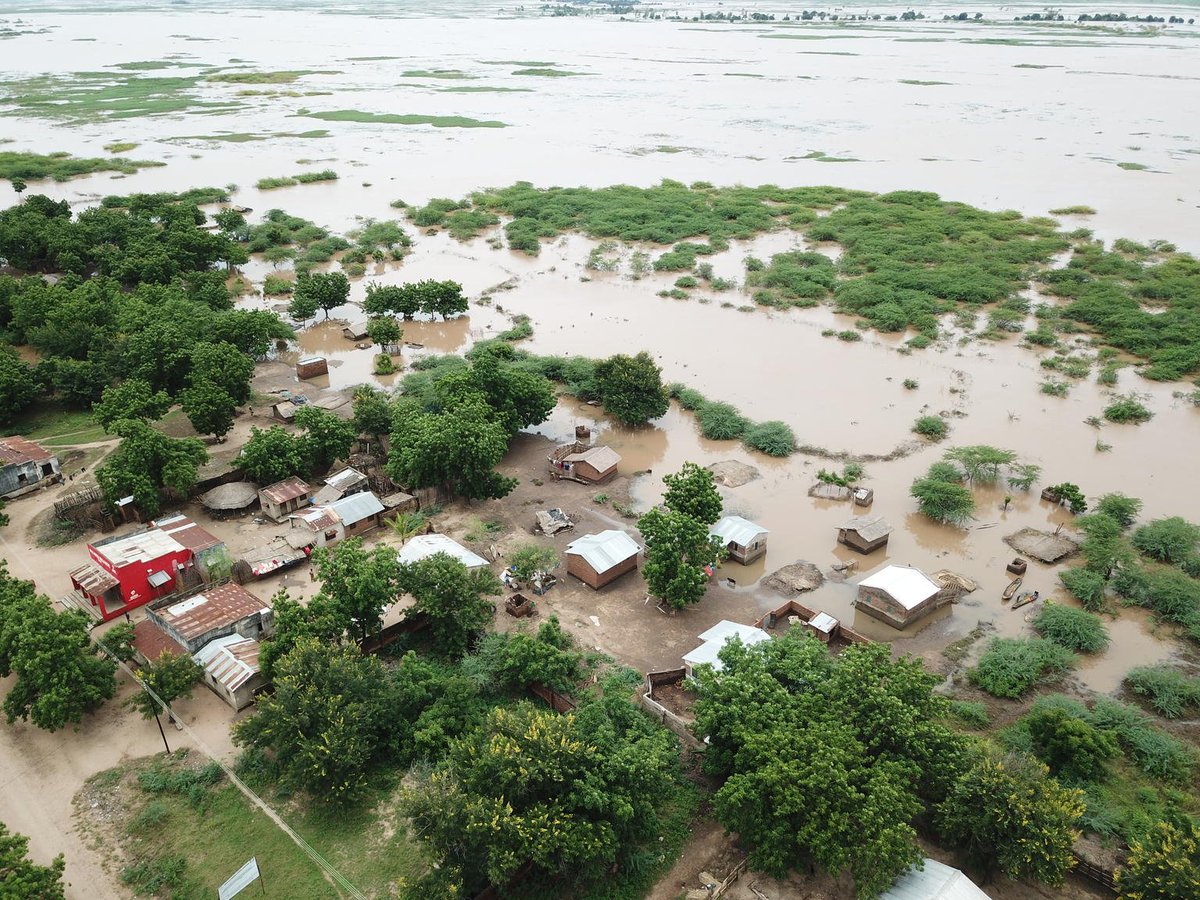 The Harare government has declared a state of disaster in areas affected by the storm. Zimbabwe, a country of 15 million people, was already suffering a severe drought that has wilted crops.
Speaking on Radio Mocambique, President Filipe Nyusi said he had flown over the affected region, where two rivers had overflowed. Villages had disappeared, he said, and bodies were floating on the water.
"Everything indicates that we can register more than 1000 deaths," he said.