An angry Kenyan woman is still fuming weeks after she discovered that she had been housing and actually feeding a 'tick' without her knowledge. According to the lady, she discovered that her husband was sneaking out of their matrimonial bed just to smash their house help in the next room.Speaking to a local radio station, all along, she thought her husband was going for a short call in the middle of the night with an erected p*nis, only to discover he was going for a quicky session. She says she came to realize that the househelp would always sleep naked in the next room every night and that kept her husband going for more.
"Bwanangu naye ana tabia mbaya mbaya zile hata hazieleweki, imagine mimi nimetoka na mtu anabaki na dem wa kazi. Imagine usiku kama tumelala jamaa hawezi lala, ana lala aki roll usiku mzimu. Time to time anaenda choo na akienda choo bendera imesimama haitaki kuanguka. Nashangaa huyu mtu kwani kunaendaje, kumbe madam naye huko amelala hana nguo. Walikuwa wamezoea kufanya hivyo kwani ilifika mahali huyu jamaa kwa nyumba amenidharau na hata msichana haniskii, nikimuongelesha haniskizi kumbe anajua kikulacho ki nguoni mwako.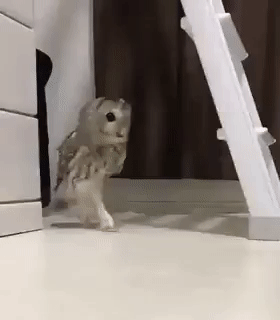 Kitu nilifanya nilimfukuza msichana saa kumi na mbili asubuhi, kama kazi ndio inaweza vunja ndoa yangu nalea watoto wangu sahii. Bwanangu alirudi nyumbani jioni akaniuliza hawa watoto watakaa na nani. Nikamuuliza kwani huyo ndio mama yao?"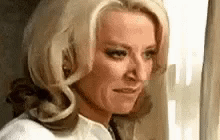 To make matters worse, the house help had become hard headed towards her since she knew she was getting 'favors' from the man of the house. However, her joy ride did not last for long as the lady kicked her out of her house one morning after her husband left for work. She also quit her job so as to look after their children.