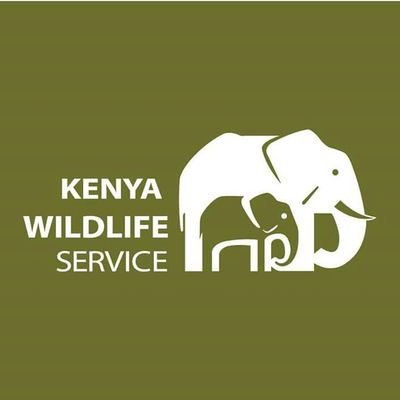 Kenya Wildlife Service has today warned Kenyans against fraudsters who are fooling Kenyans by posing as KWS officials and promising them jobs.
The KWS issued a public alert after it was brought to their attention that information is being circulated on WhatsApp on alleged KWS ranger recruitment.
The Kenya Wildlife Service stated that the hiring information being circulated is false and should be ignored.
They also clarified that normal recruitment would usually be announced on their official communication platforms and in national media.
The faces behind this fraud are probably some Kenyans who are trying to extort money from unsuspecting Kenyans who are desperately seeking employment.
The issue of unemployment has driven some Kenyans into desperation and others are clearly taking advantage of the situation.
With this clarification, Kenyans should be cautious not to fall for this trap not just under this scam but other false job posters being circulated online.