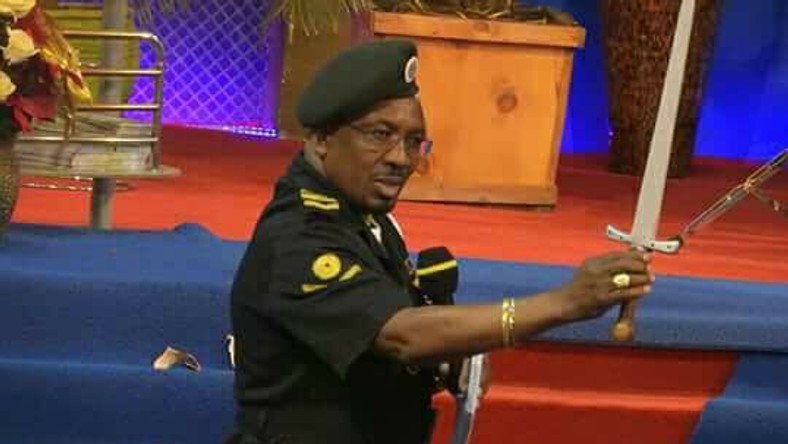 Pastor James Ng'ang'a appears to have messed with the wrong person, one  Linus Kaikai, the director of strategy and innovation at Royal Media Services, which owns Citizen TV. Well, the controversial Pastor has now been arrested and was arraigned in court today.
Ng'ang'a was picked up from his church Sunday night and locked up at Muthaiga Police Station after Kaikai complained he felt threatened following video footage the pastor produced attacking him. The Church is located at the junction of Haile Selassie Avenue and Uhuru Highway.
It all started after Kaikai called for the regulation of pastors in the country, referring to them as spiritual fraudsters profiting off innocent Kenyans.
"We are dealing with thieves, not men of God. These are cold-blooded evangelical vampires living off the blood of their flock in the name of Jesus. They are conmen who must have their date with our police and our law courts," Mr Kaikai had said, on his hard-hitting statement at Citizen TV.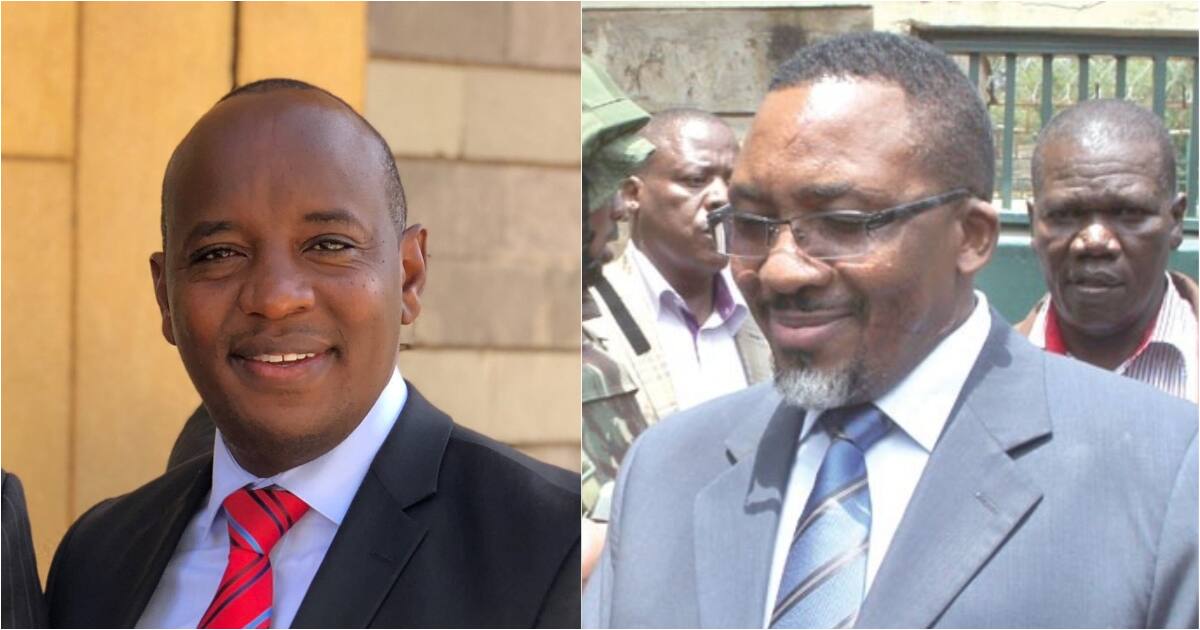 In a video that went viral on shosho media, Pastor James Ng'ang'a of Neno Evangelism, dressed in military-like clothes and calling himself a Chief General Commander, directed unknown dire consequences at Kaikai.
"Wewe kijana wachana na mambo zako… na kama umeingia laini ya Pastor Ng'ang'a, my friend you will face the consequences…wewe utakimbia tu (Young man, stop your nonsense. If you've decided to cross Pastor Ng'ang'a's line, my friend you will face the consequences. You will have to run)," said Ng'ang'a in a short video clip
Just a few days ago, media practitioners under KMSWG warned Pastor N'ang'a and Prophet Owuor over continued attacks on media houses and journalists, saying that they are not only against fundamental human rights but also a breach of the law of the land.
In a statement, media practitioners said that the media as the Fourth Estate has a duty to hold other estates, including the clergy, to account for their actions.
"Journalism is not a crime, and shall continue to play a watchdog role on all institutions and their leadership to cushion Kenyans from exploitation and manipulation by religious leaders who seem to believe they operate above the law." read the statement in part.
Prophet Owuor has in the recent days embarked on serious lashing at the media houses, threatening them and the whole country with unknown consequences for pursuing incriminating stories about him.
In a video posted on his official Youtube channel, Owuor warns that he would 'bring down' the country due to the recent negative headlines about him.
"It does not matter the media or whoever. The two most dreadful Prophets of the Lord are walking here, most glorious. Don't fool around. Don't try to touch them. Don't act foolish Kenya. I will shred and tear this country. Be careful." warns the angry Prophet Owuor.