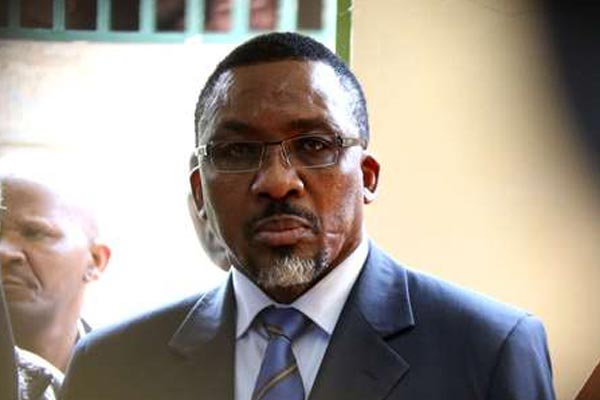 Controversial pastor Ngang'a now begs to be forgiven after issuing life threats to journalist Linus Kaikai through a video that went viral.
In the video the scandalous man of God warned Citizen tv director of strategy and innovation of unspecified dire consequences on suspicion that his victim had hosted a show targeting him.
When the journalist focused on the need to regulate religious organizations through his segment called Kaikai's Kicker on News Gang, the irked pastor felt he was being directly targeted and fired the threats through a video posted on his Facebook page.
However it's not clear whether Ngang'a an ex-convict was high on alcohol when he posted the video that left both the security team and his followers baffled for such comments were least expected of a man of his caliber.
In 2015 while embroiled in a divorce case her wife Loise Murungi described him as an abusive, adulterous drunk who would constantly abuse his in-laws whenever he took one too many.
And when he was arrested in relation to the fatal accident that claimed the life of Mercy Njeri in Limuru in the same year he bragged he was not afraid of jail as he once served a sentence at dreaded Shimo La Tewa prison in Mombasa.