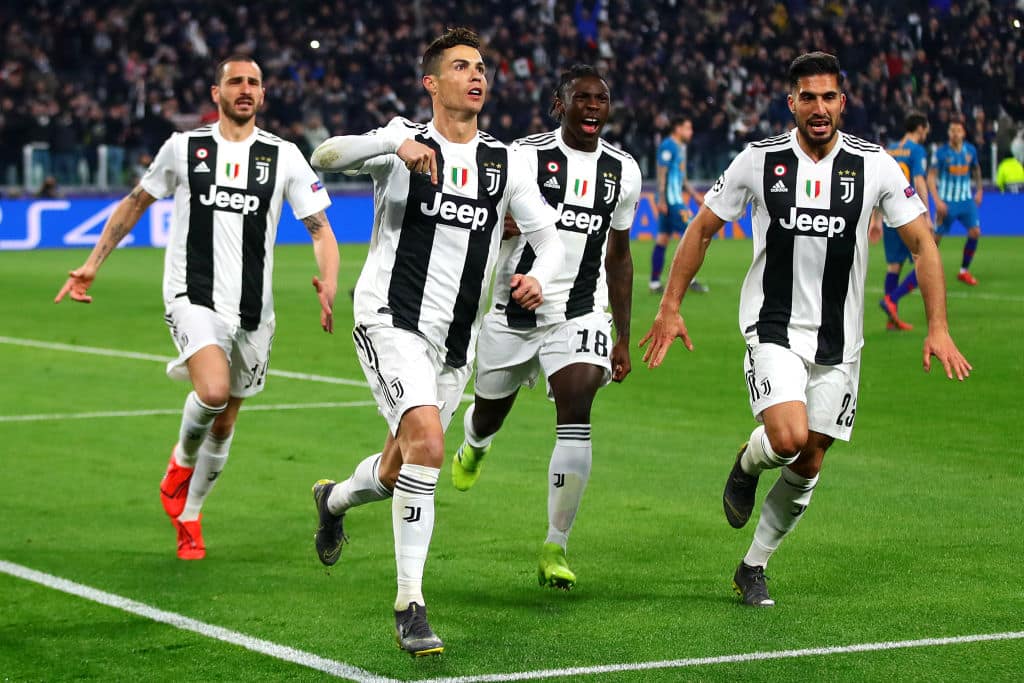 Cristiano Ronaldo secured for Juventus a mighty victory against Atletico Madrid, powering the Serie A team through to the 2018/19 Champions League quarter-finals.
Ronaldo was the weight Juventus needed to tip the Champions League scale in their favor and overturn a 2-0 away deficit, and the Portuguese say it is exactly what brought him to Turin Stadium.
Here are five magical moments where Ronaldo's solo effort was enough to inspire his team to victory and save the day.
5. Ronaldo (Real Madrid) vs Schalke 04 (2012)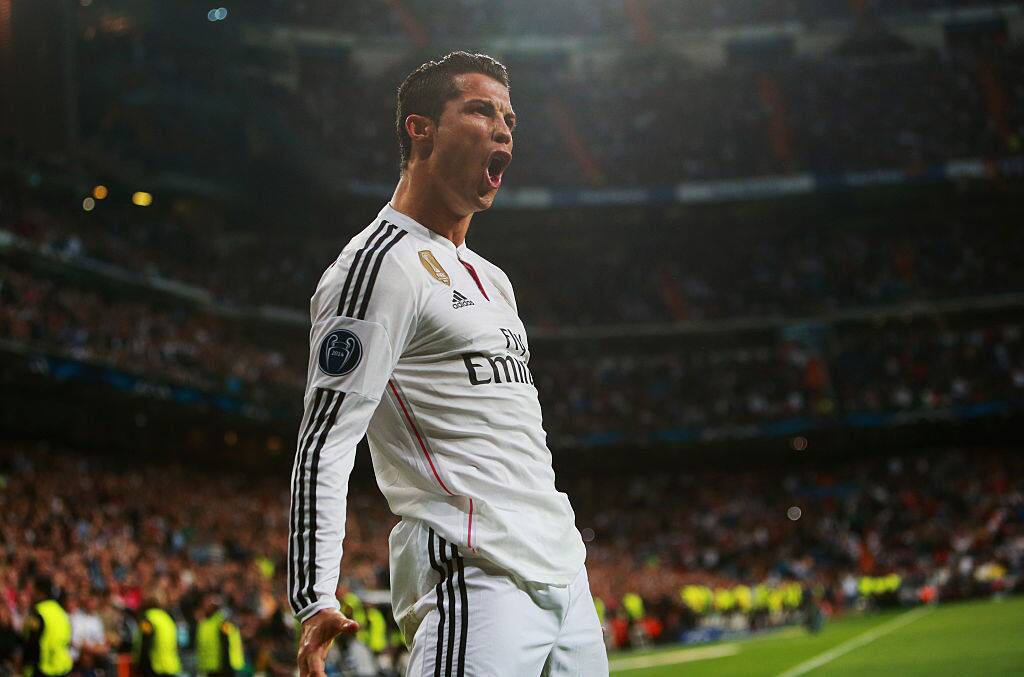 4. Ronaldo (Real Madrid) vs Atletico Madrid (2017)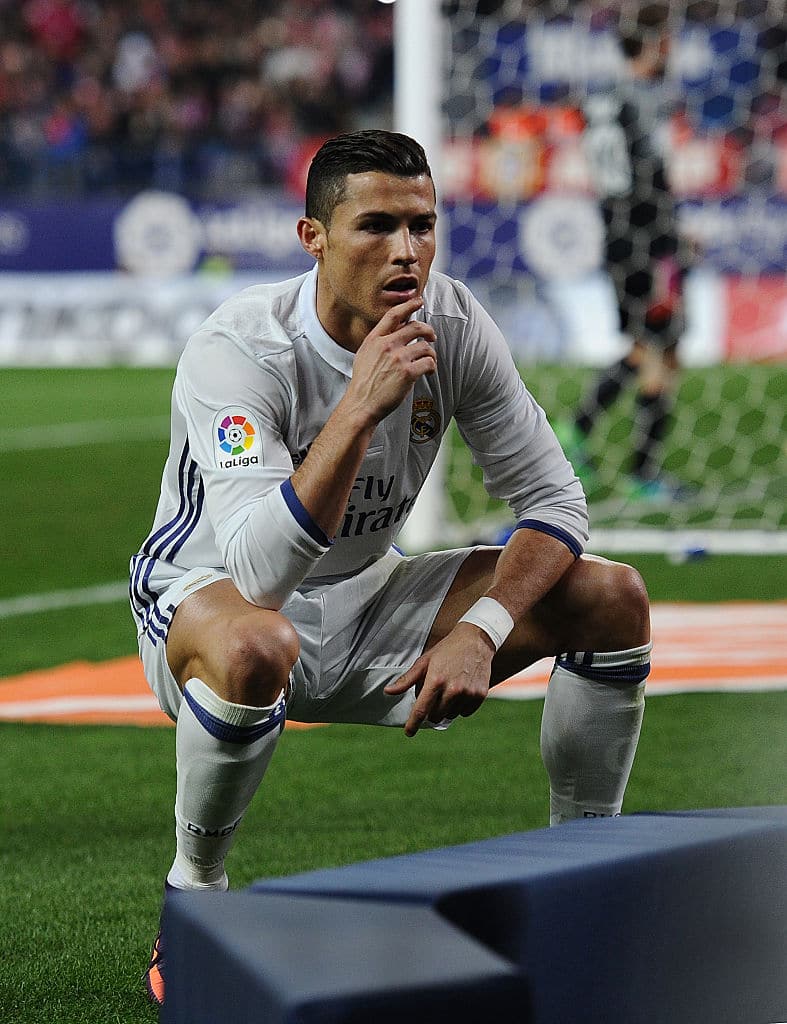 3. Ronaldo (Real Madrid) vs Wolfsburg (2016)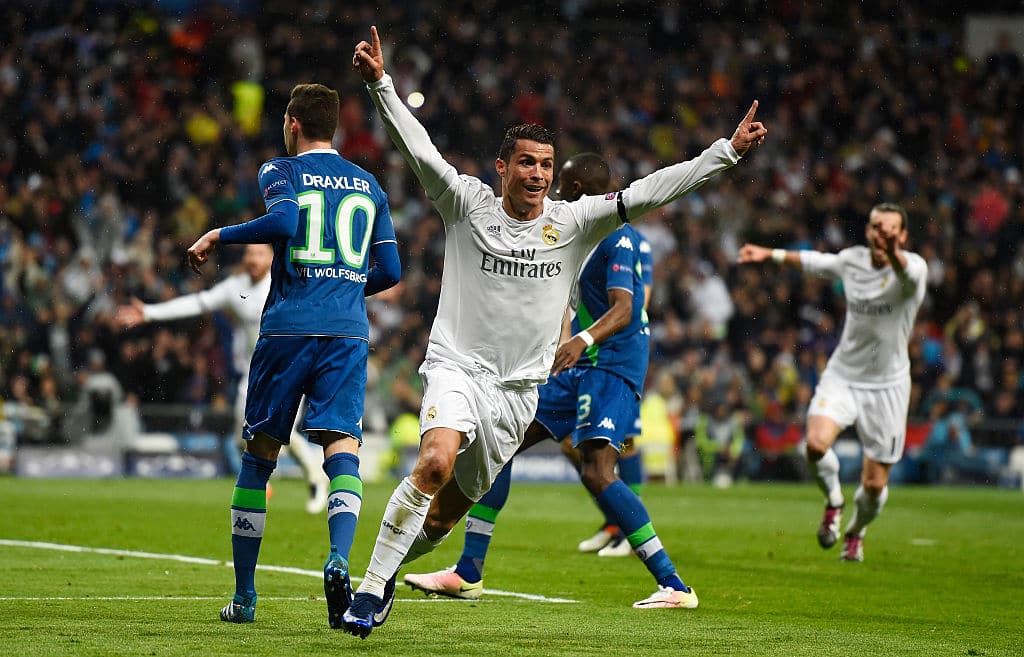 Ronaldo banged a hat-trick to secure Real Madrid a spot in the semi finals and overturn Wolfsberg's 2-0 first leg advantage.
2. Ronaldo (Portugal) vs Spain (2018)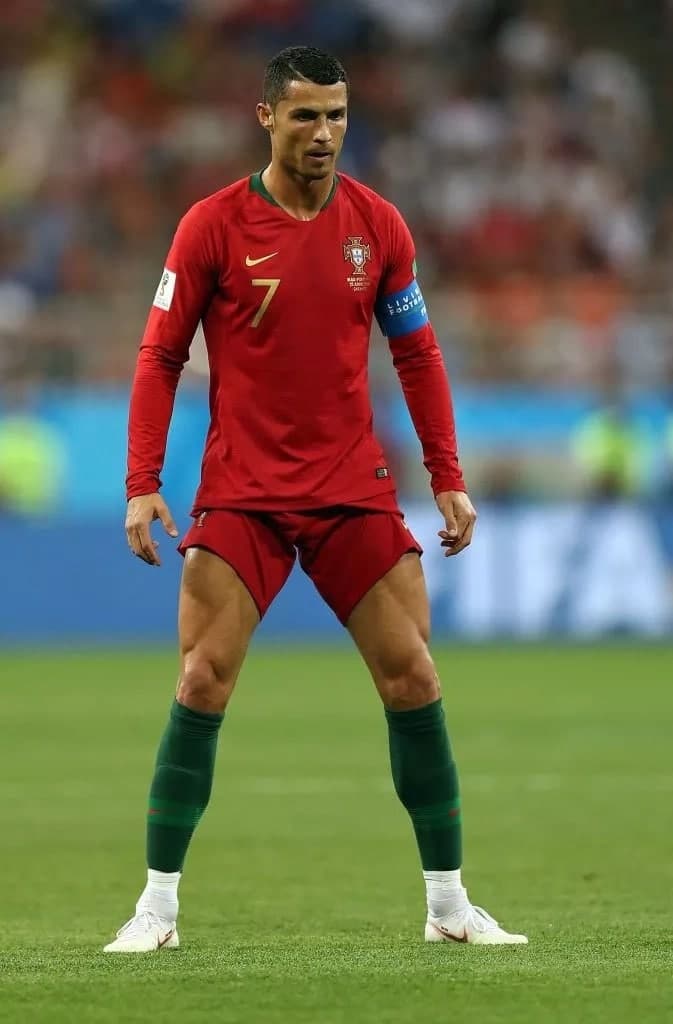 1. Ronaldo (Juventus) vs Atletico Madrid (2019)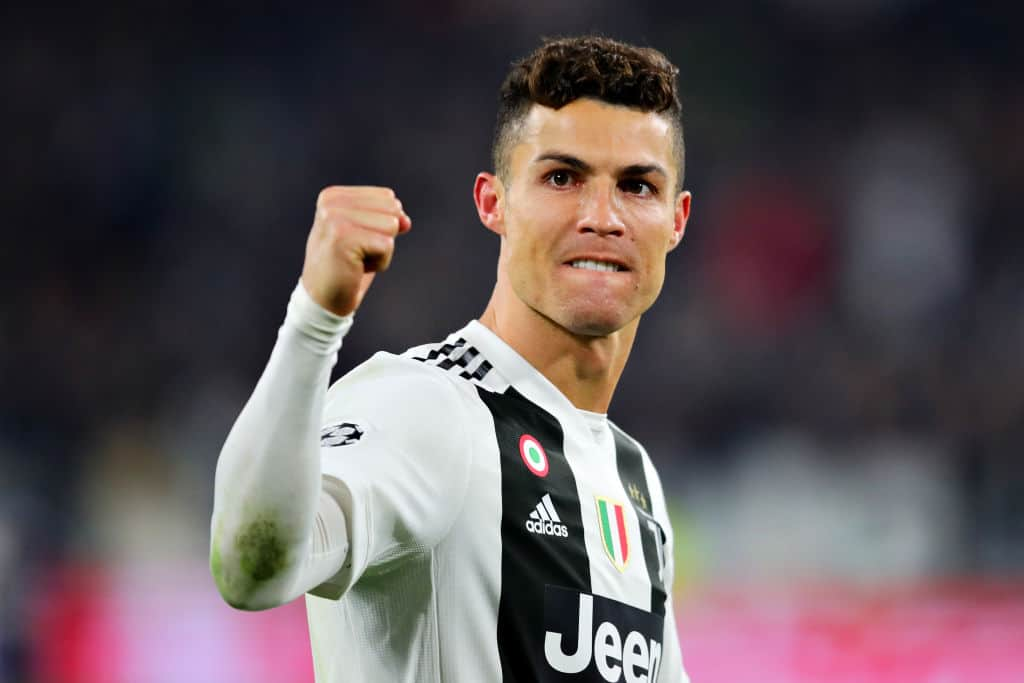 Many had ruled out Ronaldo following his switch to Juventus from Madrid, even after a successful 9-year career that saw him win titles and set new records for him while in Spain.
However, Ronaldo has once again proven worthy of the title 'Greatest Of All Time' after scoring a hat-trick for Juventus that saw them secure a 3-2 aggregate victory over Atletico Madrid.