E-commerce has confirmed it is now deep rooted in East Africa.
This is after Jumia recorded a higher growth in revenue for the e-commerce company in East African region according to disclosures on a potential IPO on the New York Stock Exchange.
The firm recorded more than double growth in revenue from sales within Kenya, Tanzania, Rwanda, and Uganda to KSh1.3 billion in 2018 from KSh526 million earned in 2017.
The sharp rise in revenues is an indication of the fast-growing e-commerce business in the region.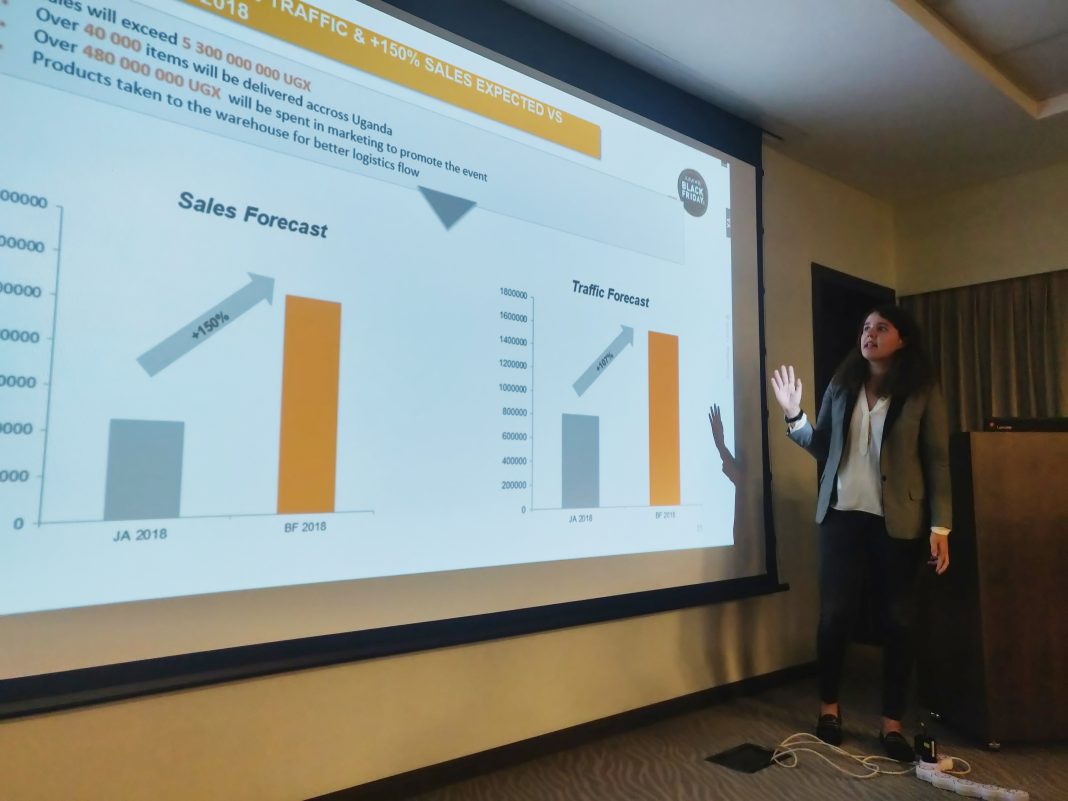 However, the filings show the company has accumulated losses of nearly $1 billion from a group standpoint.
Jumia earned the highest revenue from its West African markets where it generated KSh7.8 billion for the financial year 2018. North Africa and South Africa raised KSh4.5 billion and KSh1.8 billion respectively.
E-commerce is rapidly growing with several online-based businesses setting up shop across the continent mainly driven by a growing middle class and high smartphone penetration.
A report by McKinsey titled "Lions go digital report" estimates that by 2025, 10 percent of retail sales in Africa will be done online.