Modern football kills emotion. Or at least that's what the banner in the Bayern Munich end said. Who are they kidding? This sport may have its flaws, but for emotion, for excitement, for sheer unscripted drama it has no equal. Here, at the Allianz Arena, Liverpool served up yet another reminder that, where the Champions League is concerned, few do it better. Asked the questions, the Reds came up with the answers.
Could they handle the occasion? Tick. Could they do it away from home? Tick. Could they take on Bayern Munich, the mighty Bayern Munich, at their own game, in their own back yard and come out on top? Tick. Does Jurgen Klopp know what he's doing? What do you think? Can they win the Champions League? With Klopp and Virgil van Dijk, with Sadio Mane and Mohamed Salah, anything feels possible. "We shall not be moved," sang the travelling Liverpudlians, high up in the Gods. The Allianz Arena was the Allez Allez Allez- anz tonight. The voices you heard came from Merseyside. They will be heard long into the night.
No wonder. What a team Klopp is building here. You can doubt them and criticise them, you can ask them questions but you can't deny the progress being made at Anfield. Premier League contenders, Champions League contenders. This is a serious side. "Back on the landscape of European football," Klopp said. He was spot on. For Bayern there will be regrets, perhaps, at their passive first-leg performance. They thought a goalless draw was a good result, but it wasn't. Liverpool came to Bavaria and humbled the German champions. This wonderful stadium was half-empty by the time referee Daniele Orsato blew his whistle for the final time.
Niko Kovac's side were exposed brutally; slow, sloppy and terrified when Liverpool attacked them. They had their chance at 1-1, but Van Dijk's towering header burst the balloon. They looked a sorry bunch by the game's conclusion. At the end, Klopp made his way to the away supporters, eyes wide and smile wider. A fist pump, then another, another. He knew what this meant to his people.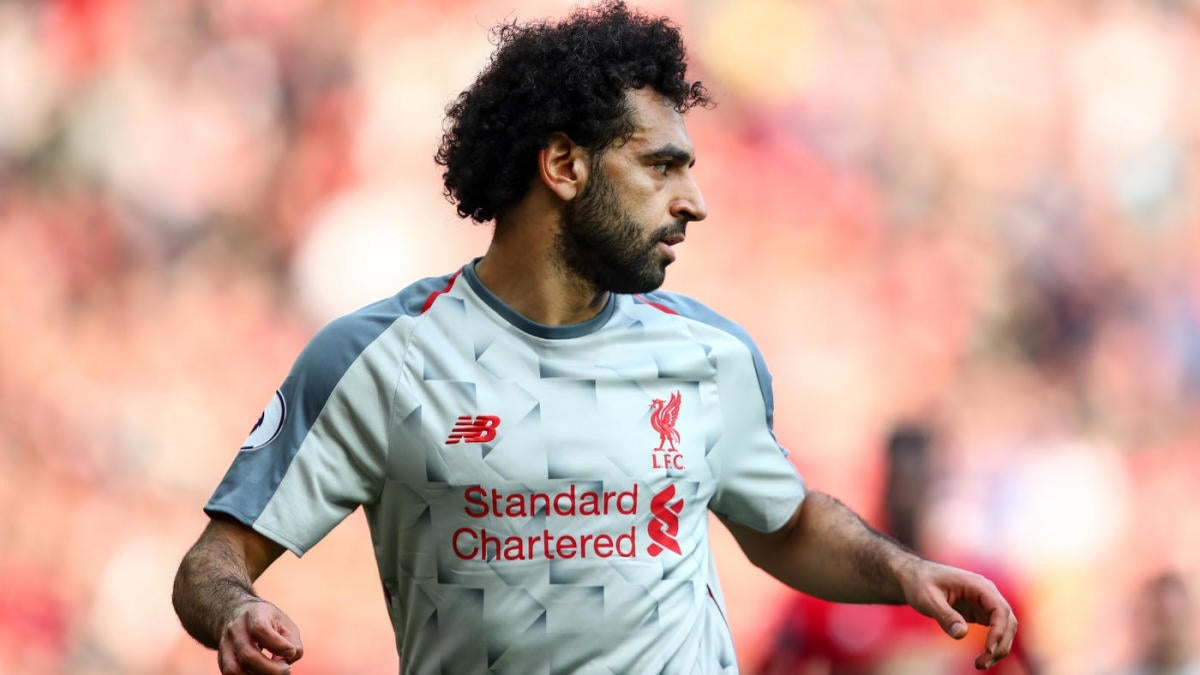 The bier halls will be packed with smiling Scousers tonight. They believe. How could they not? Mane and Van Dijk did the damage, but this was a triumph of the collective. Liverpool handled setbacks, the loss of their captain Jordan Henderson to injury inside the opening 15 minutes and the disappointment of a carelessly-conceded equaliser after Mane's sublime opener. They took the blows, rode the storm and played their football. Bayern's stadium, Liverpool's night.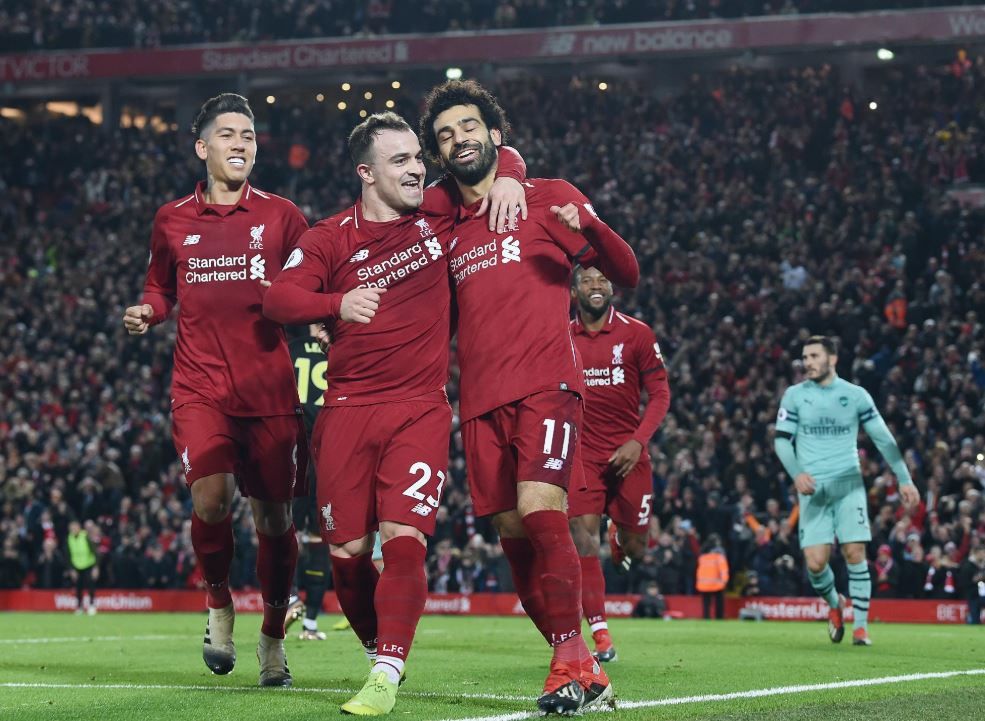 Mane was immense, Van Dijk imperious, the Dutchman's performance good enough to get John Henry tweeting. Salah worked like a full-back and delivered the pass of the game, James Milner ran himself into the ground. Trent Alexander-Arnold, Fabinho, Joel Matip, all of them had their struggles, but all of them won their battles. Robert Lewandowski, Mats Hummels, Javi Martinez, Thiago Alcantara, Manuel Neuer, great players, they had no answer. Liverpool played with belief in the first half and a strut in the second. Before the game Franz Beckenbauer, a Bayern legend, had spoken glowingly about Klopp. He was "the one who taught the Germans how to play football quickly". They'd love him as their manager, Beckenbauer said.
No wonder. What Klopp did at Dortmund, he is doing at Liverpool. We're heading into the defining weeks of the season, and the big prizes are still very much in sight . They'll take some stopping. Germany's best couldn't. What have the rest got? Bring them on, Klopp will say. "We are back," he said here. He believes. So should you.