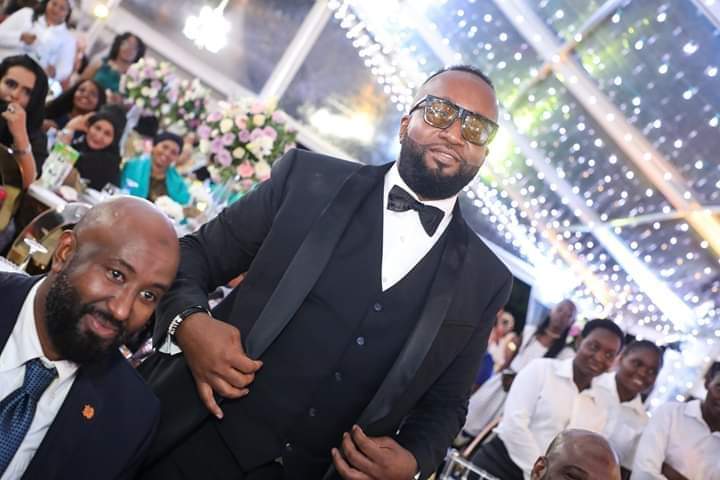 Mombasa Governor has been branded the most fashionable politician in Kenya. Do you agree with this?
Joho has left many admiring him after his niece's wedding. Apart from looking stunning look from the suit to his beard and well thank God he does not have two left feet.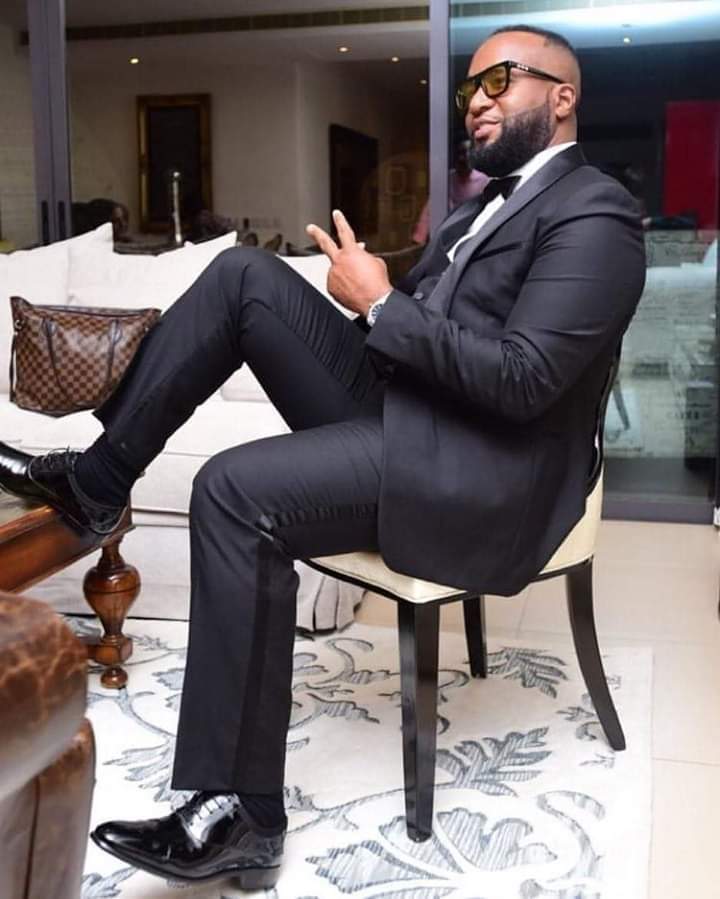 From Shaku Shaku to Odi dance; the Governor continues to show the side of him that many find exciting.Quite interesting to be showered will all the praise.
Somehow he seems to be among the few people who have started their week receiving all the love as others have chosen to soak in controversy and drama.
The mention of drama reminds me…
What is with Ringtone Apoko. Has madness got into him?
The Gospel artist claims that Willy Paul is possessed and today he decided to pray for him so that he may be freed from the demons that are making him mislead Kenyans.
Ringtone does not only attack Willy Paul but he seemingly believes that Wasafi Artists Rayvanny,Harmonize and Diamond are demon possessed artists.
From the look of things Kenyans are concerned some feel that at this point Ringtone Apoko needs a doctor.
The artist this year has show some level of attention seeking that is clearly getting out of control.
People are still in a period of mourning after the Ethiopian airplane crash that killed 32 Kenyans among the 157
Funny enough some people can afford to show how desperate they are by wanting some attention to themselves…
Meanwhile as we discuss about the airplane crash, Kenyans are not impressed by a poll question put up by KTN
The media house might have meant well but a we all know, Kenyans will always be Kenyans.
Have a look at the reactions
Lakini akili yenu haina akili. Sas tupande tuktuk hadi US?— Jaica (@Yedawyclef) March 11, 2019
KTN have a tendency of asking some childish questions at times.

Less than 2000 passengers worldwide die in a year in plane crashes compared to 4000 who die in Kenya alone in road accidents.

Which one is less safe now?— Arch. Imran (@S_wisk) March 11, 2019
Not sure what the point of this question is but how in the hell are people supposed to travel to long distance countries? By matatu ama?— Angel Bee (@Malaika2018) March 11, 2019
Do we still trust road transportation in spite of the horrific accidents we have on our Kenyan roads/elsewhere in the world? Ulizeni maswali iko na substance, maswali ya akili not airhead questions such as these! pic.twitter.com/cs8Ixhp940— Danson Maina (@Githumbimaina) March 11, 2019
Hahaha this question though so mat ikianguka tusipande tutembee adi tao lol— jus daudi (@DaudiJust) March 11, 2019
Silly question— Pst. Oddy Oomo (@OddyOomo) March 11, 2019
hahaha this is a joke. @KTNKenya Do you trust road transport in the light of the never ending number of accidents?— kochez (@evansmburu33) March 11, 2019