Since the appointment of Solskjaer on an interim basis, the fight has narrowed with Chelsea and Tottenham Hotspur also in contention for a Champions League qualification spot.
With Mauricio Pochettino's side losing to Southampton on Saturday both Arsenal and United have a chance to gain on Spurs, who had perviously been touted as title rivals to Liverpool and Manchester City before slipping away in recent weeks.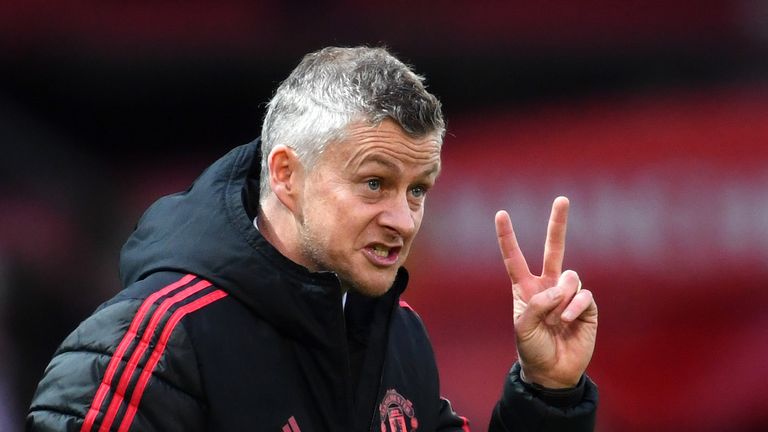 Ole Gunnar Solskjaer will be without five of his most experienced players as Manchester United prepare to take on Arsenal at the Emirates on Sunday afternoon.
The Gunners will be without midfield enforcer Lucas Torreira due to suspension while five first team squad members were missing from the travelling party that set off for London from Manchester on Saturday.
According to Manchester Evening News, Alexis Sanchez was not part of the group with Antonio Valencia, Juan Mata, Italy international Matteo Darmian and Phil Jones all absent due to various fitness problems.
However, United will be able to call upon Anthony Martial, with Paul Pogba returning to action after sitting out of the PSG game due to a red card in the first leg at Old Trafford.