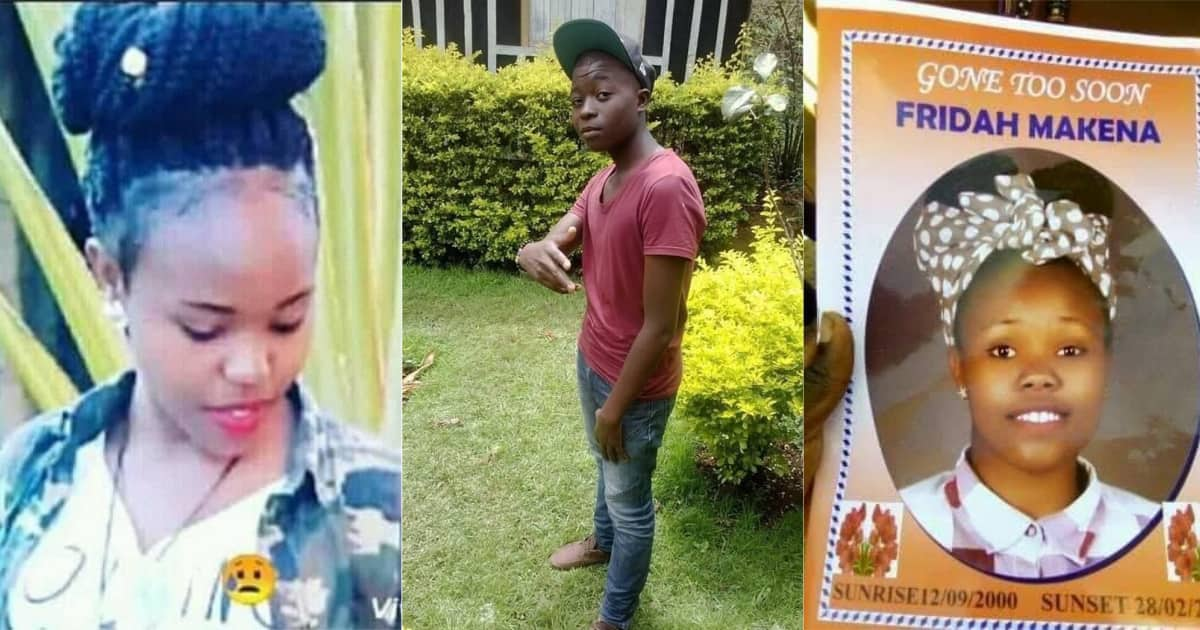 A major twist has occurred in the tragic story of a Meru National Polytechnic student taking her own life after being heartbroken went viral, new details have emerged.
Fridah Makena, a Business Management student is alleged to have taken her own life by swallowing a set of pills while recording her own suicide, but her family claims otherwise.
Makena's family claimed the 20-year-old student succumbed to liver and kidney complications.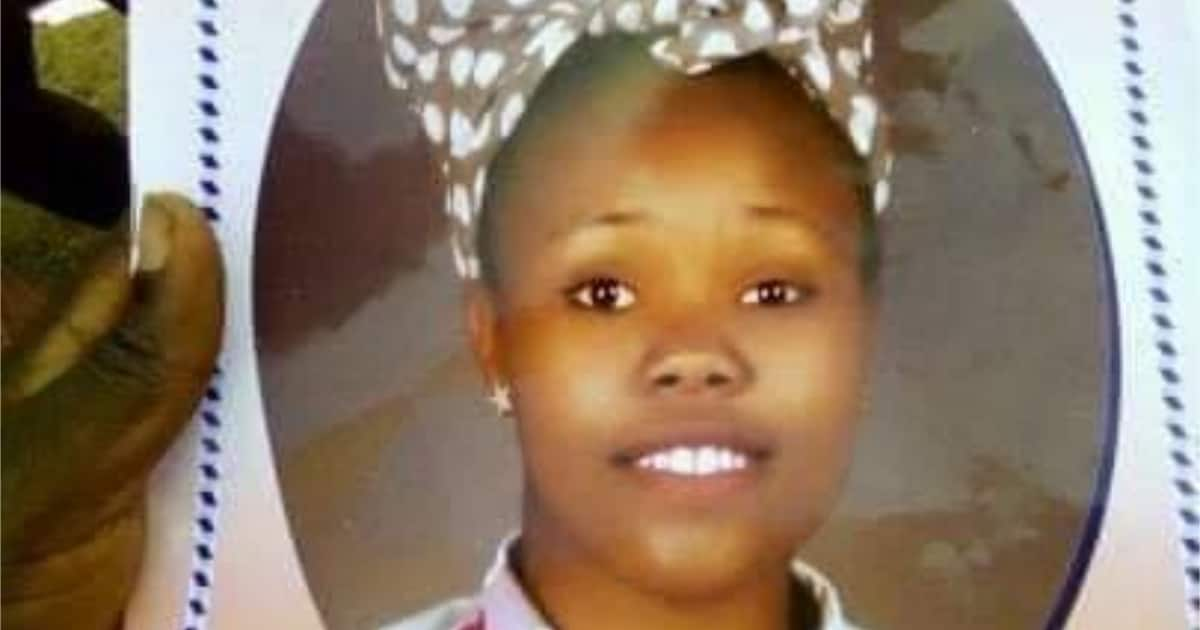 The family claimed Makena had been diagnosed with diabetes while in high school at Kaaga Girls and had responded well to treatment until February 25, 2019 when she was taken ill.
"The late Fridah lived and enjoyed a healthy life until she was diagnosed with diabetes while at Kaaga Girls. She managed her condition and overcame it by observing and adhering to her diet and doctors instructions," it read.
According to her family she had shown great signs of improvement after receiving treatment at Nkubu Consolata Hospital and Kiirua Hospital before she was taken ill.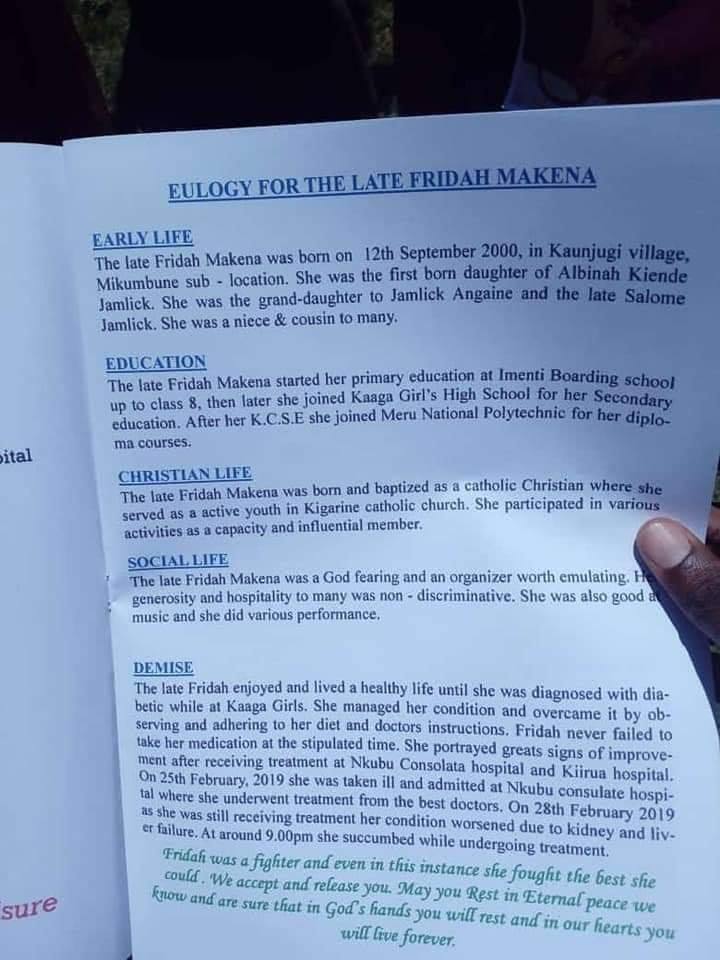 "On February 25, 2019, she was taken ill and admitted at Nkubu Consolata hospital where she underwent treatment… On February 28, 2019, as she was receiving treatment, her condition worsened due to Kidney and liver failure…she succumbed while undergoing treatment," it read on.
This is contrary to initial reports that Makena took her own life after suffering a severe heartbreak after her boyfriend allegedly left her.