National Treasury CS Henry Rotich's lawyer, Katwa Kigen, has disclosed what transpired during the two-day grilling at DCI headquarters along Kiambu Road over the controversial dams saga. 
Kigen explained that the reason the questioning took so long was that they were dealing with international contracts which took time to break down.
"It took a while for investigators to understand how international contracts work," told journalists as he left the DCI headquarters.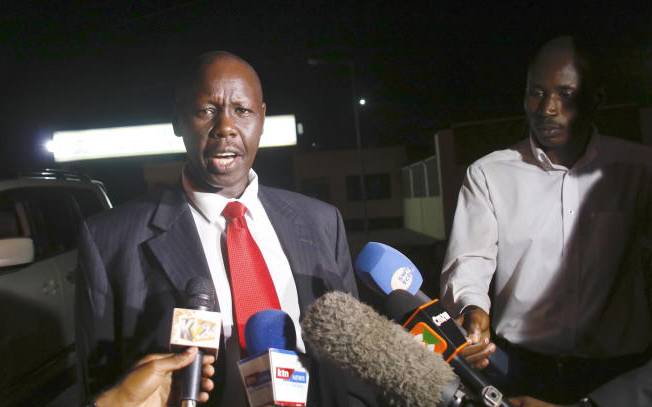 He added that his client had answered all the questions and provided all the information that was being sought by investigators.
On Tuesday, Rotich arrived at the DCI headquarters at 5.45am and underwent more than 12 hours of grilling.
He returned the following day a few minutes past 8am only to leave at 8.45pm after a long day of questioning.
In a public release published on the dailies, the CS defended himself claiming that Ksh20 billion was paid to Italian firm, CMC di Ravenna, in accordance with the terms of the contract.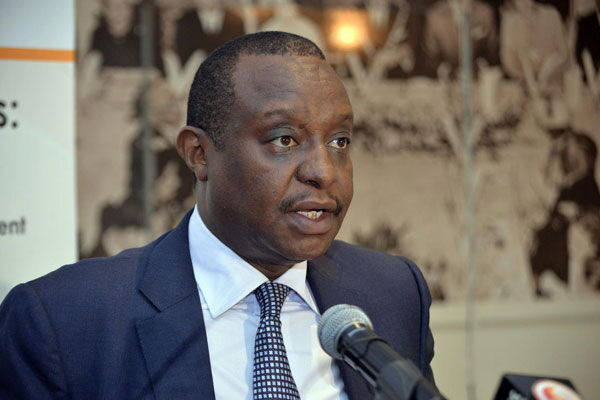 The company was on December 22, 2017, paid Ksh4.3 billion as an advance for the Arror dam, and Ksh3.5 billion for Kimwarer on November 6, 2018.
Both are 15 per cent of the contract sum of Ksh28.5 billion for Arror, and Ksh23.1 billion for Kimwarer.
Deputy President William Ruto had claimed that only Ksh7 billion was in question and came under heavy attack by ODM Leader Raila Odinga.