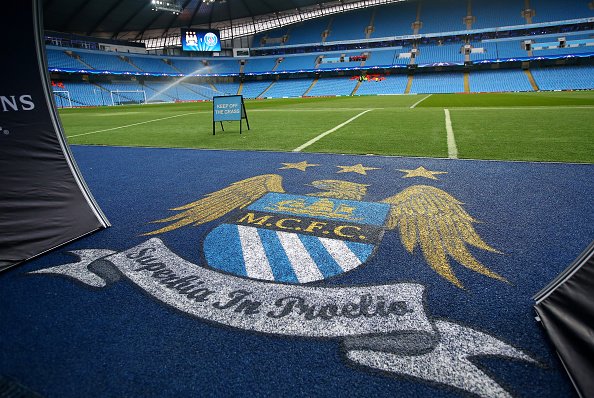 European football's governing body announced on Thursday they have opened a formal investigation into the Premier League champions' financial conduct amid a number of alleged recently-reported violations.
⚠️BREAKING⚠️

Manchester City are the subject of a UEFA investigation over a potential breach of Financial Fair Play regulations.https://t.co/jx4xKUsE2J pic.twitter.com/tK2ATshLhh— Sky Sports Premier League (@SkySportsPL) March 7, 2019
A UEFA statement read: "UEFA Club Financial Control Body opens investigation into Manchester City for alleged Financial Fair Play violations.
"The Investigatory Chamber of the independent UEFA Club Financial Control Body has today opened a formal investigation into Manchester City FC for potential breaches of Financial Fair Play (FFP) regulations.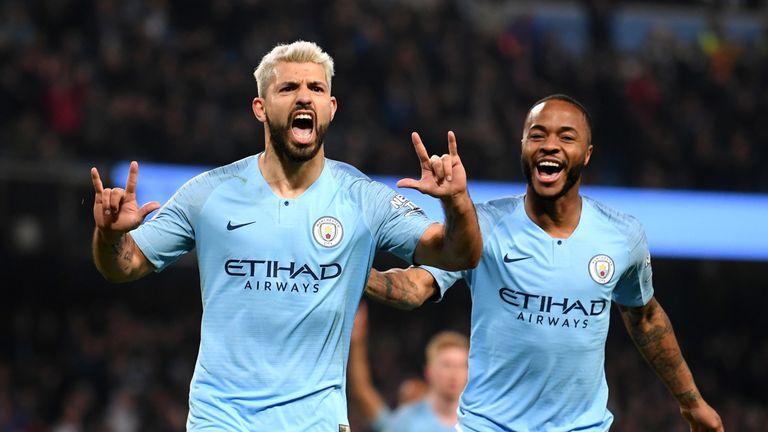 "The investigation will focus on several alleged violations of FFP that were recently made public in various media outlets."
UEFA had been looking into allegations published in the Football Leaks series by German magazine Der Spiegel that City systematically broke Financial Fair Play rules.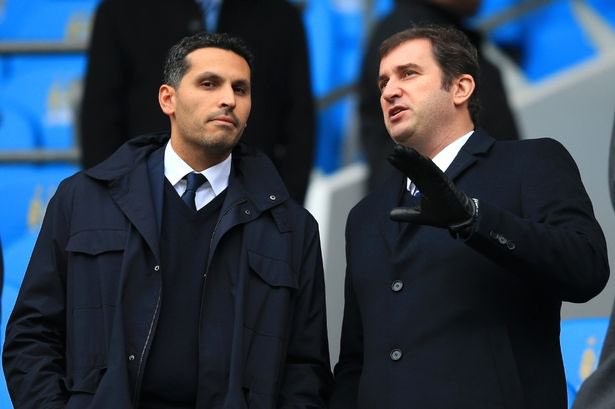 The revelations suggest City officials deceived UEFA over several years, including by disguising the source of revenue from sponsorship deals tied to the club's owners in Abu Dhabi. The magazine also alleged City hid payments to former manager Roberto Mancini and artificially reduced their image-rights costs.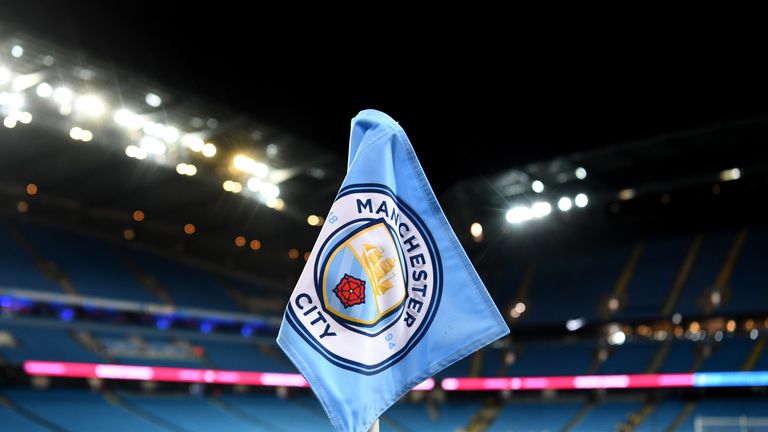 City have repeatedly declined to address specific allegations, and have not contested the authenticity of the documents.
"The attempt to damage the club's reputation is organized and clear," the club has said since November.
At the turn of the year UEFA's chief FFP investigator and former Belgium Prime Minister Yves Leterme said: "If what has been written about Manchester City is true, there might be a serious problem.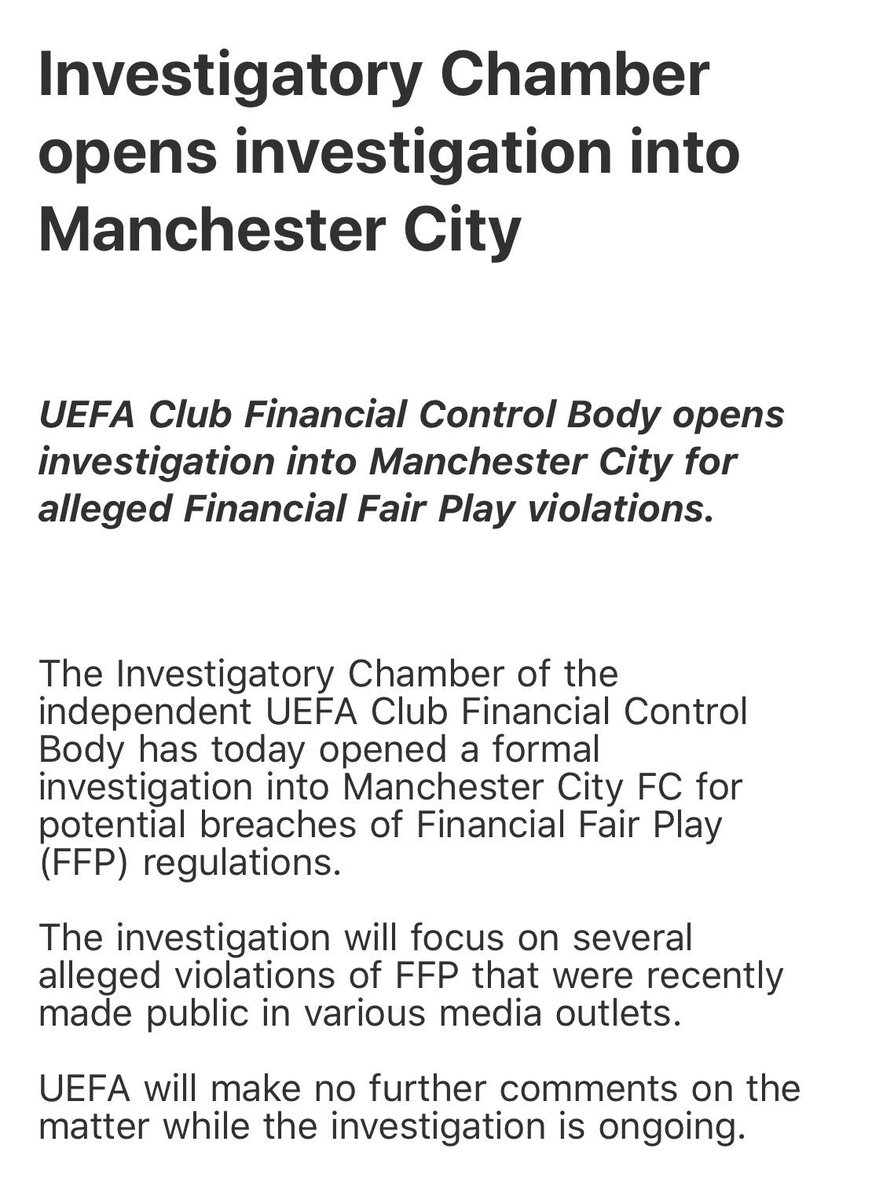 "This can lead to the heaviest punishment – exclusion from UEFA competitions."
UEFA gave no timetable for the case, stating it "will make no further comments on the matter while the investigation is ongoing."
FFP is so floored.
City have £0 of debt yet are punished for wanting to expand and improve.

City spending money is massively beneficial for the game as a whole. The best players playing together at the highest stage.

UEFA just want to keep the shop closed at the top…— Nathan (@Nathan_MCFC) March 7, 2019