Are you die-hard of Viusasa? Or are you among the chosen few who have no idea how the application operates? If by any chance you're Kenyan, this app is well known to you. The biggest premier video on demand platform in East Africa, Viusasa, through its new consumer promotion dabbed 'Jipange Na Viusasa', is rewarding consumers with millions of shillings up for grabs.
According to Caroline Wanyama, Group Marketing Director of Royal Media Services. Said Jipange Na Viusasa is about combining the opportunity to win with a wonderful experience of viewing good content on the platform and getting entertained. Away from just video, 'Jipange Na Viusasa' has also taken care of subscribers with basic feature phones or as locally termed 'Kabambe' as they will be able to enjoy audio content while taking part in the promotion. Users are required to dial *487# and select option one for audio or option two for downloading the application.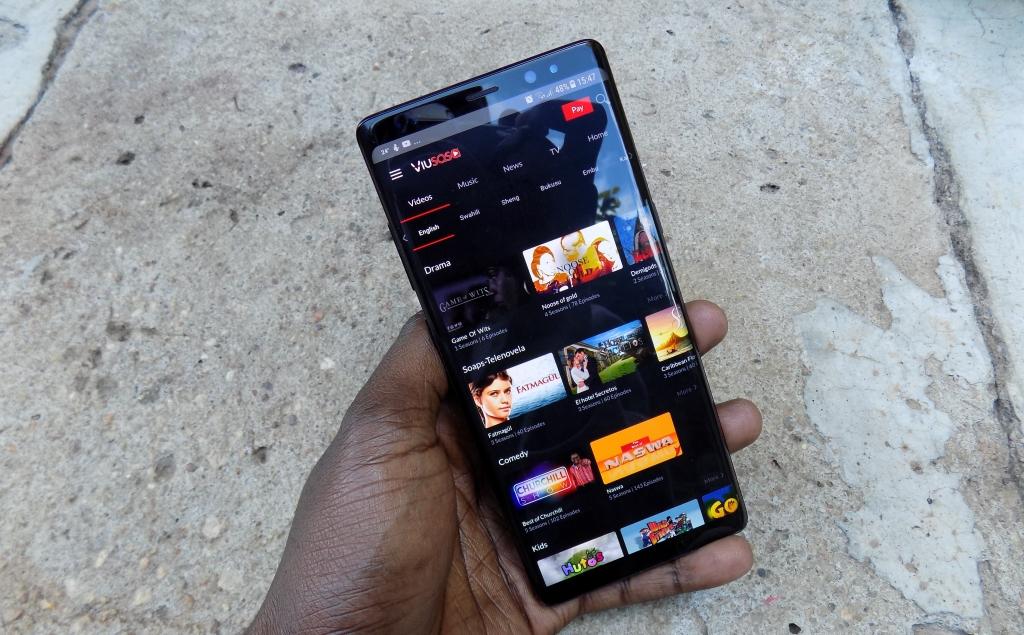 For over one year now, Kenyans have enjoyed unrivalled content on Viusasa accessing a wide variety of entertainment and news content. Just by consuming Viusasa products, Kenyans will stand a chance to walk away with Ksh.100,000 weekly or Ksh.1million monthly with the grand prize being a whooping Ksh.5million.
Content Aggregation Managing Director George Waititu said to make the experience even better, Viusasa has made a number of improvements to its application. According to him, there is new and captivating content and access to news is free. "Further we are engaging with the telecoms to see whether data, because that's the other challenge, can also become more pocket friendly," he said. 'Jipange na Viusasa' will run for the next three months.
What one is left to wonder is how people with 'Kabambe' shall partcipate without the app.