A robbery suspect narrating how police officers mishandled and assaulted him to near death moved the presiding magistrate of the case as well as others in the courtroom to tears.
Suspect Ali Ibrahim alias Mbala Mbala was arraigned in the Mombasa Law Courts on charges of robbery with violence before Mombasa Senior Principal Magistrate Henry Nyakweba.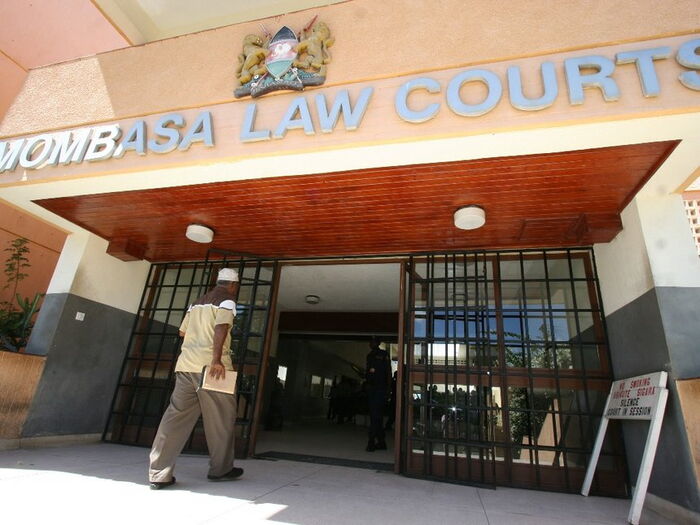 Ibrahim, who had a bandage wrapped around his head indicated that police officers engaged in actions of physical torture by beating him ruthlessly soon after his arrest.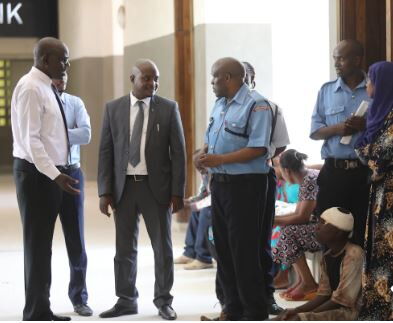 Ibrahim also narrated that other than clobbering him, the police also threatened to kill him if the court would set him free.
He also claimed that the officers would not listen to him even after surrendering to them fully and accepting his mistakes in relation to the charges.
The magistrate ordered that the suspect is admitted into a hospital for treatment of his serious injuries and indicated that the case would be heard at a later date.
The suspect made references to specific police officers attached to the Makupa Police Station.
He stated, "The police officers at Makupa hit me ruthlessly, they wanted to kill me. One of them even threatened to ensure I am dead."
Ibrahim went ahead to mention the names of the officers that he claimed were after his life in the courtroom.
"Your honor I remember two officers one of them is called Ali and the other one is Joshua. They were among those who beat me and threatened to ensure I don't survive," communicated Ibrahim.
It was clear to those in the courtroom that the suspect was nothing short of overwhelmed as he had a difficult time standing during the proceedings.
Magistrate Nyakweba, who apparently sympathised with the condition of the subject questioned the prosecution on why it would lock up the suspect in the deteriorating health condition he was in at the time.
"The court is not a hospital I'm wondering why the accused person is like this in my court. He is a Kenyan and a human being. This is unacceptable!" asserted the magistrate.
The magistrate not only ordered for the suspect to be taken to hospital but also summoned the Urban Police Station OCPD to appear before the court to answer to the suspect's allegations.