Auditor-General Edward Ouko has given Joho's administration a clean bill of health.
This news was shared today on the official twitter page of Health Department Mombasa.
"I confirm that nothing has come to my attention to cause me to believe that public money has not been applied lawfully and in an effective way," Ouko said.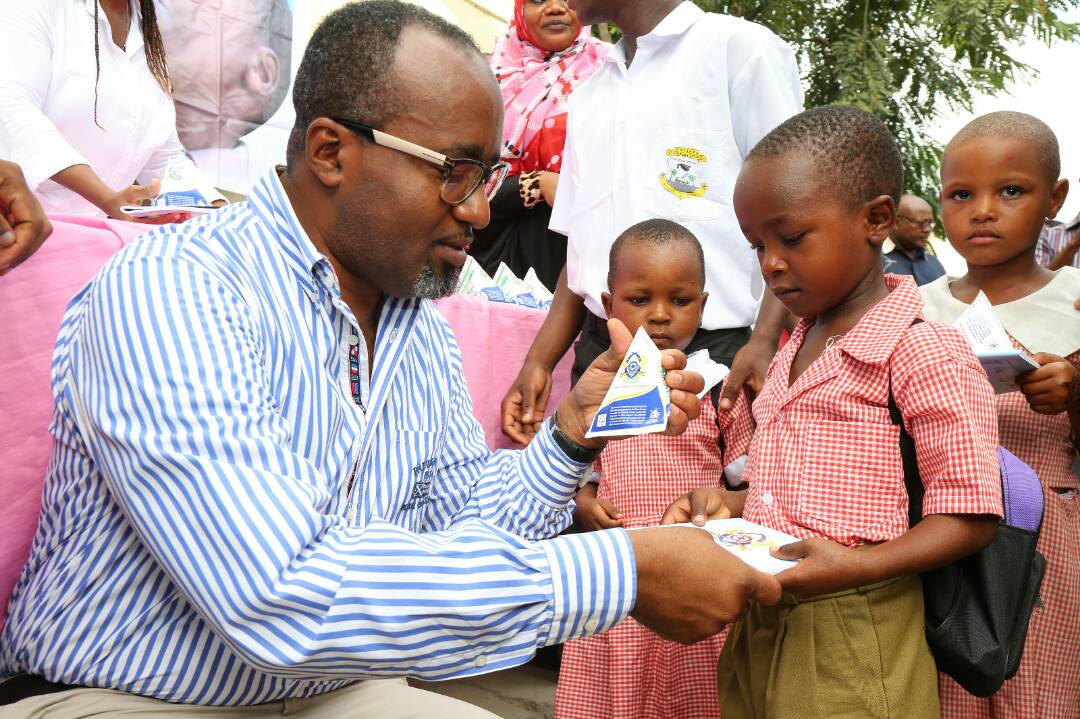 The Mombasa County Governor has assured their commitment to continue working closely with all relevant stakeholders to enhance the quality of health care in their county.
Joho and his team have been taking up initiatives and projects to develop the city and clearly the health sector is not left out.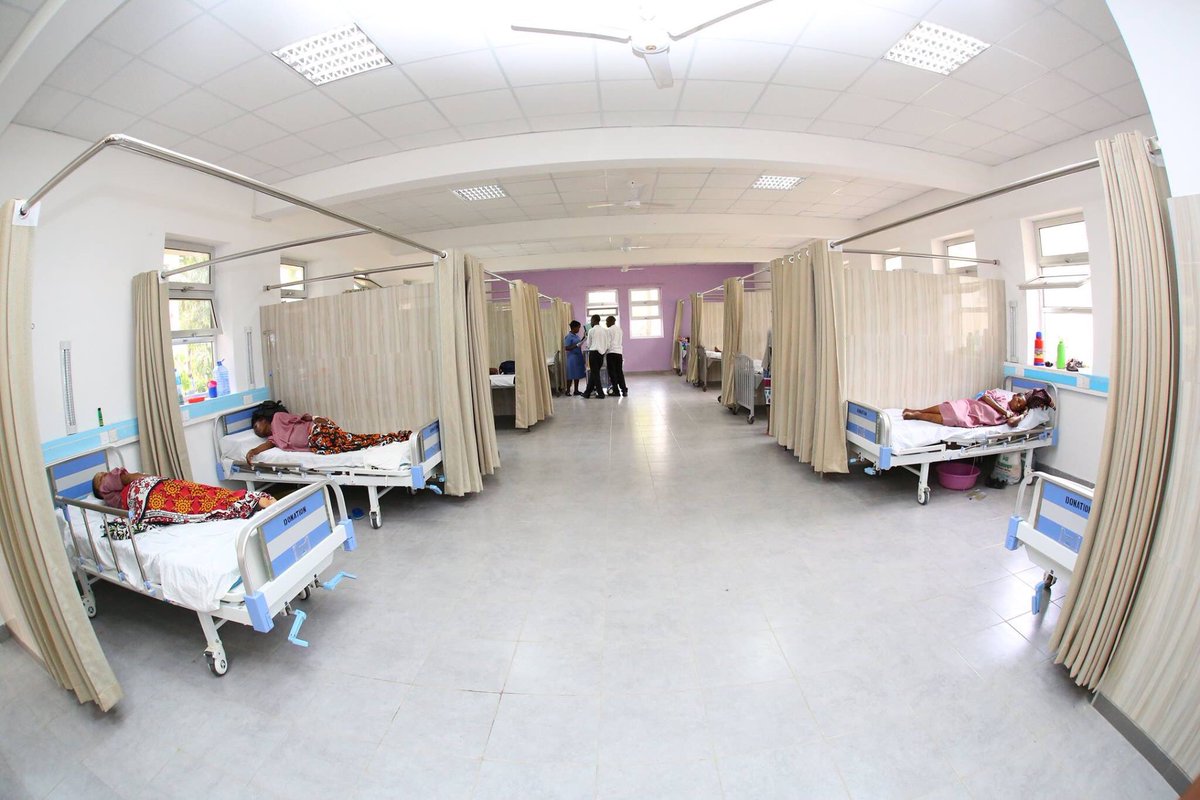 In a recent speech, Joho called for the strengthening of devolution in the efforts to promote equity in development.