Hassan Joho the Mombasa county Governor has vowed to dissolve his government amidst threats by MCAs to impeach some ministers. The governor strongly stated that he was also ready to initiate the dissolution of the County Assembly which would trigger another election. 
The MCAs had already collected 36 out of a possible 39 signatures to remove Transport CEC Tawfiq Balala, Kyalo Munyoki (Sports) and Edward. However, Joho urged the embattled CECs not to be worried by the legislators as he was the appointing authority and not the assembly.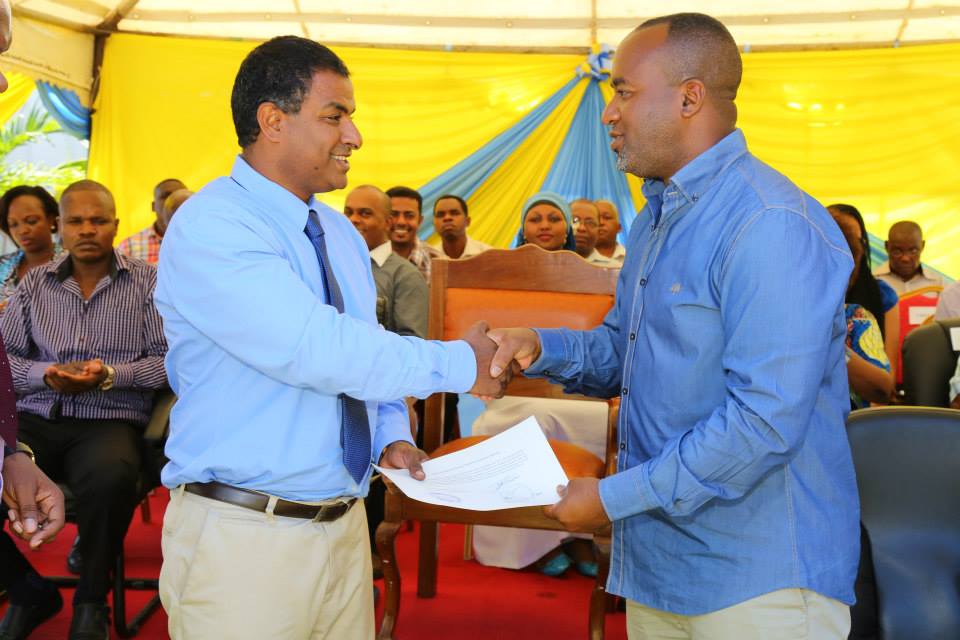 CEC Balala was accused by MCAs of being arrogant, rude and uncooperative and the legislators claimed that some wards were favoured in street-lighting projects. CECs Munyoki and Nyale have been accused of incompetence in the fulfillment of their obligations to the county.