AI-powered love-droid Harmony has started shipping to hundreds of customers around the world
A hyper realistic sex robot with customisable nipples, pubic hair and labia has started shipping to customers, with a starting price of $7,999 (£6,000) – and that's just for the head.
Known as Harmony, the sex robot from California-based Realbotix has been in development since 2016. It can tell jokes, talk dirty , and make realistic noises and facial expressions during sex.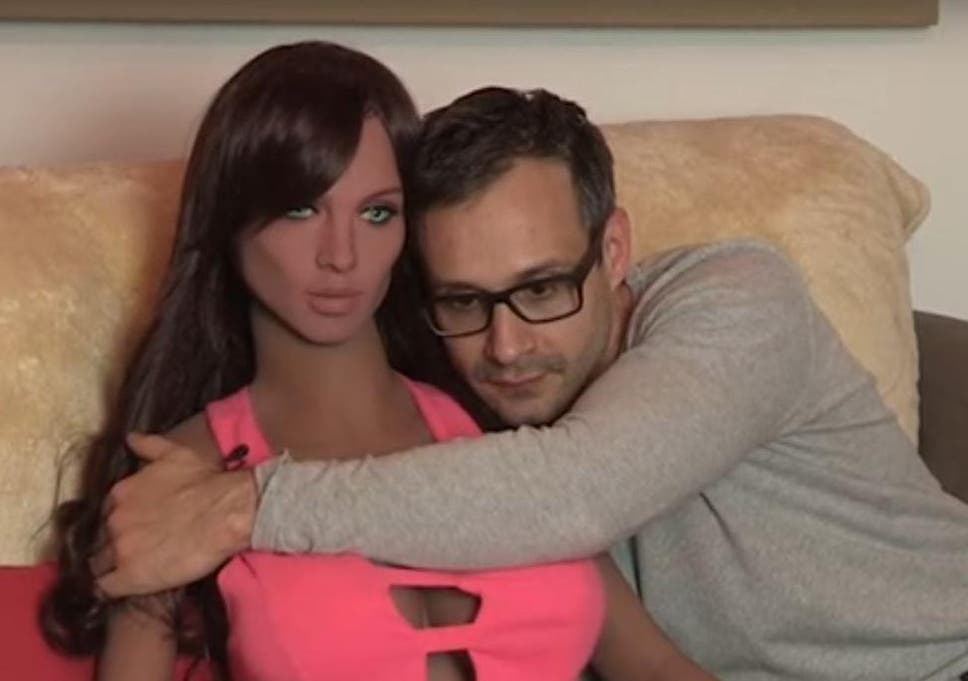 The head can be used as a stand-alone product or attached to a RealDoll silicone body , which buyers can choose to customise in multiple ways.
As well as eye and hair colour, body type and skin tone, customers can choose from a range of nipple shapes and colours, labia "inserts" and pubic hair options.
Now the company has confirmed that the first orders of the Harmony sex bot have been shipped to customers around the world.
"We have started to ship the first pre-order units of our robots to our customers," Guile Lindroth, Realbotix's AI chief, told The Sun . "Our first lot of robot heads has around 350 units."
However, he said that the Harmony robot heads are still a work in progress, with more advancements coming in version two.
"The second lot will add some new features to the head like cameras in the eyes for face and object recognition, touch sensors in the face, embedded speakers and more facial expressions," said Guile.
The Harmony robot works by connecting via Bluetooth and Wi-Fi to an artificial intelligence Android application called Harmony AI.
Anyone can download the Harmony AI app onto their smartphone, create an avatar, and start building a relationship with their virtual lover.