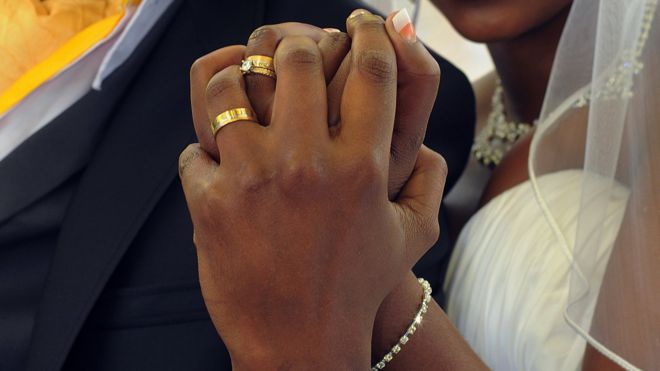 A wedding ceremony turned into a comedy show, after hilarious bride left people in stitches after she pulled the most unexpected move.
The bride taught women how to mark their territory whenever thirsty ladies try to come near their husbands.
The lady who spotted her bridesmaid getting down and dirty with her husband on the dance floor decided to fight for what was hers by pushing away her competition.
In an Instagram video viral, the woman quickly reacted when she saw her friend grinding on her man without any shame. The groom first played along and had his fair share of some illicit fun as he placed his hands on the dancer's hips.

He moved to the rhythm of the beat and bit his bottom lip like an excited teenager. Lol! Before his wife jumped into action.
The bride then moved slowly but surely and pushed away the bridesmaid before proceeding to dance with her husband.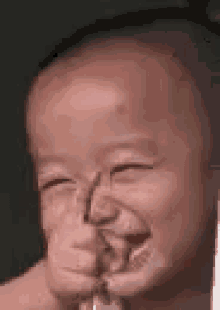 A few men emerged from the crowd and attempted to talk some sense into the notorious husband after spotting the altercation.
Read more: https://www.tuko.co.ke/299805-angry-bride-pushes-bridesmaid-grinding-hubby-wedding.html#299805 Read more: https://www.tuko.co.ke/299805-angry-bride-pushes-bridesmaid-grinding-hubby-wedding.html#299805