Mombasa County under the administration of Governor Ali Hassan Joho has set up strategies to be among the top performing counties in terms of service delivery.
This is in line to the newly launched communication system that will link the county directly to the residents.
On March 1st, the County Executive Member of Trade, Tourism and Investment, Mr Rashid showcased the first ever Business to Government (B2G) Feedback System in Kenya dubbed HUDUMA KWANZA at Fort Jesus Grounds.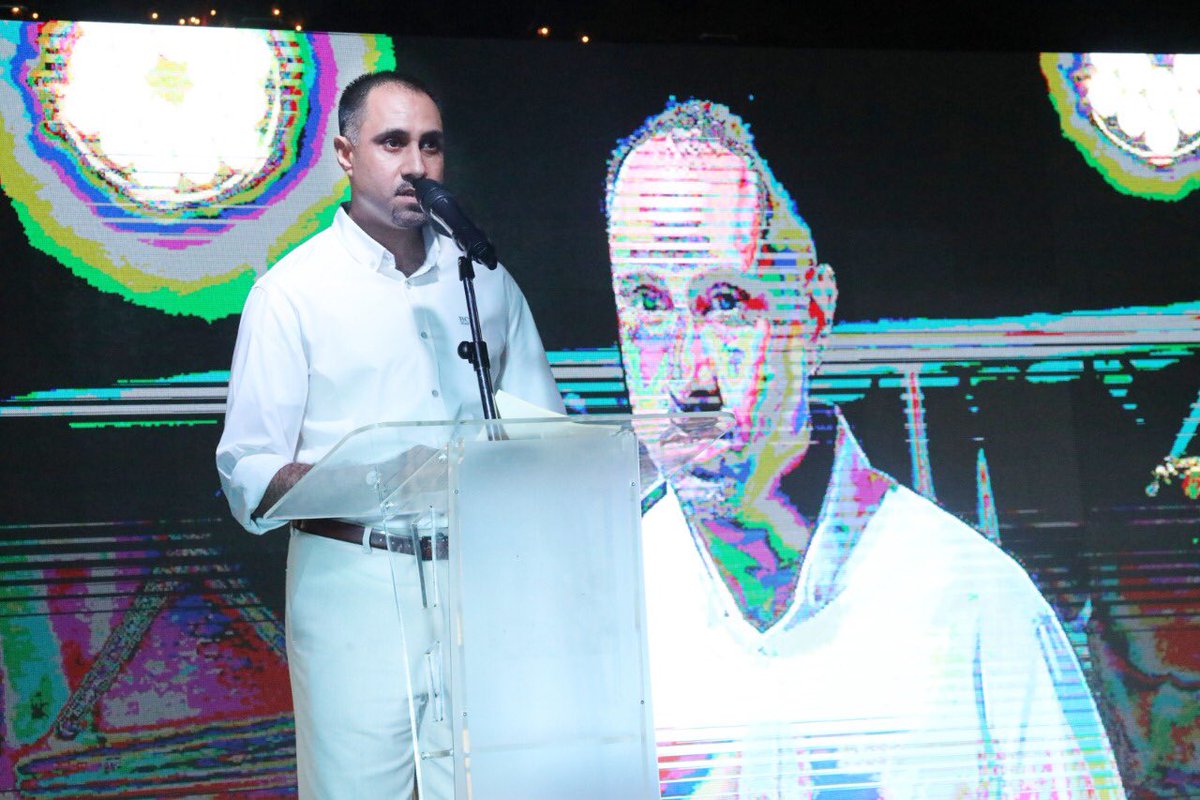 The system will revolutionize communication and bridge the gap between
government and the public to enhance service delivery and ensure timely
responses to communication within county departments.
The system will also focus on e-Services offered by the County, under Unified Single Business Permit, Outdoor advertising and Issuance of Fire Certificates, e-construction and other non-automated services, such as; public health, medical health and fire rescue services.
According to Mr Rashid, the objective of this B2G feedback system is to enable the County of Mombasa to disseminate information and coaching to the business community through a technology platform accessible via USSD Short code (*451#) or the Internet by logging onto their website.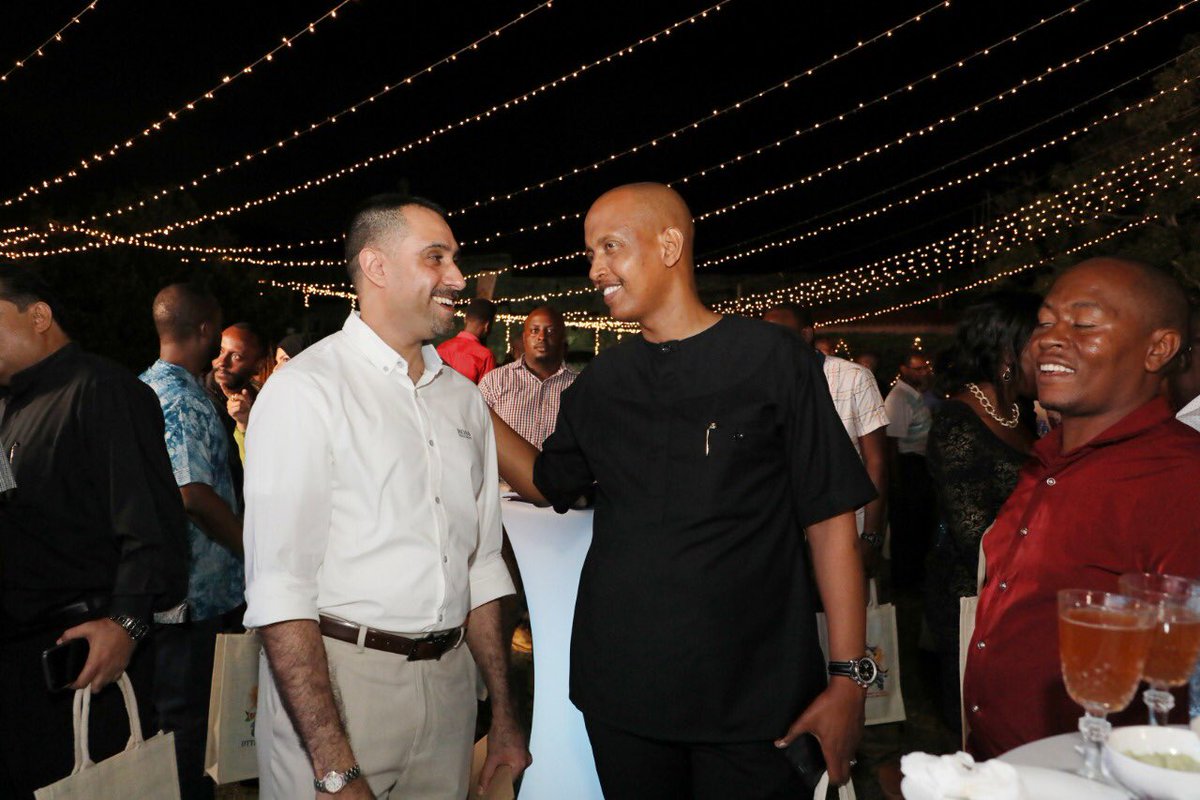 The system will enable businesses to relay feedback to the government, which
will collect, analyse and respond to the queries.
The technical and financial support that facilitated the implementation of
this project is @IFCAfrica,
member of the World Bank Group.