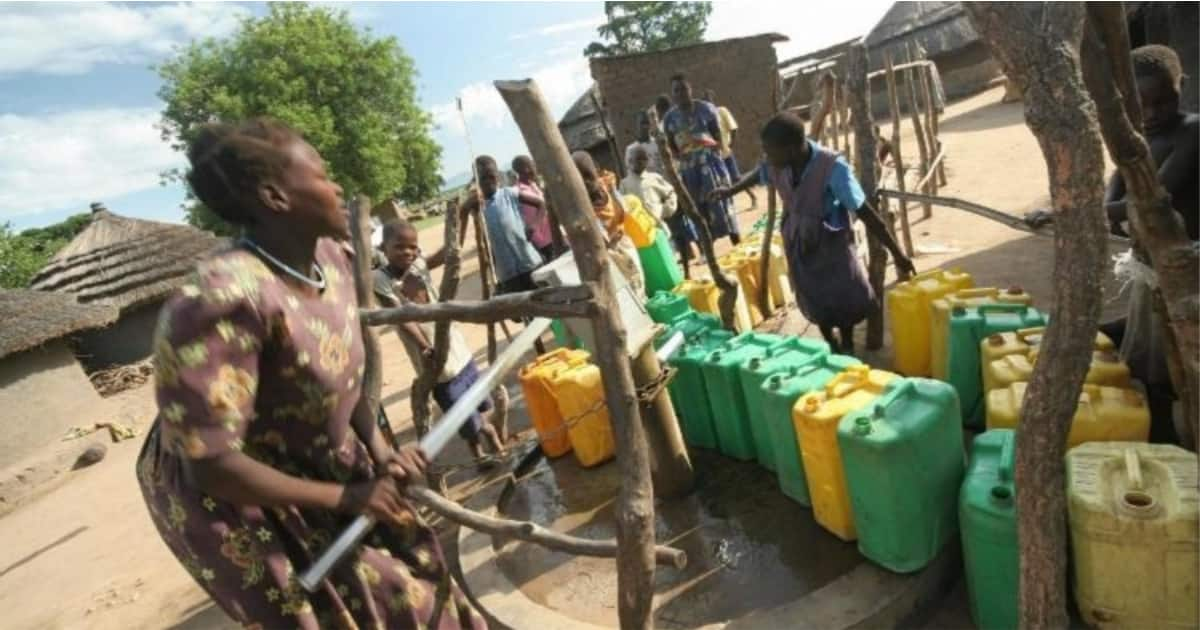 A disappointed Ugandan politician has left thousands of people in his community grappling with acute shortage of clean water by destroying boreholes he built while in office after he was voted out in a recent parliamentary by-election.
Patrick Okumu-Ringa did not take it kindly when his bid for a re-election was rejected by the residents of Nebbi Municipality whom he claimed he helped get fresh drinking water and educated their children using his own money.
The residents of Nebbi Municipality in Northern Uganda tapping water from one of the boreholes that were recently dismantled by former MP.
The disgruntled former lawmaker told local news outlets the reason why he dismantled the 10 boreholes, which were the main source of clean water for the people, was because he felt the people did not appreciate the developments he brought to them.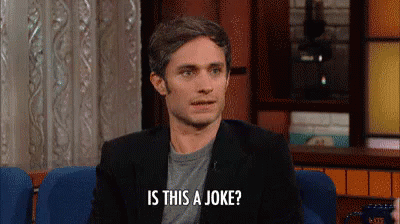 "All I ever wanted from them (the residents of Nebbi Municipality) was their support in terms of votes. I built them boreholes and educated so many children, but all they tell me is I have done nothing," Okumu-Ringa protested as quoted by the Uganda's New Vision and others.
The MP told the affected community to find themselves another source of clean water since they were not interested in the boreholes he drilled for them. This comes at a time more than 20 million of Ugandans are said to lack access to fresh drinking water and proper sanitation.
Patrick Okumu-Ringa was previously the state minister for public service. He, however, lost his seat in 2006 and is said to have been desperately trying to make his way back to Parliament. The former lawmaker was hoping the people of Nebbi Municipality would reconsider him but clearly he was wrong.
Okumu-Ringa who was a member of the ruling National Resistance Movement (NRM) party reportedly suffered his first defeat at the party primaries, after which he decided to run as an independent candidate and lost again. He made another attempt in a by-election poll conducted in July 2018 and lost yet again.