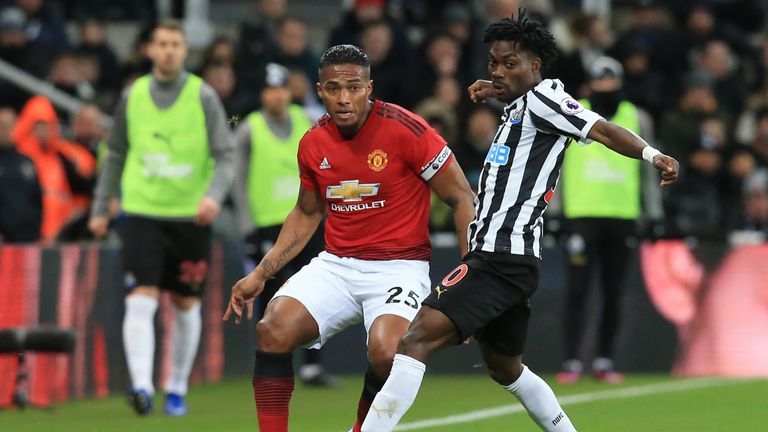 Manchester United's Antonio Valencia will be soon leaving the club.
This is because he will not receive a contract extension at Manchester United.
His contract expires at the end of the season and no signs have emerged to suggest he'll be getting a new one.
The Ecuadorian, such a regular under Jose Mourinho, has only made eight appearances in all competitions this season amid continuing injury problems. His last and only showing under Solskjaer was at Newcastle on January 2, where he performed sluggishly.
The OLd Trafford skipper's runs out in June and has not yet been prolonged by the club.
Valencia, 33, has struggled with injury this season and looks set to leave Old Trafford.
The Ecuadorian began his career at the club as a winger but was moved to full-back.
He has played just once under Ole Gunner and the time may be right for both parties to move on.
Full-back has been an issue for United in recent years, with Ashley Young another option for Solskjaer.