Willy Caballero says he and Kepa Arrizabalaga have discussed the events of the last week and have a strong relationship, with the Argentine insisting the Chelsea team "learned something" during the time that has improved the atmosphere and made them "more together than ever".
The mood around the side is that it could prove a turning point for the season. Caballero finally got on the pitch for Maurizio Sarri's team after the controversy of the League Cup final, keeping a clean sheet in the spirited 2-0 win over Tottenham Hotspur.
Sarri only informed his goalkeepers of the decision in the team meeting before the game, but that proved no problem.
"When the boss confirmed the team I was surprised and I felt blessed to have the chance to play against them," Caballero said. "First of all it was a strange situation that everybody has to watch. We had to pass it. I had to live with it, we had to live with it. But everybody that was involved in what happened learned something.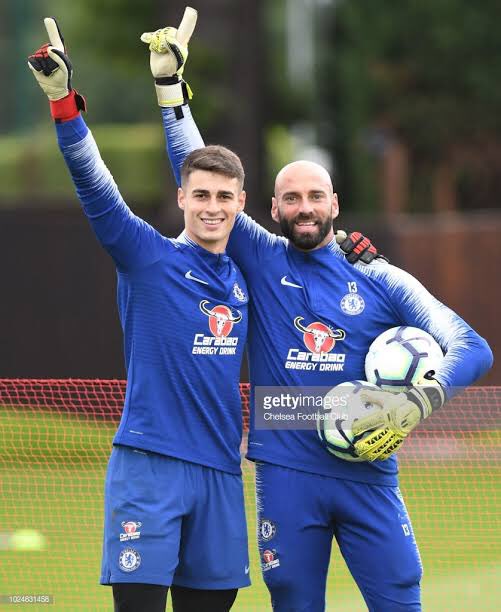 "This just brings something good in the atmosphere of the team, that's the good news, that we went through this. We passed the last few days in good harmony, trying to talk about things and how to beat Spurs, and we did it.
"Of course it was probably very important [what happened] because it was in a final, but it doesn't matter. We improved a lot and we are more together than ever."
That especially applies to the goalkeepers, Caballero maintained.
"We spoke about it after the incident and it was good to have a chat with him. I think he learned lot from what happened, we learned a lot as a team and as a club. Sometimes these things put players apart but in this case we are more together than ever."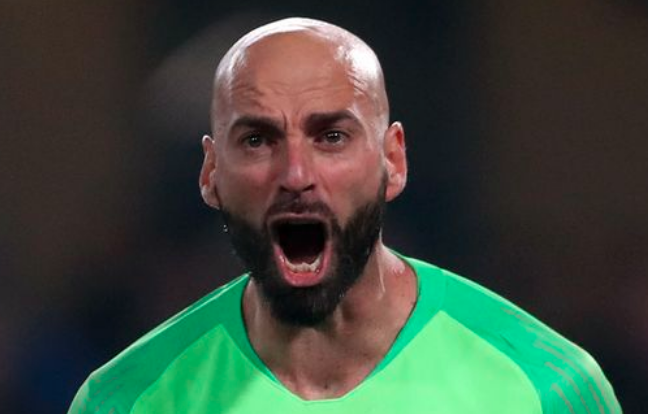 When asked whether Kepa's youth was a factor in refusing to go off in the League Cup final, Caballero said: "He doesn't need to have experience or not. We make mistakes because we are human beings, we are people. That's it. This can be for top players or experienced players, we make mistakes in our lives, in our jobs. The good result of this is we have found a lot of people near to him to help him.
"We trained very well the next day to prepare for the game. The boss decided to put me in the goal and he [Kepa] was supporting me in the warm-up and everything so I think we are in good harmony. We must keep going like this because as keepers we must support each other."
Chelsea don't play another member of the top six until April 14, away to Liverpool, and the feeling is they can use this to propel themselves back into the top four. "We are focused on that but we need to go step by step," Caballero said. (© Independent News Service)