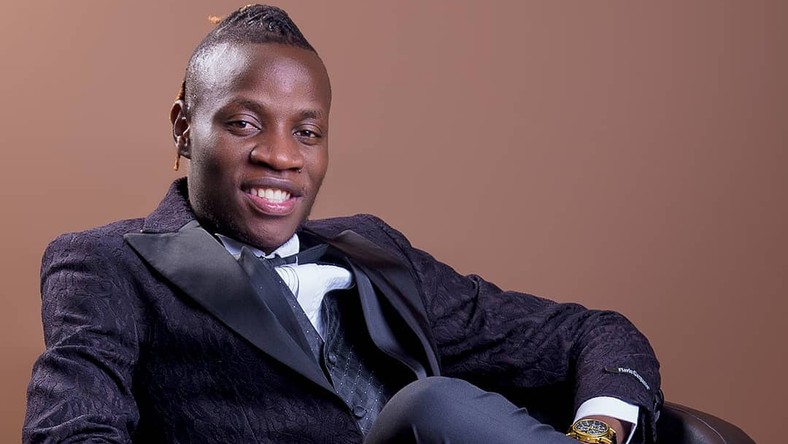 Few days ago,gospel singers DK Kwenye Beat and HopeKid were on the lime light following the threesome scandal , gospel singer Guardian Angel has opened up on why he decided to feature fellow Gospel singer DK Kwenye Beat in his new song after the exposure.
Speaking to Mseto East Africa, the 'Nadeka' singer said he featured DK because he would bring out the real picture of the message in the song.
He went on to say that DK had experienced the challenge of getting judged for his actions as a Gospel artiste yet they all had their faults as gospel artistes.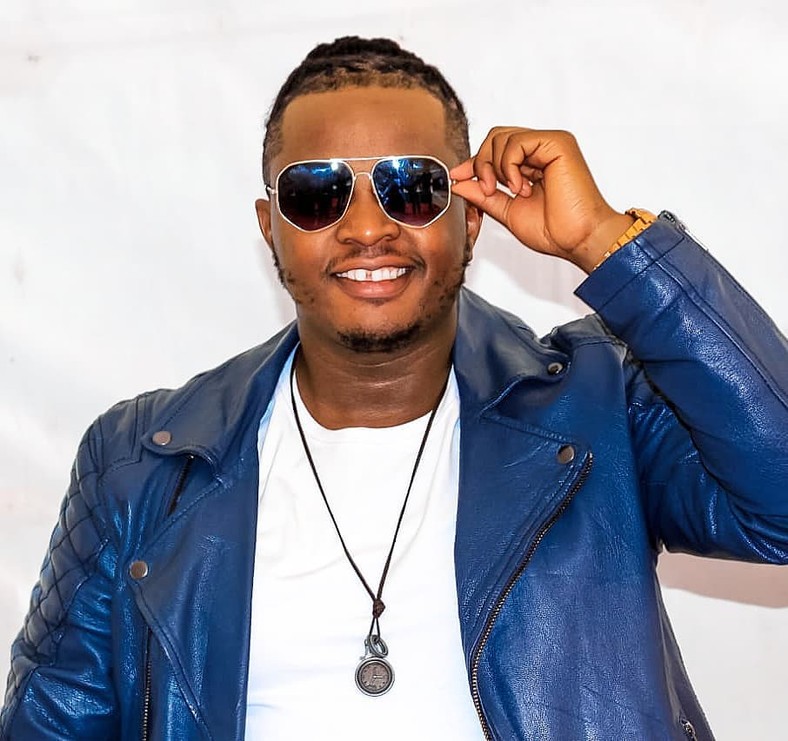 "The reason why nimechagua DK ni kwa sababu DK ananirepresent, sisi wawili ni wenye makosa ila yeye makossa yake ndiyo watu wanajua but sisi wote tuko kwa hayo makosa na nilifeel kwamba kwa sababu nio real song wacha nitafute mtu ambaye amepatwa na a real issue isiwe ni kitu tunaigiza tu iwe real. Ni vitu ambavyo vinatuapata sisi kama binadamu," said Guardian Angel.
He went on to say that the song called 'Mercy' was inspired by the short-comings of human beings and asks God for forgiveness on behalf of all human beings.
"A general life of a human being sisi wote kama binadamu kuna unyonge mahali, mwingine ana unyonge wa maybe madem, mwingine ana unyonge wa pesa, wizi, tamaa," said the singer.
He added that he has also featured people who represent the reactions of ordinary people to the faults made by Gospel artistes.T
This comes a few weeks after DK Kwenye Beat and fellow singer Hope Kid were involved in a threesome scandal that saw a 20 year-old girl get infected with HPV.