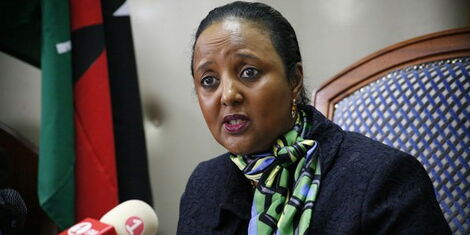 The Ministry of Education university fees hike proposal has not been received well by students and other education stakeholders.
And now University students are threatening to strike.
Considering that the hike if implemented will see every student part with 110% of the current fee, different opinions have surfaced concerning the issue. Students have even threatening to hold a countrywide demonstration against it.
The ministry argues that universities require more funds to operate and finance development projects within the institutions smoothly.
That said, let us delve deeper to unearth more about the proposal. Proposed university hike will see the fee increased from Ksh. 16000 to 48000 University student fraternity was recently shocked by the proposal by the public universities to hike fees for government-sponsored students.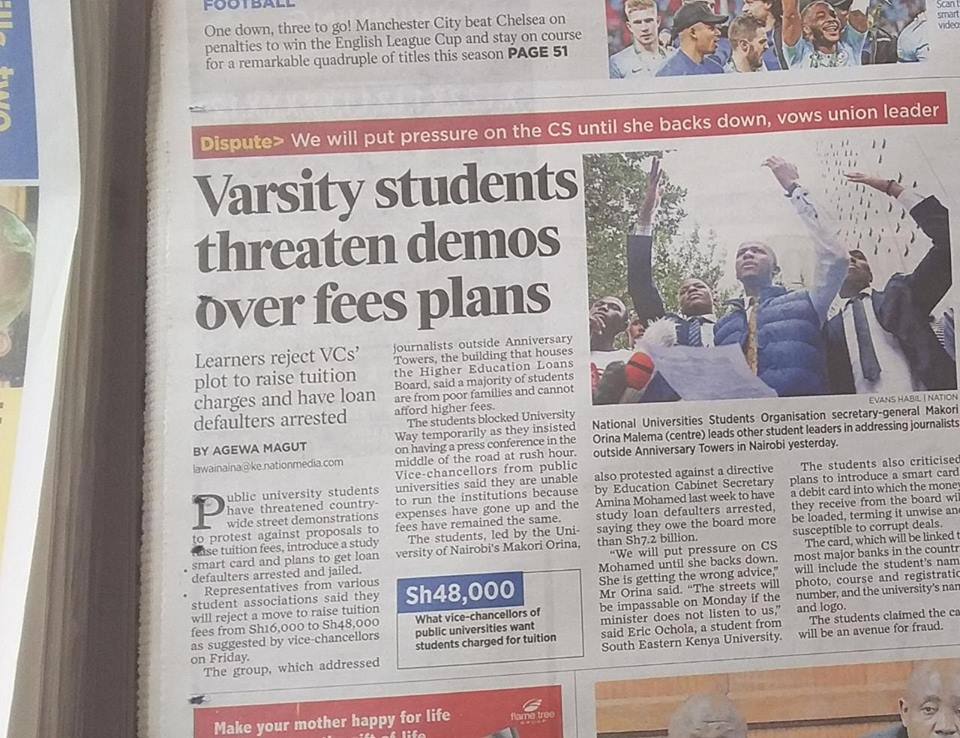 The proposal has received support from the Cabinet Secretary in the Ministry of Education, Amina Mohammed. In her argument, she affirms that the universities indeed need the money to carry out projects and operate efficiently.
A fee increase would help in addressing some of the challenges the universities are currently grappling with. There are ongoing consultations, and the fee increase is one of the solutions suggested. But universities must also look for long term measures to mitigate their financial difficulties. The CS said.
According to the proposal, the institutions sought to increase the fees from the current average of Ksh. 16,000 to a new figure of Ksh. 48,000. What this means is that students across all public universities will pay a minimum of Ksh. 48,000, a 32,000 shilling increase from what they are paying. The increment translates to about 110% fee hike and should the idea be accepted; these universities will collectively raise close to Ksh. 4.5 billion.
Well, as the clock ticks, all eyes are on the stakeholders deliberating the planned university hike. There is anxiety; however, about the new fees that will see parents go deeper in their pockets to sustain university education for their children. The students on their part, have vowed not to accept the increment.