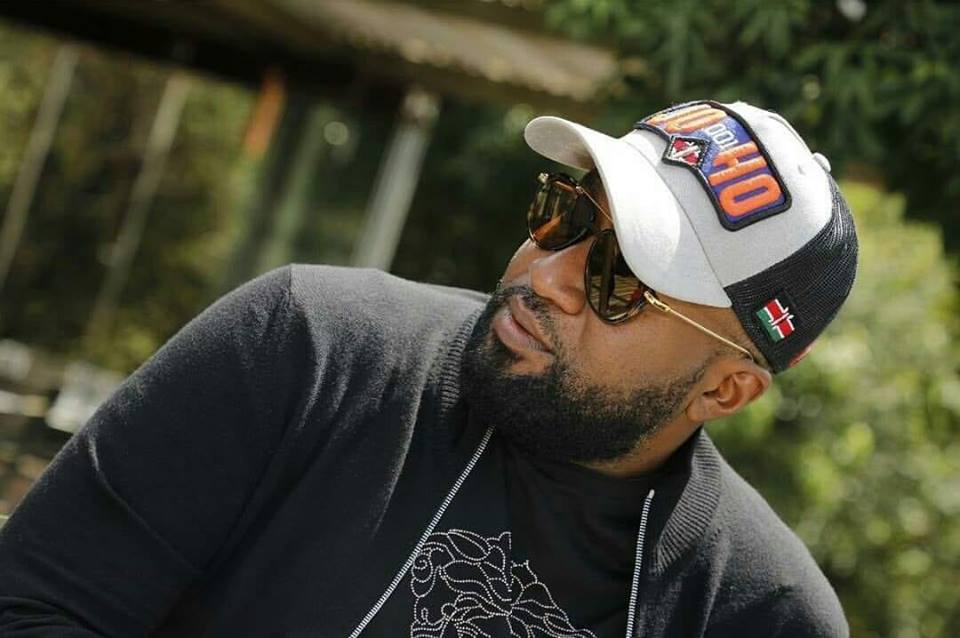 Top Kenyan Celebrities have today celebrated Mombasa Governor Ali Hassan Joho on his Birthday.
Most of the celebrities who have publicly shared their wishes to him are in the entertainment industry.
Joho has in many instances shown his support towards artists and being an entertainment lover he has made immense contribution to promote talent and entertainment.
Some of the celebrities that have made a toast to salute him include Nyota Ndogo, Churchill,Ommy Dimpoz.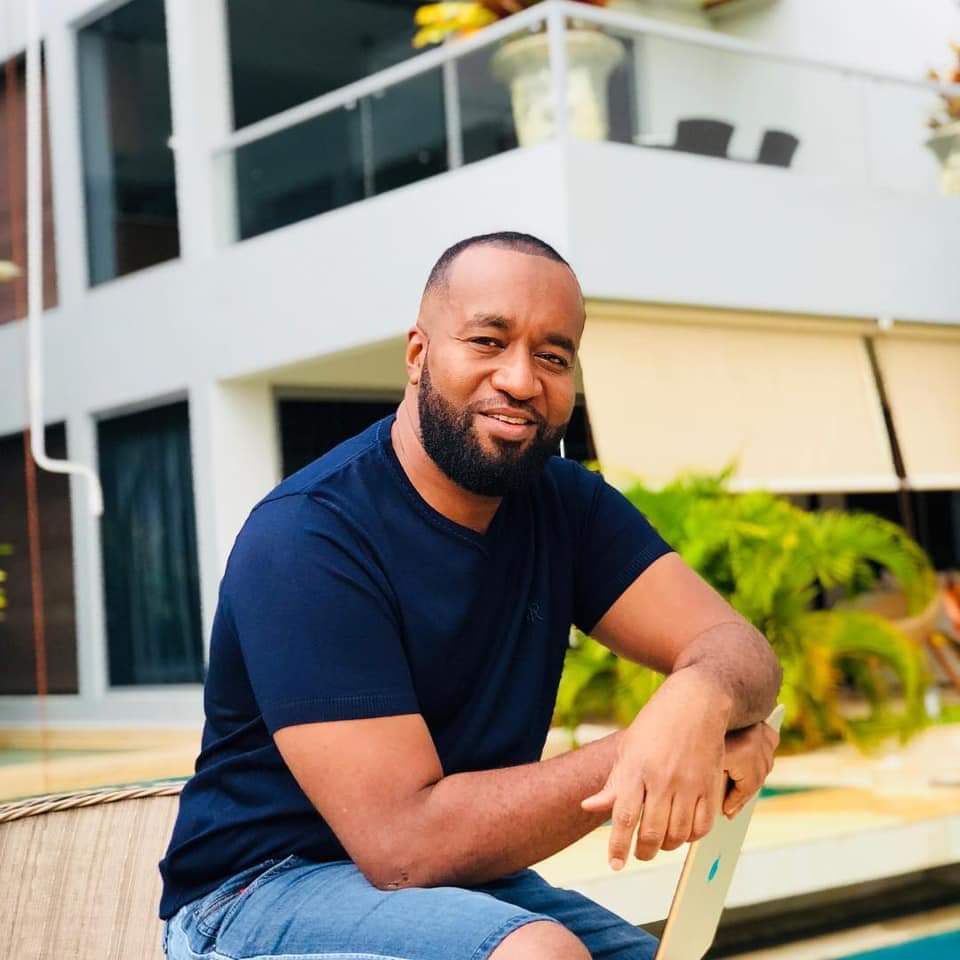 Nyota Ndogo
Nyota Ndogo gave the Governor a shout out in a post full of humour.
The Pioneer musician says that the first time she posted a photo of the Governor,it brought about a misunderstanding with her husband.
The Singer also says that she had to explain who he is and the impact that he has made in regard to supporting local talent.
Nyota says that this birthday post to the governor might again put her in trouble but she cannot hold back her wishes for the fact that Joho has been of help to very many people.
Churchill
The man behind Kenya's face of comedy Daniel Ndambuki made a simple wish to celebrate the governor.
Ommy Dimpoz
Tanzanian artist Ommy Dimpoz was among the first to send in their wishes to the governor.
The duo are friends and one thing that brought them even closer is the period when the singer was ailing and was under the Governors' care.