Everyone who has been to the prestigious University of Nairobi (UoN) knows the name Okung Ndege Sirkal.
The man is synonymous with UoN Politics. He was the force behind the Babu Owino's reign and has continued to be actively involved in campus politics despite graduating in 2016.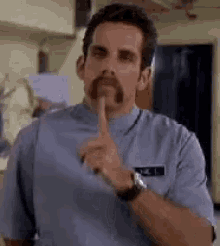 Now the Bishop of Hope, as Okung refers to himself has threatened to kill UoN Vice Chancellor Prof. Peter Mbithi.
According to the controversial politician, the VC has been asking about where he stays with the aim of sending policemen to his home.
He has threatened Prof. Mbithi not to set foot at his place the gate has the following words:
"IF YOU BELIEVE IN LIFE AFTER DEATH, COME IN WITHOUT PERMISSION'
He further adds that one of them (Okung and Prof. Mbithi) will go to city mortuary while the other goes to Kamiti Prison. Well, we know know where Babu Owino has been getting his wisdom.
What do you think about this look? #FashionWatch pic.twitter.com/xnTGUf3ZTC— Citizen TV Kenya (@citizentvkenya) April 11, 2015
The Embakasi East MP recently threatened to arrest Education CS Amina Mohammed over her statement on arresting HELB defaulters.
No comrade should pay the HELB LOAN.Kama ya China haijalipwa why should Comrades pay?— Babu Owino (@Babu_Owino) February 20, 2019
Where is the Line Between PR and Helping the Poor?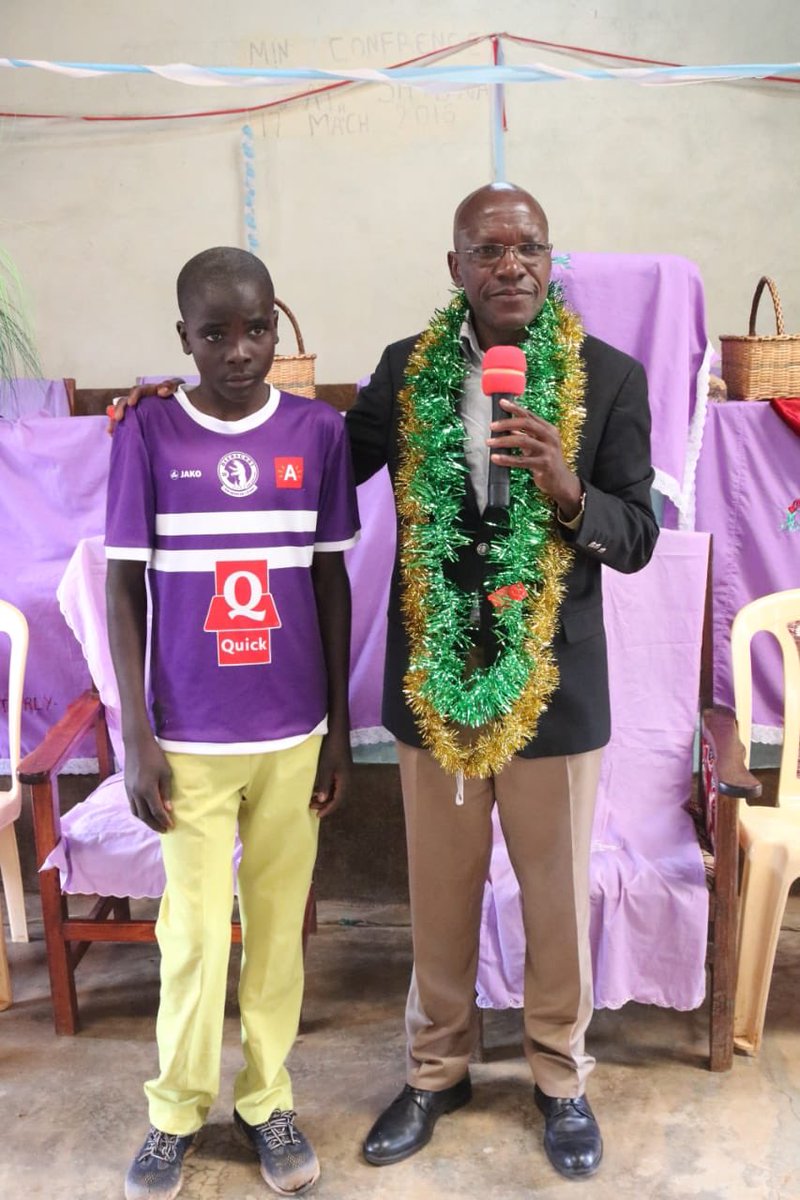 Former Kakamega Senator Boni Khalwale was a butt of all jokes on Twitter after posting a picture of himself on Twitter with a boy he had bought school uniform for.
Khalwale said that he met the boy hawking Bananas at a church on Sunday. The boy needed the money to buy uniform. And the politician not only bought him uniform but topped it up with a pair of shoes.
Our people earn a dignified although not so princely living. I met this nice boy today hawking ripe bananas at the church gate to raise money for school uniform. I bought him the uniform plus school shoes en blessed him to grow to become a doctor pic.twitter.com/zHkyItFuHu— Boni Khalwale (@KBonimtetezi) February 24, 2019
But did Khalwale have to post the pictures on social media? That was the big question.
Its better to leave the camera aside when helping the poor.— Dr. Hans🇰🇪 (@hanss_official) February 24, 2019
Kenyan politicians have developed a habit of sharing pictures of themselves helping the poor on social media. Is this the new PR strategy? Are they doing this from the heart or is it just publicity gimmicks?
Alarming Rate at How Kenyan Women are dying at the hand of their spouses
Sharon Otieno, Mary Wambui and Mildred Odira are very famous names in Kenya. These are some of the women who have met their cruel death in recent times. Their crime was falling in love with a man.
A recent research has revealed that at least 137 women in Kenya have been killed by their partners and/or lovers.
The most recent case is the cold blooded murder of Beryl Ouma. Beryl was allegedly killed by her husband on Thursday night. The irony is that the two had married in a high end wedding less than two years ago.
Kenyan women have organized a demonstration to condemn the run away femicide . It will be held on 8th March.
#TotalShutdownKe #SayHerNameKE
We are tired of being murdered. We can't even be safe in our own houses. We will not be silent anymore. Let's fight for our right to live. Let us rise and say #NoToFemicide pic.twitter.com/31w41490ML— Muchunku Kawira (@MuchunkuKawira) February 25, 2019
But will a demonstration really help? Could it be that the reason why most men are killing their spouses is depression? After all, African men never really talk about their issues.
What if these women choose to encourage men to come out and talk about their problems?
Oliech shows Gor Mahia who is the boss
Gor Mahia might have deservedly won against Algeria's Hussein Dey on Sunday but the headline of the match was an off pitch issue involving legendary striker Denis Oliech.
Oliech was arguably the man of the match, without even kicking a ball. He was not even in the match day squad thanks to him boycotting the team's training camp on Friday.
The striker is accusing the club of not fulfilling their contractual obligations. His sign on fees is among the various clauses the club has not met.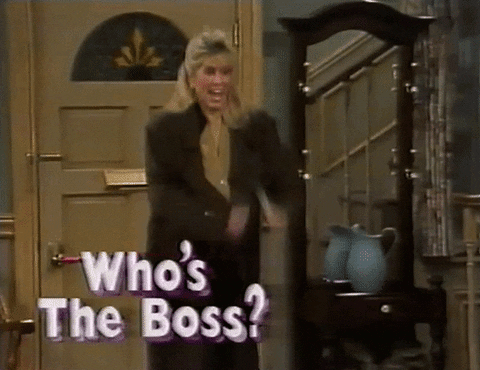 And he has vowed not to return to the team until he is paid, since this will only serve to encourage the officials to continue mistreating players.
And so we ask, how many players are suffering silently because of fear of victimization?
Should Gor Mahia fans side with the officials or the players?
It has also been revealed that amidst all the brokenness, some club officials have been stealing the gate collections.