Coastal region have been faulted for posting poor results in national examinations and lacking proper education infrastructure.
Kilifi County government on Thursday unveiled a programme to uplift and resource the county's schools and colleges to improve the quality of learning in the area.
Kilifi county governor, pointed that plans are underway to hire 300 caregivers to offer formative ECD education to children.
Kingi mentioned that the quest to provide quality education facilities for pre-primary education and vocational training centers has been a major key driver in improving education.
He also added that his administration has taken deliberate measures to ensure that youth polytechnics are adequately resourced.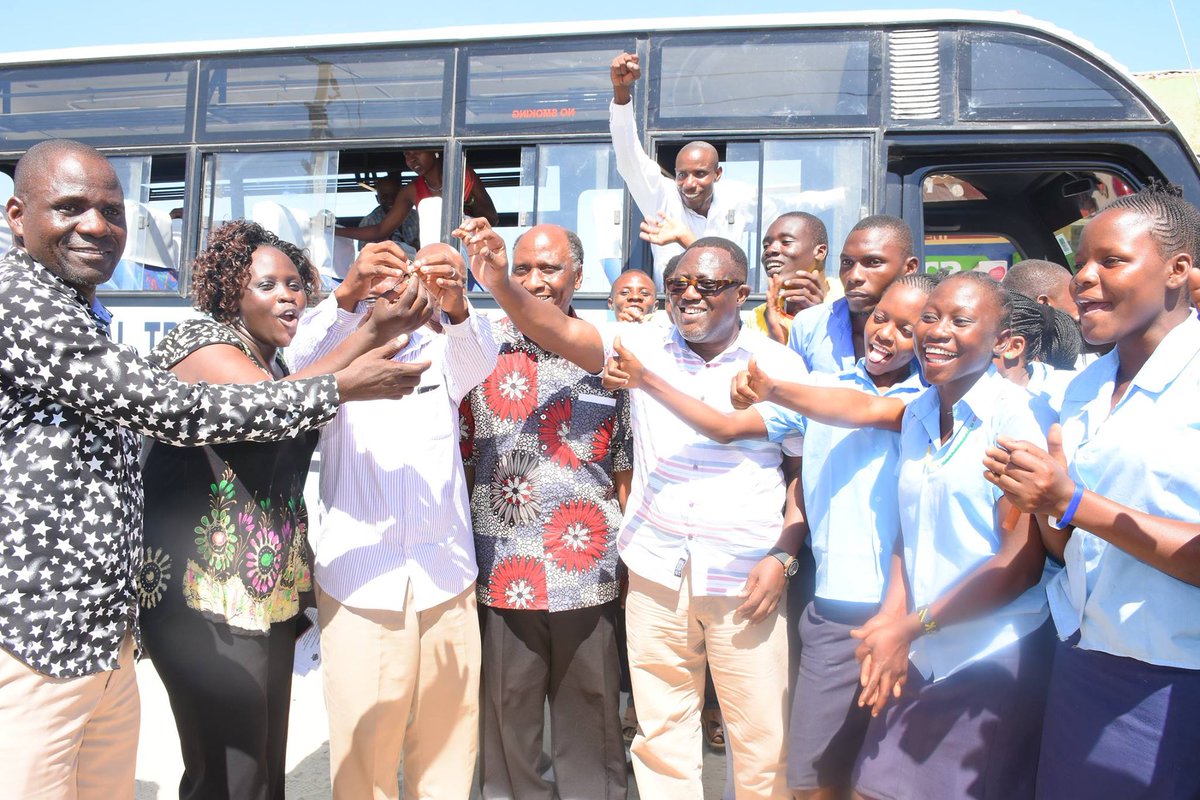 Kilifi County currently has 39 fully operational Vocational Training Centres; enabling over 4000 youths to enroll in various centers across the county, undertaking various grades, artisan and craft courses.