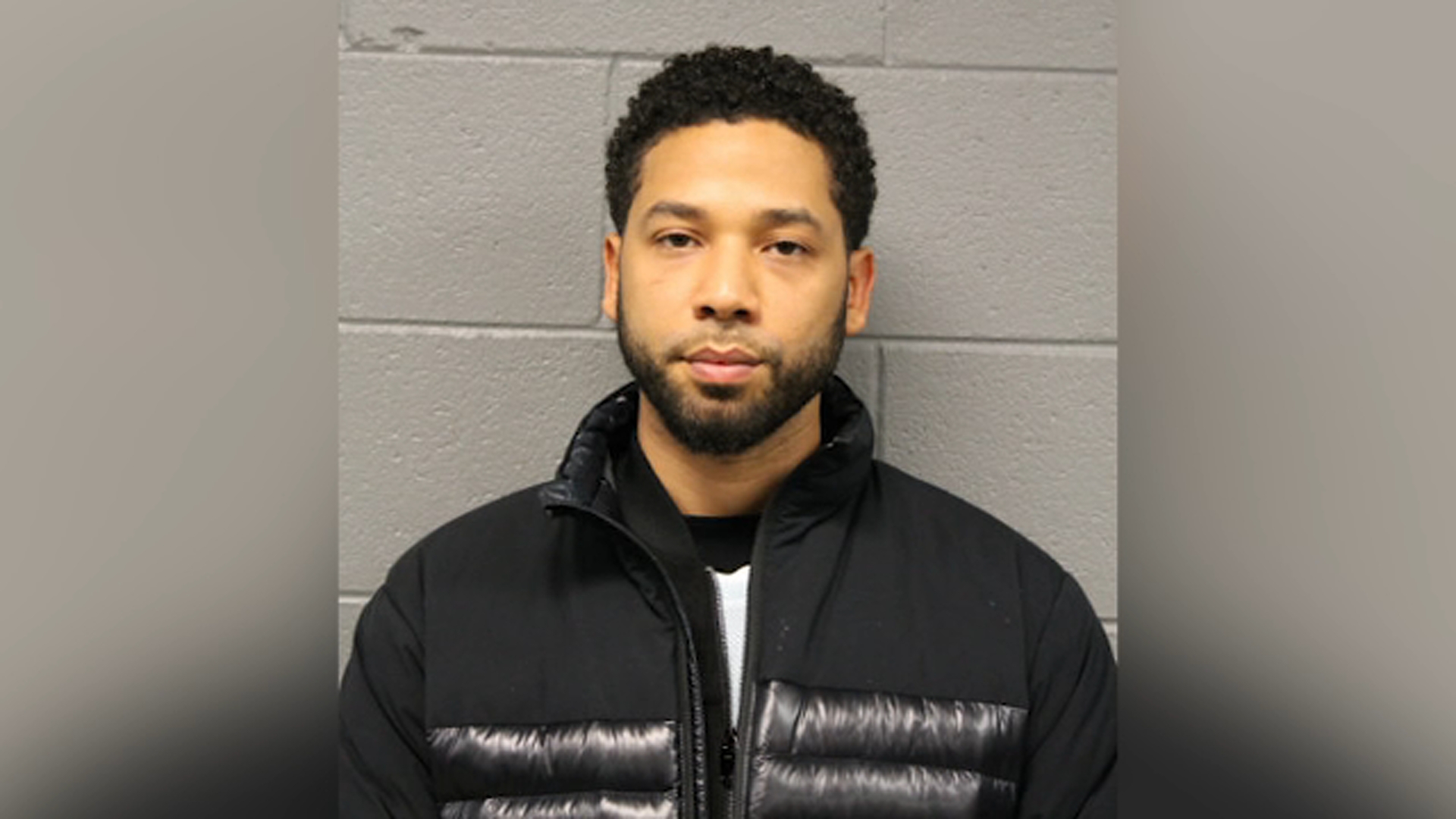 TNT has scraped off an episode of Drop the Mic after Smollett's arrest.
Jussie Smollett is probably regretting the last month or so of his life. The actor had everyone rooting for him after he claimed he was attacked by two Trump supporters who beat him up and called him homophobic and racist epithets.
Police revealed that they have enough evidence to prove Smollett actually set up his own attack. Smollett's faced a ton of backlash following his arrest yesterday.
FOX is reportedly "considering their options" with what to do with him on "Empire" and TNT recently pulled an episode of "Drop The Mic" which he was supposed to star in.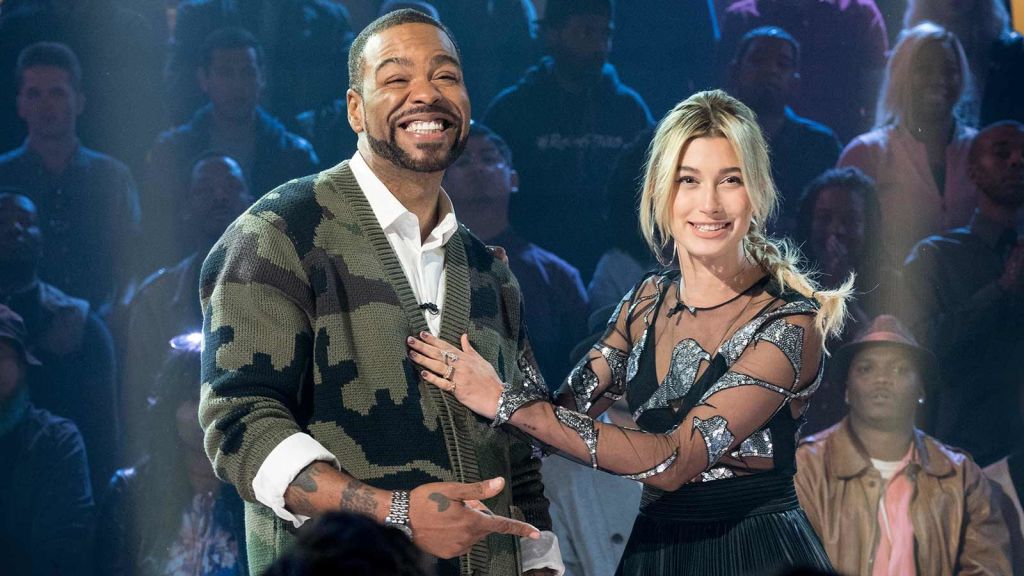 During an episode of "Drop The Mic" that was pulled after Smollett's arrest, the singer takes aim at Donald Trump while battling "Orange Is The New Black" star Danielle Brooks, saying, "you're the worst orange person since Trump." 
TNT dropped the episode online just a week after Jussie claimed he was attacked by MAGA supporters. However, TNT has since pulled the episode in wake of his arrest and subsequent charges.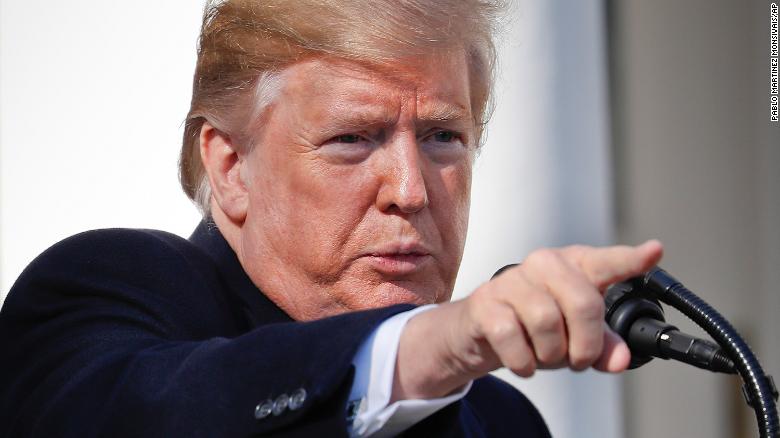 Smollett definitely isn't a fan of Donald Trump and after police said that it wasn't MAGA supporters that attacked the actor, you could assume the feeling is reciprocated. Trump took to Twitter to call out the actor after Smollett was officially charged.
"what about MAGA and the tens of millions of people you insulted with your racist and dangerous comments!? #MAGA," Trump tweeted earlier today.
Peep the clip below via.