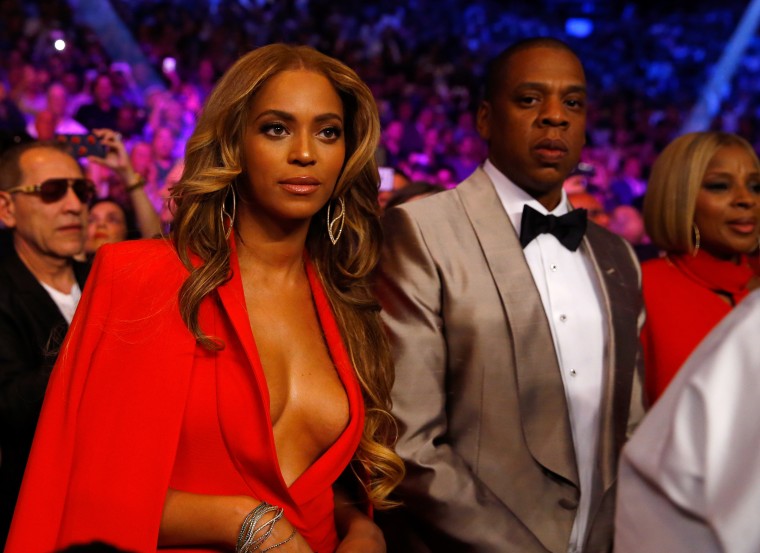 I always thought that life should never be taken so seriously. I mean, none of us will get out alive anyway? Do you feel me? The Carters are not playing anymore. Music mogul couple Jay Z and Beyonce, The Carters are not taking any chances with their next big event, a pre-Oscars party.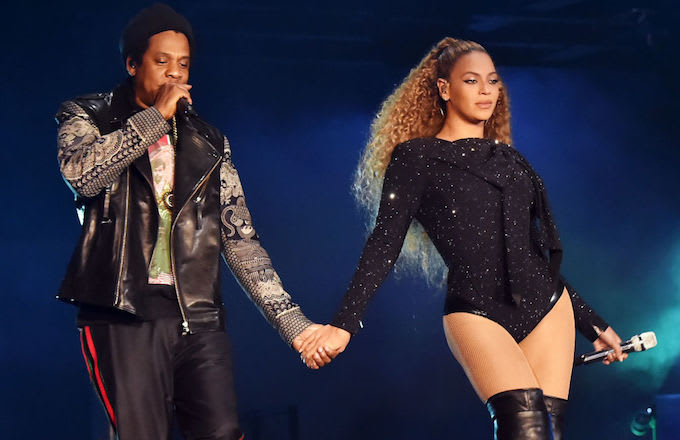 In a recent report,out of respect for the privacy of their guests, The Carters are banning social media snaps during their the event in order to prevent any "embarrassing photos" from getting out. You read that right. The "Drunk in Love" hitmakers who won the Best International Group award at the recently concluded BRIT Awards 2019, have put a series of tough measures in place to ensure none of their guests' uploads any embarrassing snaps from the party.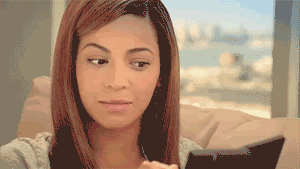 The two who released a joint album last year called "Everything is Love" while they were on the second edition of the OTR tour, want to keep the whole thing top secret and have ordered celebrity guests to leave their own security teams at home so there is space for everybody else.
This comes almost two weeks after JAY-Z's star-studded Roc Nation pre-Grammy brunch, Hov and his superstar wife, Beyoncé, are set to host a huge pre-Oscar's party ahead of the 91st Annual Academy Awards.
Beyonce posted a photo of her and her hubby with the Duchess of Sussex Meghan Markle in the background on her Instagram saying, "Thank you to the Brits for the award for Best International Group. I won this award back in 2002 with my besties, Kelly and Michelle. How lucky am I to have been in a group with my other best friend, the GOAT Hova. In honor of Black History Month, we bow down to one of our Melanated Monas. Congrats on your pregnancy! We wish you so much joy."