The high-end Dubai-based GEMS Cambridge Education is set to close down its Karen campus and move all learners to the newly-acquired Hillcrest International Schools. The campus located on Magadi Road was purpose-built by a developer for GEMS Education at a cost of Sh3 billion. It was the first learning institution that the Dubai-based group opened in Kenya about six years ago, before it acquired the Hillcrest Schools at a reported cost of Sh1.5 billion.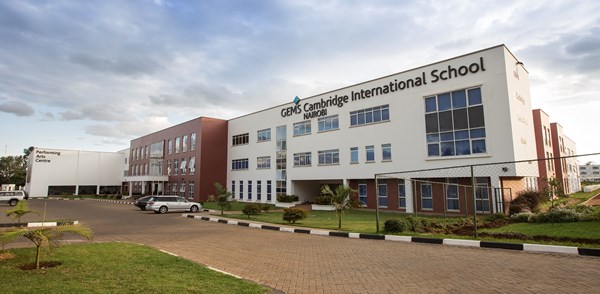 The change is likely to be affected next year, people familiar with the planned closure said.  Parents in both institutions have been informed. GEMS has a student population of about 200, who will join the 1,000 learners at Hillcrest.  The decision will save GEMS Education an annual rent of about Sh200 million it has been paying for the Karen property.  Hillcrest, which was recently acquired by GEMS, owns 36.7 acres of land in Karen, on which its learning facilities are built.
GEMS Education this month declared redundant at least 10 senior managers at its Nairobi office in a shake-up that left employees at the regional headquarters uncertain about their jobs. The institution had in 2015 designated Kenya as its headquarters for Africa operations with plans to set up additional schools in Kenya, Uganda and Nigeria, which it had at the time described as its priority markets.GEMS Cambridge International School, which opened in 2012, was poised to compete with other international schools for a slice of Kenya's elite education cake. The school was charging an annual fee of up to Sh2.3 million.
The closure of the school will be a major setback for the landlord, Goodison Sixty One Limited, which has been embroiled in a legal battle with architectural firm Symbion over  payment for the construction of the building that has hosted GEMS Cambridge for the past six years.