Liverpool manager Jurgen Klopp has paid tribute to Bayern Munich's "two fantastic players".
Liverpool face Bayern in the first leg of their Champions League last-16 tie on Tuesday.
Klopp will be taking on Bayern for the first time since he left Borussia Dortmund in summer 2015, the German taking over at Anfield by October of that year.
Of the many familiar faces he will encounter, those of Robert Lewandowski and Mats Hummels will be perhaps most noteworthy.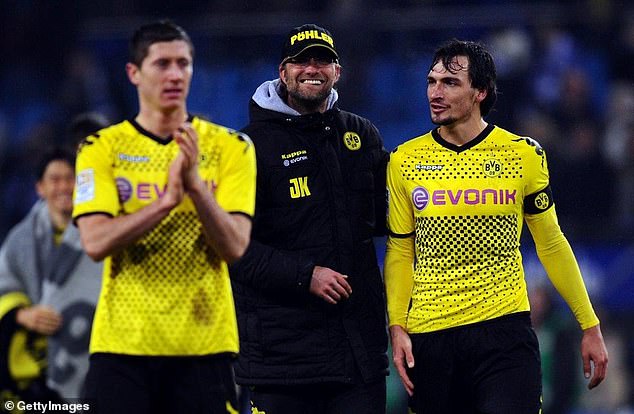 Klopp signed both at Dortmund and honed them into world-class talents before they were signed by Bayern, where they have gone on to enjoy even more success.
"Of course, I remember my first time talking to Lewandowski, speaking with Mats Hummels," he said.
"I worked together with these boys. Two fantastic players.
"I have to be really thankful. Without them probably my career would not be the same.
"We all benefited from each other. It's part of my life, part of my history and that's nice.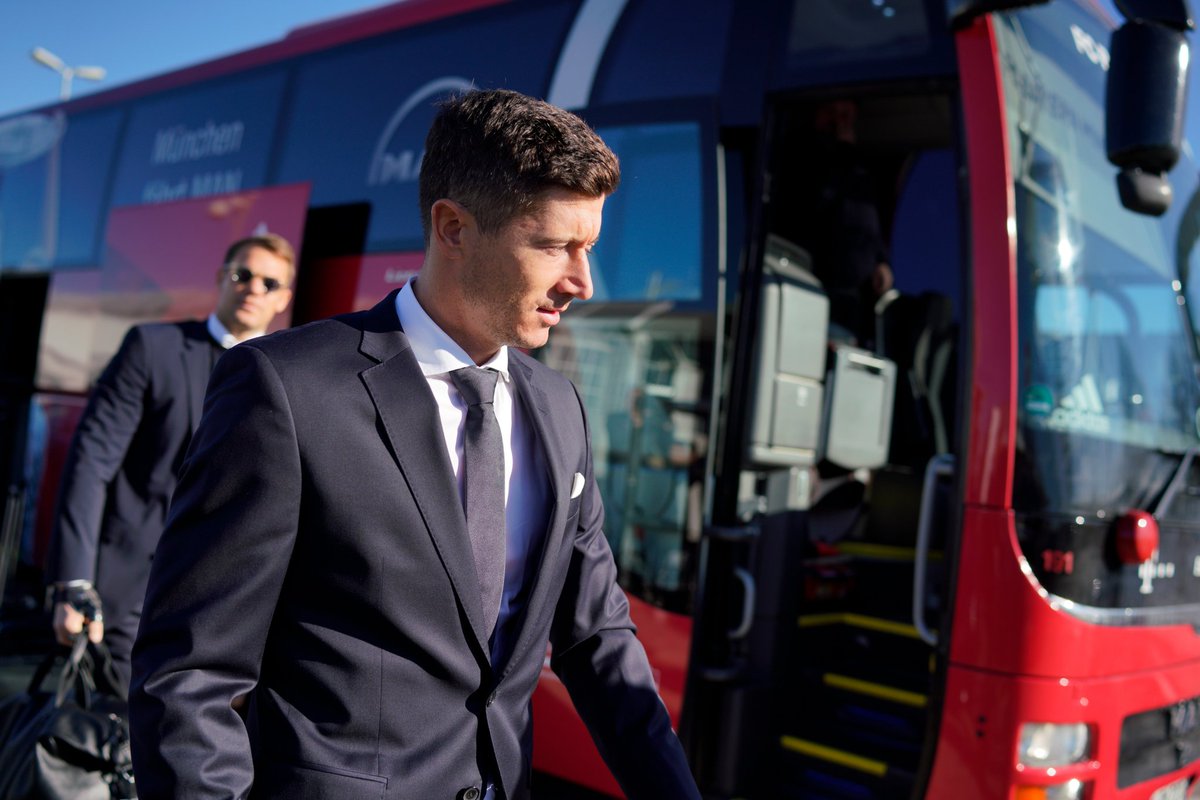 "We'll always have a lot of respect for each other.
"I know a lot, but I wouldn't say I know everything about them because it's been three or more years since we worked together.
"I followed their path of course, I followed their way and I really like them but for tomorrow night that's how it is.
"We'll try everything for tomorrow night to make them not shine