"He will be arraigned in court. A DNA test will be done to determine the paternity of the surviving child"
These are the words of Kisii County Police commander, Martin Kibet when he spoke about a man who had fled the village after impregnating his 17 year-old niece.
The man is said to have forced the minor to drop out of school as he defiled her right from primary school.
Threatened should she speak out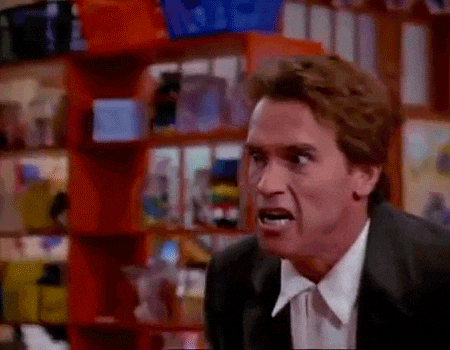 "My uncle started defiling me when I was in standard four. He has been doing it since then. He warned me of dire consequences if I talked," she narrated.
Hell breaks loose
The minor's three-month old baby reportedly fathered by the missing man was on Wednesday buried in a ceremony that was characterised by drama.
The infant is said to have sustained burn wounds after the house she was sleeping in caught fire.
"We are investigating circumstances in which the young girl got burnt and why those around at the time did not rescue her," said Mr Kibet.
Villagers demanded to know how the three-month-old child burnt pointing an accusing finger at the alleged father.
Another pregnancy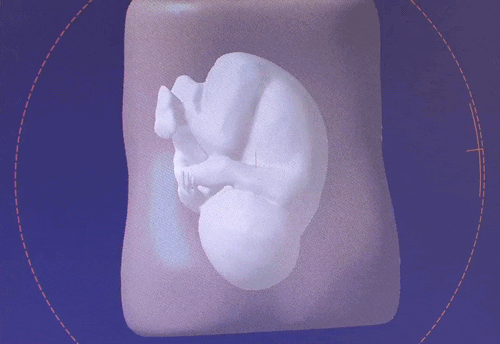 The teenage girl is also carrying the baby of the uncle from hell.
"We are told the teenager is currently pregnant with her third child, also fathered by her uncle," said Mr Kibet.
Shoulder responsibility
While irate locals bayed for the man's blood, the teenager's mother ironically wants the uncle to shoulder the burdens he has brought to the family.
"This man has given me unnecessary burden. I want him to take care of his children," said the woman.