Kenyans had to swallow the bitter pill of hiked fuel prices after the National Assembly Passed the Presidents Uhuru Kenyatta's proposal on 8% Value Added Tax on 20th September 2018 .
As if this was not enough, 4 months down the line, the ministry of education is rubbing its hands to slap Kenyans with another blow, as School heads have asked Education Cabinet Secretary Amina Mohamed  to raise school fees by Ksh18,000.
This is one of the proposals submitted to the ministry by the Kenya Secondary Schools Heads Association (KESSHA).
In numbers, If the proposals are approved, fees in extra-county schools will go up by Ksh17,773 while students in national schools will fork out additional Ksh15,848.
For county schools, parents would pay an additional Ksh7,537, which would increase the fees to Ksh70,216 annually, up from the current Ksh62,679.
KESSHA has proposed the new fee structure for national, extra-county, county and day schools citing huge budget deficits. Is the government is broke?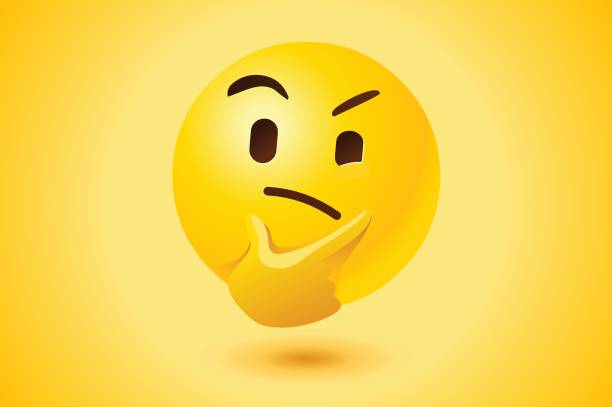 I thought by now the free education would be effective 100%, my bad! It looks like we are getting back to the days when there was no free education.
"The fees charged in schools are highly inadequate as schools are operating on a shoe-string budget as prescribed by the fee guidelines," reads the report submitted to Amina.
School heads also suggested that boarding fees in national schools increased from the current Ksh32,385 to Ksh36,386.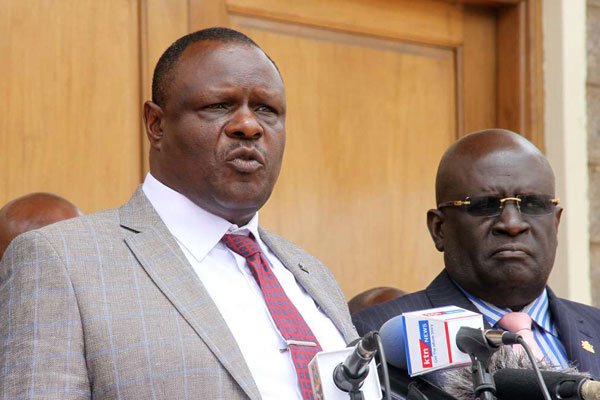 The principals also want purchase of textbooks suspended claiming that the books already supplied by the government are enough, and the money used to equip information and communication technology (ICT) and laboratories.
The head teachers also want a portion of the money in some vote heads that are retained at the ministry such as medical fees and insurance to be released to schools. Headteachers stated that debts are piling up in schools while infrastructure development has collapsed.
"We request the Government to consider the fee proposal for a smooth running of our schools.