Competions are meant for both losers and winners.Acceptance of losing is the hardest past best demonstrated by Kenyan politics.
Cardi Bmade history at Sunday night's Grammy Awards and understandably got pretty emotional in her awrd acceptance speech.
She won the best rap album award for her debut "Invasion of Privacy," beating out Nipsey Hussle, Pusha T, Travis Scott, and the late Mac Miller, making her the first solo woman to do so.
While many have expressed joy for her, a majority of talented female rapper Nicky Minaj who didn't the Grammy's have maintained she is the queen of rap.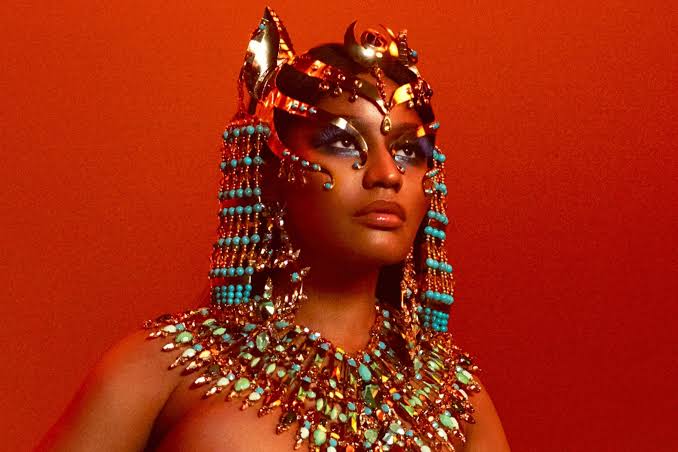 Nicki Minaj's talent doesn't need any validation. #GRAMMYs Recording Academy members who voted are clearly baised.
If fans were to vote , it'll be a landslide victory .
Congratulations Cardi B but our Queen is Nick Minaj. pic.twitter.com/VXdaYa06Ua

— Midas (@unyimedominice) February 11, 2019
Me still trying to calculate how CARDI B won best Rap Album over NICKI MINAJ.. pic.twitter.com/lK0ueNiC36

— ?SOMETHING LITE??? (@ollygodspower) February 11, 2019
Cardi B winning this Grammy does not take ANYTHING away from Nicki Minaj's legacy or impact

— ᴘᴀᴛᴇɴᴛ ʟᴇᴀᴛʜᴇʀ (@bxfANTaSi) February 11, 2019
Nicki minaj is NOT cardi B's mate.
Nicki minaj crawled her way in a male dominated industry.
Y'all just want to make noise for retweets and clout!. https://t.co/4fCsizONrb

— Otito? (@jacquelinealabi) February 11, 2019
Mac didn't die for this….

Pusha didn't kill Drake in a beef just to be disrespected like this…

And Travis didn't fulfill sky-high expectations for ASTROWORLD just to lose to a B-tec Nicki Minaj.

This is why no one respects the Grammy's anymore #Grammy2019

— Carter Lewis (@carternl_) February 11, 2019
Between Nicki and Cardi who do you think is the queen of rap?