The Ugandan government arrested Kenyan investigative journalist Kassim Mohammed together with his other two colleagues.
Kassim who is an investigative with the British Broadcasting Corporation (BBC) was arrested following 'a story they were working on'
According to Sources  the police were after an investigative journalist, Solomon Serwanjja who works for NBS TV in Uganda.
In a statement by the Foreign Correspondents' Association of Uganda (FCAU) Godfrey Badebye, Kassim Mohamed and Rashid Kaweesa were detained on Wednesday night while they were on duty.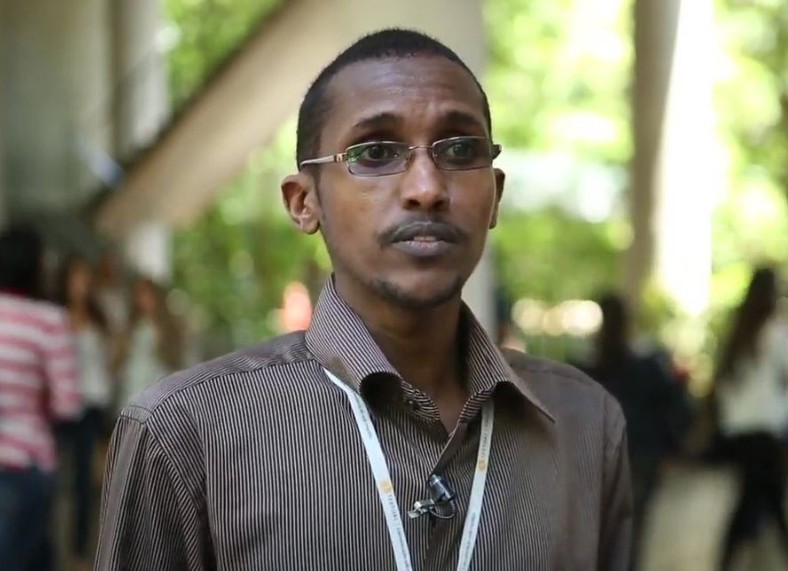 The statement also said that their driver only identified as Shafiq was also arrested.
"They were not immediately taken to a gazette place of detention but are now being held at Kampala's Central Police Station," read part of the statement.
The association went ahead to call for the immediate release of the three journalists and asked Ugandan authorities to stop criminalizing journalism.
"FCAU calls for the immediate release of all three journalists, Vivian Serwanjja and Shafiq and the guarantee that Solomon Serwanjja is not being sought for arrest in relation to his work as a journalist," said the Association.