We all knew him as that naughty student on Tahidi high but little did we know he was the main contributor to the show's script.
Abel Mutua is one of the most talented script writer we have maybe in the film industry today.
While speaking during an Interview on Radio Jambo, he revealed that  fatigue incident that led him to collapse in the shower pushed him out of the writing job.
He further added saying, that he used to push himself so hard in order to create content for the two shows that were running weekly for three years without a break, hence denying himself enough sleep for the body to relax.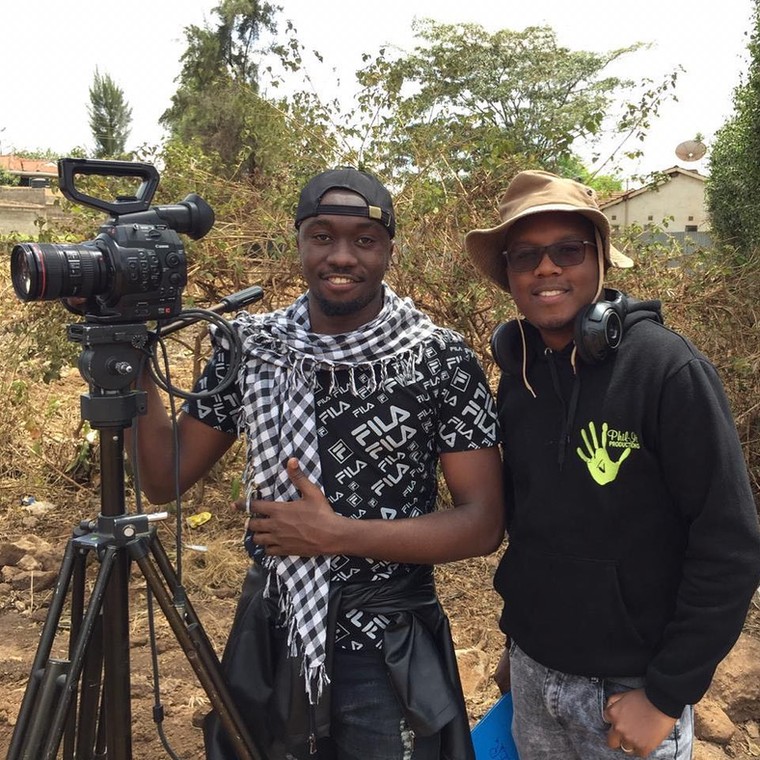 After 46 hours of writing scripts for mother in law and Tahidi High, he decided to freshen up, but while in the shower he collapse and passed out for about 40 minutes.
"I was script writing for two shows non-stop and had to create content for Tahidi High and Mother in Law shows which used to run every Tuesday and Sunday, respectively. So since I was pushing myself too hard, one afternoon in August, 2012 after a 46-hour writing stint, I locked my laptop after sending my script and I was to take a quick shower before resting. I collapsed in the shower for forty minutes and the house girl had to call for help since my wife was at work. I was hospitalized for two days due to fatigue. Before I was discharged the nurse gave me a wake up call. She told me Abel, I know in your mind you think your colleagues won't go on without you. The truth is you will collapse and die and after you are gone, the show will still go on and what will happen, people will just post their condolence messages and that's it," narrated Abel Mutua.
After parting ways with the two shows that air on Citizen TV, Mutua got another opportunity to script write for the "The Real Househelps of Kawangware.
In his career, as a writer, Mutua has been able to work with; Tahidi High, Real Househelps of Kawangware, Hapa Kule News, Mother-in-Law and Sue na Jonnie.