Facebook apparently took advantage of  Apple's Developer Enterprise Program which lets approved Apple partners, like Facebook, test and distribute apps specifically for their own employees.
In those cases, the employees can use third-party services to download beta versions of apps that aren't available to the general public.
Desperate for data on its competitors, Facebook has been secretly paying people to install a "Facebook Research" VPN that lets the company suck in all of a user's phone and web activity, similar to Facebook's Onavo Protect app that Apple banned in June and that was removed in August.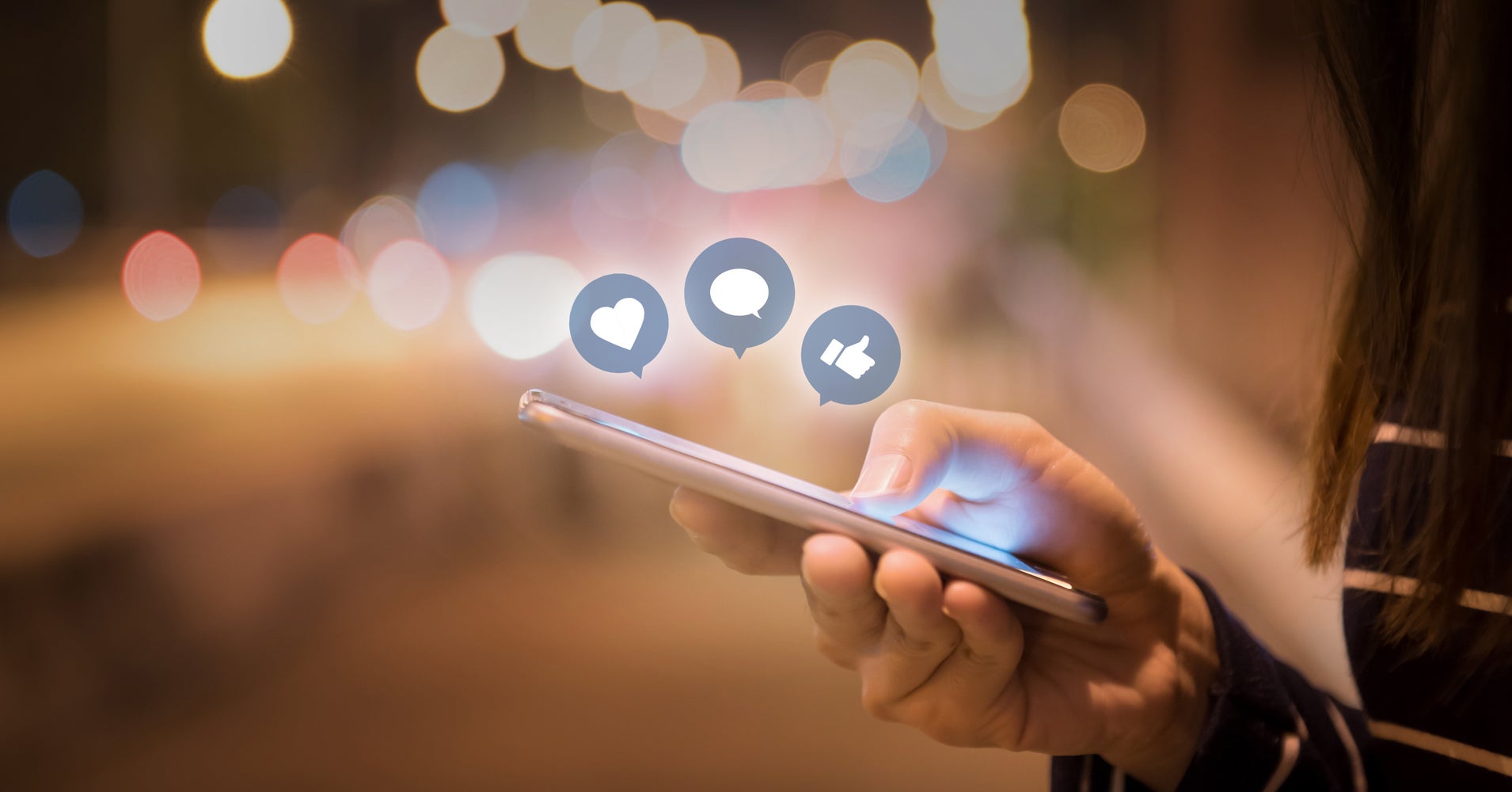 Facebook sidesteps the App Store and rewards teenagers and adults to download the Research app and give it root access to network traffic in what may be a violation of Apple policy so the social network can decrypt and analyze their phone activity, a TechCrunch investigation confirms.
Since 2016, Facebook has been paying users ages 13 to 35 up to $20 per month plus referral fees to sell their privacy by installing the iOS or Android "Facebook Research" app.
The most important part of this story may be that Facebook appears to have pissed off Apple, a company that it relies on to deliver all of its apps to iPhone users around the world. It's highly unlikely Apple would pull Facebook, Instagram, or WhatsApp from the App Store, but it'll be telling to see if Apple tries to punish Facebook in some other way.