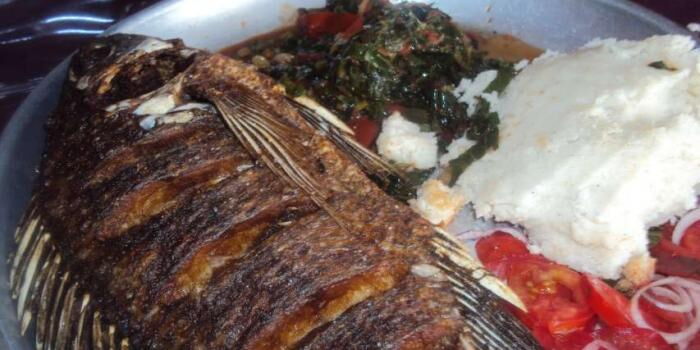 Days after reports emerged that imported fish are unfit for human consumption,the  National Treasury has defended the importation of fish from China for local consumption amid various concerns from the public.
According to the ministry, the Kenyan fishing industry does not produce enough to meet demand in the Kenyan market, hence the need for importation.
"It was explained that the local production of about 135,100 metric tonnes of fish does not meet the current domestic demand of 500,000 metric tonnes and that on the same matter, strategically, Kenya exports premium fish and imports cheaper fish for the benefit of the consumer," divulged the Treasury.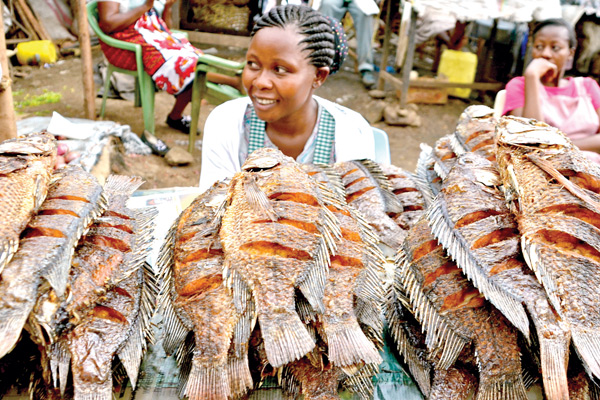 In its draft Budget Policy Statement (BPS) 2019, the Treasury held public engagements where Kenyans documented their concerns they had with the ministry.
Among key areas of concern was the importation of fish from the Asian country against the perception that the imports were driving the local industry out of business, owing to their rock bottom prices.
However, the BPS stated that Kenya exported high quality fish that fetched top dollar mostly in European markets.