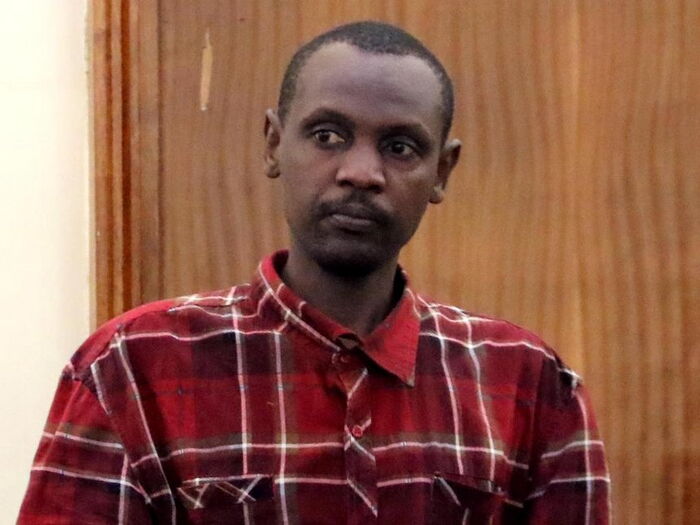 What was meant to be a happy moment has turned into a nightmare for former president's grandson Collins Moi, son of Jonathan Moi, after he found himself in court over unpaid  hotel bill of Kshs 100,000 he and his girlfriend accumulated.
According to Nation, his girlfriend Marsha Amario was detained at Kitale Police Station on Thursday and later released on Friday after the intervention of a senior member of the family.
"He told me he was taking me to Kitale since he had a birthday surprise for me. All along I knew he was the one paying for everything only to find myself in this situation," she lamented
The hotel administrators stated that they had no choice but to seek the help of police to settle the bill.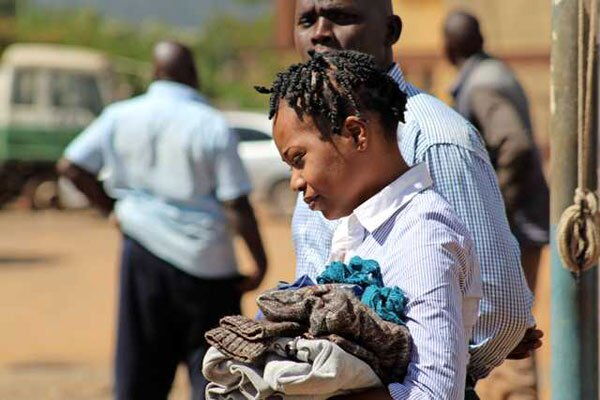 The two lovers had checked into the hotel on December 29 at 5pm for a short stay, as part of Marsha's birthday celebrations.
After five days, when the hotel management told him to sort out the bill before being provided more services, he sneaked out leaving the girlfriend stranded.