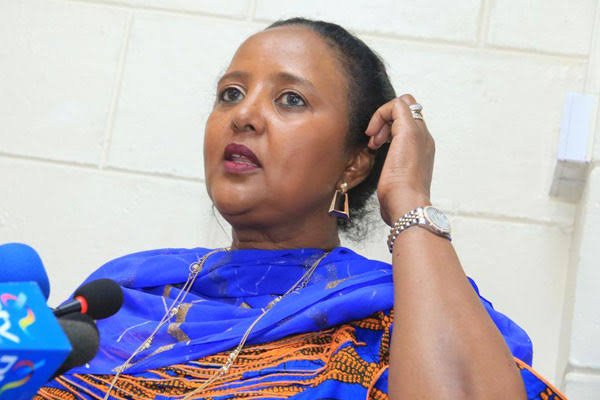 The road taken by the education Ministry has changed once again as it has clarified that the policy on Form One admission requiring that all students be enlisted through an online-based system remains in force.
Earlier, there were reports indicating that the Education minister Amina Mohamed had rescinded the earlier decision on online based admission process and allowing school principals to admit students. That is not the correct position.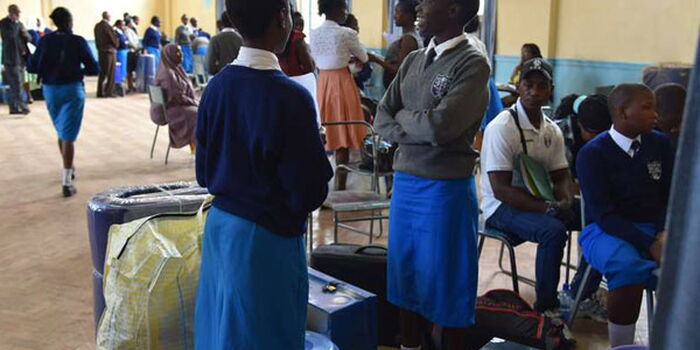 In a statement, Education ministry indicates that it is working to streamline Form One admission through the online registration although principals will be allowed to make inputs through uploading list of requests of students who are seeking to be absorbed in their institutions.
The purpose of online admission is to create a complete database for all students joining secondary schools, which will be used for allocation of grants from the government under the subsided learning programme, registration for medical insurance and recording of transition from primary to high school.
However, school principals have been advised to upload onto the ministry's web portal details of students who have applied directly to their schools for admission or transfer, which requests will be approved by the ministry on merit.
In a Press statement, Education Principal Secretary Belio Kipsang' has asked principals to regularize requests they have received from parents through online filing, adding the ministry will act quickly to rationalize those.
Why do you think decisions by the ministry of education keeps changing?