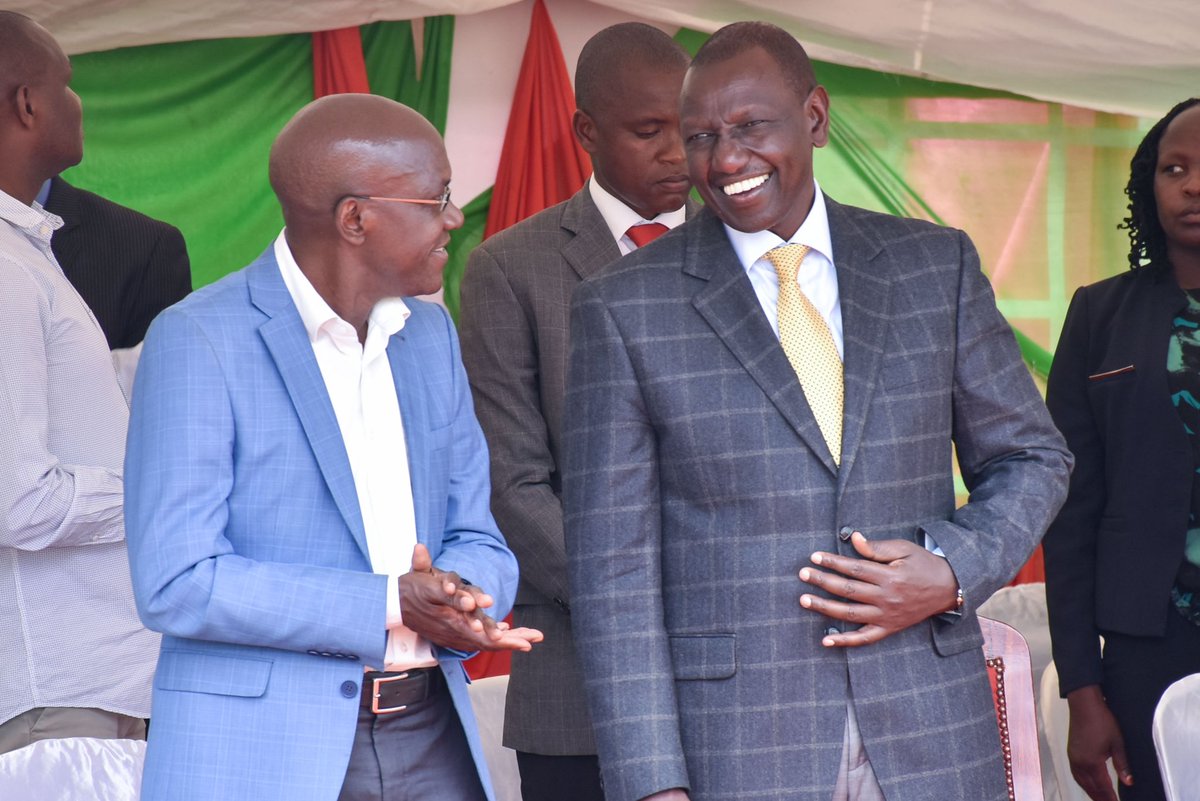 Love him or hate him, Bonie Khalwale is a man who says it as it is. He is known to be vocal and an instant fanatic whenever he decides to show support to a politician.
Remember his days with Raila Odinga? Bonie Khalwale lived, talked and walked Raila Odinga.
His political tone has greatly changed and the only tune he now enjoys dancing to is any tune about William Ruto. He has already declared his support for DP William Ruto but has fell short of saying he had quit Ford Kenya.
He said he made the decision after realizing it will not be possible for any other candidate to defeat Ruto in 2022.
"I have long experience in Kenya's politics and I know it's not possible to defeat a government candidate in an election," Khalwale said.
He has however said that he is not supporting the DP because of financial benefits.
The deputy President is known to reward his loyalists handsomely and there were claims that Khalwale joined his bandwagon to enjoy the fruits that come with supporting the DP.
"Please Church leaders I urge you to pray for leaders from my Luhya community who think I am in a commercial venture by doing what I am doing", said Khalwale.
Khalwale says he had worked with Ruto for long and that they understand each other very well.
His support for Ruto has come as a shock to Kenyans and also to his party Ford Kenya. His party leaders, Moses Wetangula is said to be eyeing the Presidency too. Does this not mean anything to Khalwale?
Political pundits view this as a slap on Wetangula's face.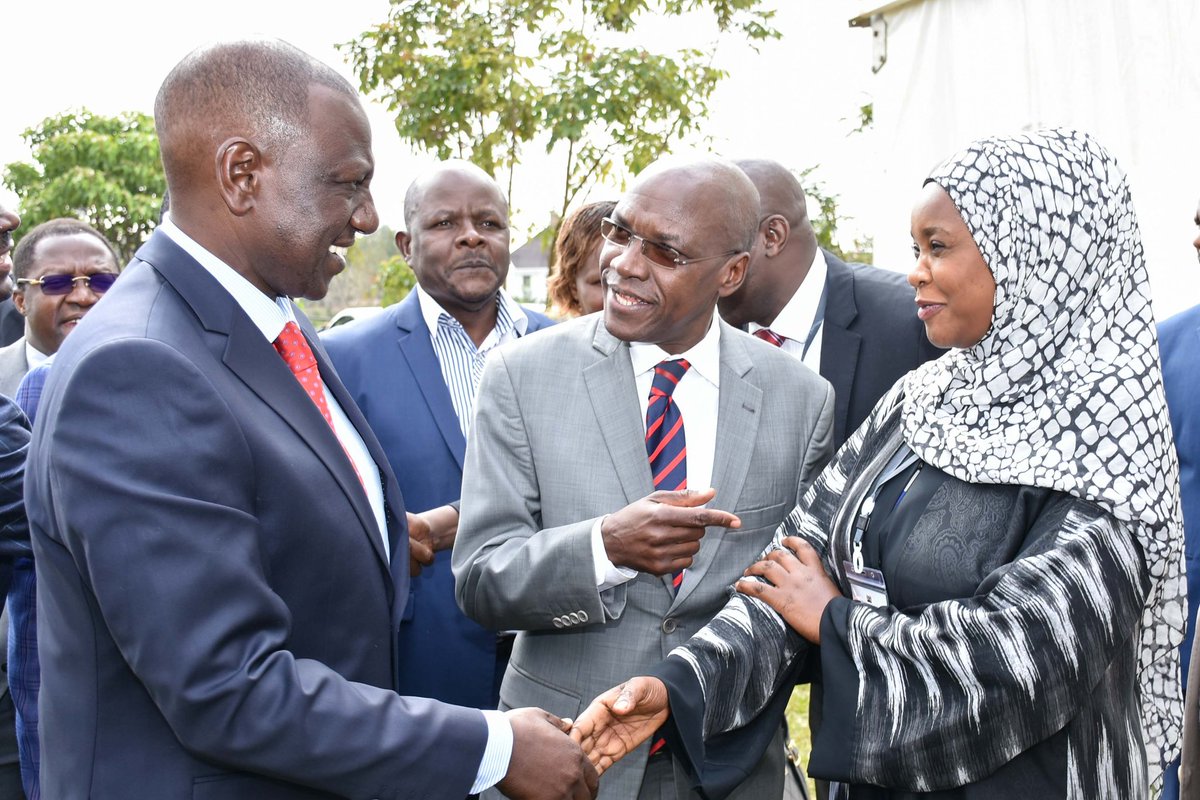 The ODM brigade is also in shock as one of their once fierce defender has turned against them and is apparently dining with the enemy. Khalwale's support of William Ruto is likely to have a huge negative impact on Raila's Presidential ambitions.
He is no longer assured of having a greater share of the Luhyia vote basket. The fact that other Pro Ruto loyalists like Rashid Echesa are with him in this fight means that the ODM party should find ways to deal with Khalwale and his "noise"
What does ODM do? Well, the party also has some vocal leaders from the region led by fresh blood Senator Cleophas Malala who have continued to push the Raila Agenda in the region.
These are the kind of leaders that the ODM party should invest more in otherwise the Ruto-Khalwale Wave will blow away everything ODM has worked so hard to achieve in the Western Region.
ODM and NASA should find a "Vaccine" against this disease called Khalwale before it infects everybody in Western Region.