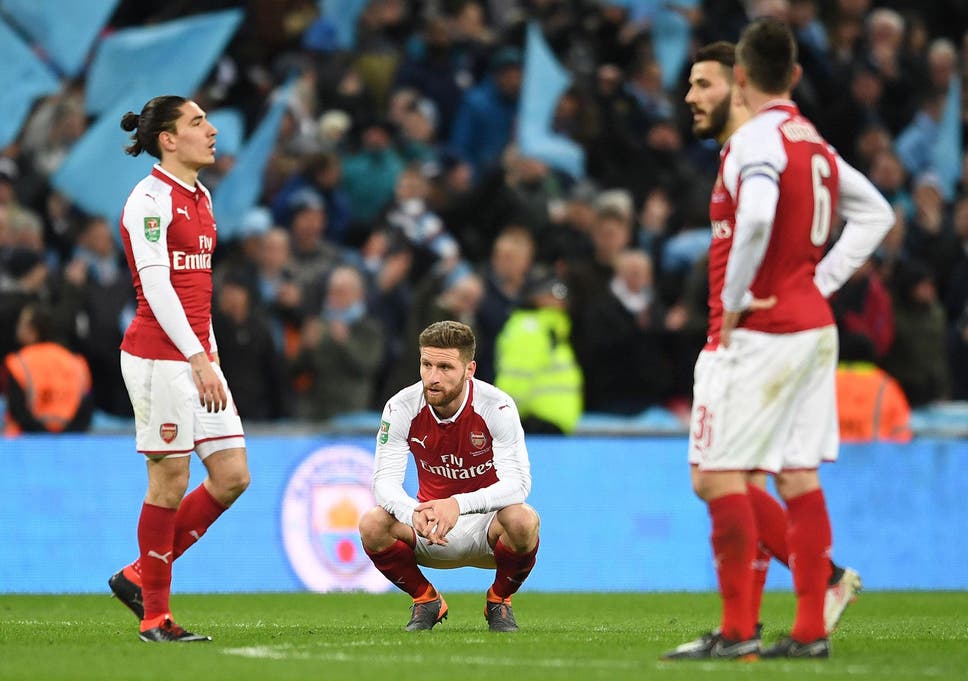 It is safe to say that the era of Unai Emery is well and truly underway at Arsenal with the Gunners putting the last couple of years behind them.
Taking over from Arsene Wenger was never going to be an easy task but Emery has impressed everyone so far this term with this Arsenal squad showing plenty of signs of life in recent weeks.
The 4-2 win over Spurs at the Emirates Stadium was a key moment for the new manager as the fans returned to cheer on their side after a difficult spell for the faithful, and it appears that the time is now right for the club to build on this growing momentum.
The attacking options at the disposal of Emery are top class with Aubameyang and Lacazette banging in the goals and although they could do with some more depth in that area of the pitch, it is in defence where the biggest weakness is at this stage.
The Gunners have conceded 23 goals in 17 Premier League matches this term which is comfortably the most of any of the top five and it hasn't been helped by a series of injuries to key players.
The cupboard in terms of senior players able to play in defence is looking bare and the upcoming January transfer window is clearly the perfect time to be able to ease those worries.
It is never easy in January of course and there should be no panic buying but there are players out there who Arsenal should be targeting in the race for a top four finish in this season..
James Tarkowski – Burnley have struggled this season but there is no coincidence that their belligerent defence has returned at the same time that Tarkowski has returned to the starting line-up.
An England International who knows the Premier League well and could still have plenty of improvement to come at this level. Not a sexy signing but one that fits the bill at the moment for the north London team.
Medhi Benatia – The Moroccan International has been a mainstay of one of the best defences in the world at Juventus over the past 18 months but with Leo Bonucci back in Turin this season, he has found his chances limited.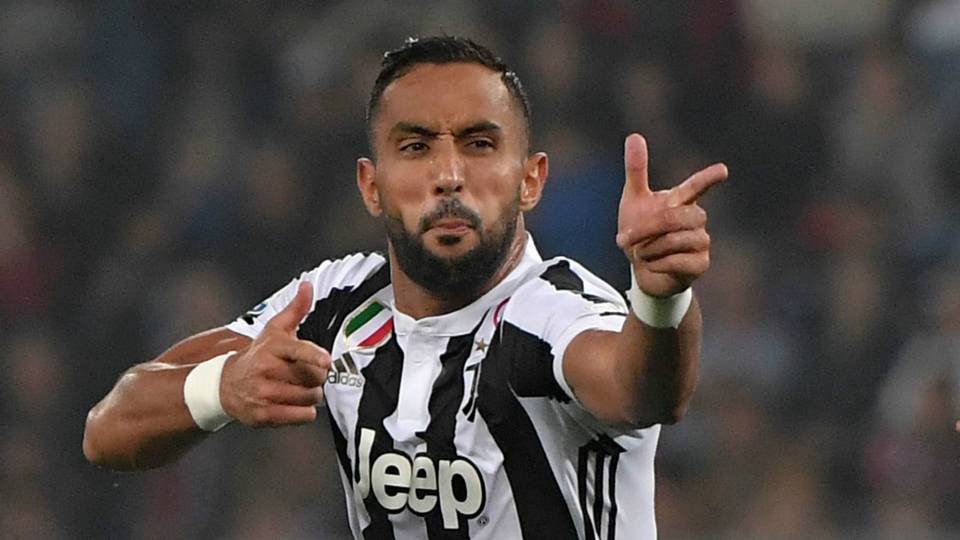 A proven top class International footballer who has experience of winning trophies at big cubs, Benatia won't want to sit on the bench for too long and that could mean a club like Arsenal an take advantage and pick up a bargain.
Fernando Calero – Not a household name but one that Arsenal have been linked with on a number of occasions in recent weeks. The 23-year-old defender currently plies his trade in Spain with Valladolid and apparently has a release clause meaning he is available for just £10m.
The cut price deal will certainly appeal to the Gunners and there is no doubt this lad is a talent, but can he come in and fix the defence from day one?