The Office of the Deputy President William Ruto has hit back following an explosive allegation that he was at loggerheads with Interior CS Fred Matiang'i over the tendering of the police uniforms. A representative from the office Bethwel Kaino issued a right of reply that was published on the Star terming the headline on the publication as misleading and could not go unchallenged. "The newspaper reported that a vicious fight between the DP and Matiang'i exploded into the open on Tuesday, as if the two were there together engaging each other in a war of words before the public.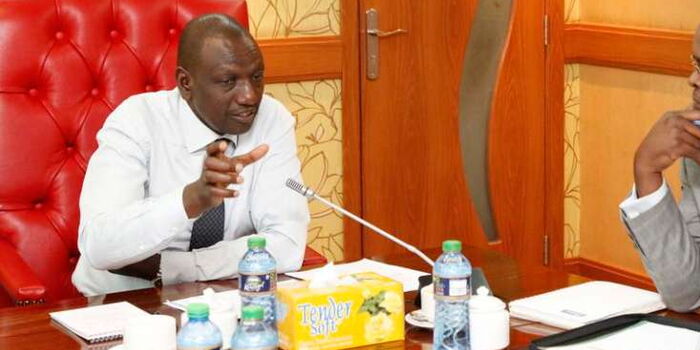 "It was particularly unprofessional of the newspaper, in its latest headline, to narrowly interpret the statement by the Interior CS that police uniforms would not be imported to mean that there are differences between him and Ruto. As if the DP has been importing police uniforms from abroad," Kaino stated in the response article. He opined that the move could be viewed as a wider scheme by the newspaper to portray the DP as someone who interferes with procurement processes, thus promoting corruption. "This may suggest that some top managers of the paper are surrogates of certain politicians, who are nothing more than a team whose aim is to tarnish the image of certain individuals while propagating the politics of certain people," he noted.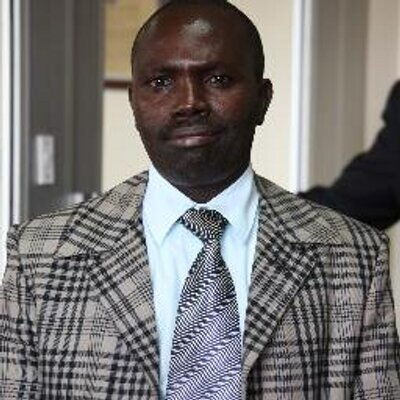 Kaino further urged Ruto's opponents and the management of the newspaper to take a wider perspective of the DP's activities. "It could have been likewise fair for the newspaper to be factual and report objectively on the DP's development activities and engage in a smear campaign to tarnish his image," he conveyed. The publication had earlier on reported that the DP and CS Matiang'i were engaged in a multi-billion shillings tender for the supply of the new police Uniform.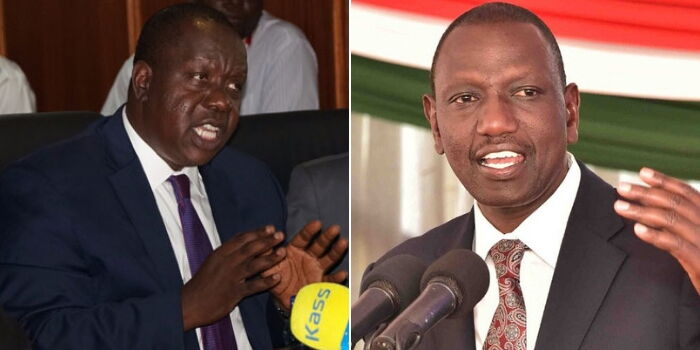 Without naming the DP directly, the CS further revealed that a certain politician wanted in on the multi-billion tender explaining that it would not happen.
DP Ruto's Office Hits Back After Police Uniform Saga https://t.co/EhUAMOmikp pic.twitter.com/a4HCdO7X5E

— Rift Valley News 📌 (@kiprotichdommie) December 20, 2018
"Listen to me very carefully. We will not import police uniforms, go and write another 10 headlines. We will not import police uniforms from any country. We have to promote the local textile industry," stated Matiang'i.