It is alleged that Kamto was shot dead by unknown assailants in the wake of Wednesday  morning at his residence in Nyali, Mombasa County.
"Our officers from Nyali Police Station rushed to the scene within 15 minutes and found him already dead," the police boss said.
He said the gangsters did not take any other thing from him but took Sh6,000 from a guard before fleeing the scene.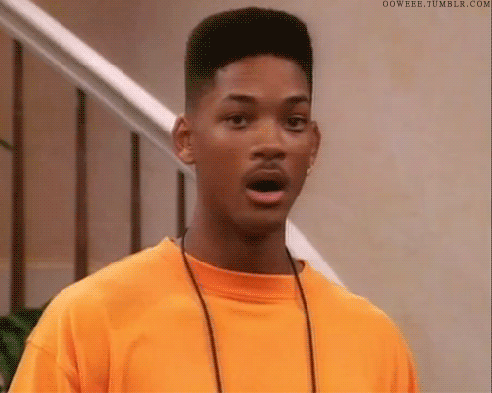 Kwale senator Issa Juma narrated that its a very sad incident what happened.He revealed Kamto was his brother in law, the wife being his cousin and both attended the same university in India with the wife as well in Kharagpur.
Juma explained to a journalist that Kamto arrived a bit late, three gang men followed him wearing masks and entered his house, asked for some money from both him and his wife. He rushed upstairs, there was some commotion and when they returned he was shot in front of the wife.
The politician pointed to the inspector general that the incident sent a message to the law enforcement that security has become a major problem especially in Coast in areas like Mshomoroni, Nyali,Kisauni and Likoni.
He made an appeal to the security to take thorough action so fast. He said they want a thorough proper investigations for the perpetrators to be nabbed immediately."DCI of Mombasa and commander of police in Mombasa,please come out and clear this mess of small small gangsters who are using guns and killing innocent mwananchi in this country", he said
Kwale Senator Issa Juma Boy describes the events leading up to the fatal shooting of former Kilifi deputy governor Kenneth Kamto. WARNING: Viewer discretion advised. @kevinmutai_ pic.twitter.com/x5ButhJQnZ

— NTV Kenya (@ntvkenya) December 12, 2018
Coast Regional Police Commander Noah Mwivanda confirmed the killing.Mr Mwivanda noted that the gunmen demanded for money from Mr Kamto."In the ensuing confrontation, one of the gunmen shot him three times injuring him fatally.