From the look of things President Uhuru Kenyatta is just an ordinary 'dog' that cannot scare away any person. The MPs have just gave him a deaf ear on their push to get more perks.
This sounds as a form of betrayal to those who elected them to positions of power. Despite cries all over the streets of the cost of living of the normal mwananchi , MPs are not even moved at all. Quenching their bellies matters.
Now they are even snobbing a direct order from the President.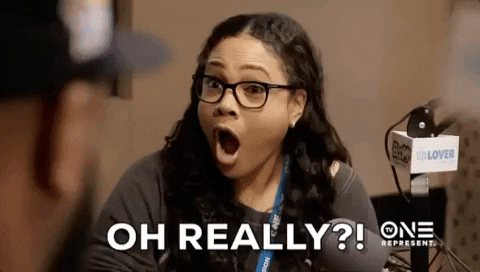 The servant-leaders can muster a two-thirds majority to override his veto, or memorandum of objections. They say they can even muster a three-quarters super-majority to pass the Bill yet again if necessary.
Yesterday they delayed passage of Parliamentary Service Bill, 2018 that would expand benefits,a day after Uhuru said he will not sign it. The Bill was supposed to have been passed by yesterday before the MPs' long Christmas recess.
However, it was not listed as business to be transacted by the House yesterday.
When they finally get their way and pass the controversial Bill, MPs will award themselves enhanced travel allowances, another official vehicle, house allowance and superior medical cover for their wives and extended families.
Furthermore, the requirement for a two-thirds majority to overturn a presidential objection memorandum is expected to give MPs an easy ride in their quest for more privileges.
In the face of public backlash and rebuke from Uhuru, they are determined to defeat his memorandum. Opposition leader Raila Odinga also has objected to the bloated benefits.
The lawmakers yesterday pledged to muster a super-majority to pass the bill a second time, should the head of state reject it.
If passed for the second time with a three-quarters vote, the Bill will automatically become law.
"We shall pass this Bill whether the President likes it or not. MPs have been reduced to beggars without sufficient facilitation," Dagoretti North MP Simba Arati said.
He added, "MPs must be empowered with proper facilitation from the [Salaries and Remuneration] Commission. The Bill is a good thing for MPs because they will no longer be seeking handouts from State House," he said.
MPs want their medical cover extended to more than one wife.
The current scheme provides for Sh10 million inpatient cover per family, Sh300,000 for outpatients, Sh150,000 for maternity plus Sh75,000 for dental care.
The cover caters for the MP, one spouse and four children under age 25. But that's not enough for the servant leaders.
However, National Assembly Deputy Majority leader Jimmy Angwenyi, a member of the PSC, told the Star the Bill was good for Parliament.
Do you think this fair to the normal mwananchi?